District Treasurer's Letters and Forms for 2018
Monday 8 January, 2018
District Treasurer Letters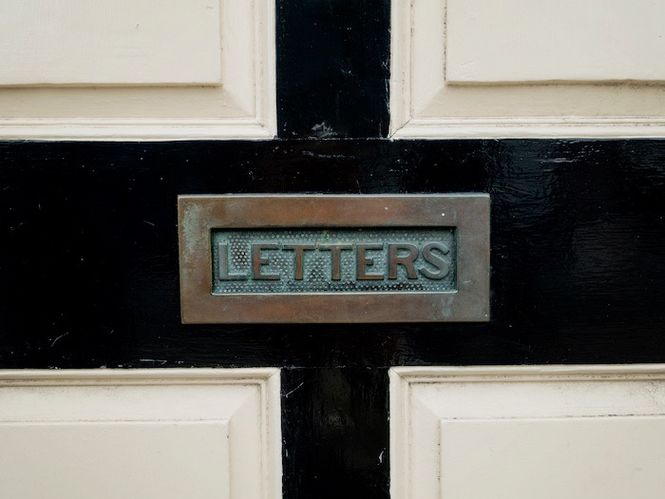 Four basic letters (or emails) are needed for your work as treasurer.
Firstly you will need to send a letter or email to each Garden Opener which instructions about how to submit their monies raised along with the Garden Donation Form (see below).
Once monies are received from the Garden Opener you will need to pay the nominated charity, as appropriate. Of course this is not necessary if the monies raised is entirely for SGS.
And finally, you will thank the Garden Opener for their donation. There are two varieties of letters for this, depending on whether you are thanking when there has been a nominated charity to receive part of the monies, or when all of the donation is provided to SGS.
The letters can be downloaded here: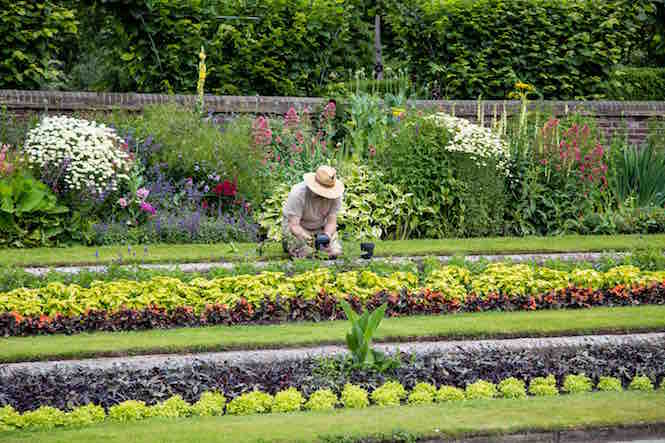 District Treasurer Forms: Garden Opener Donation Form & Gift Aid Form
The key form is the Garden Owner Donation form which is provided to every opener so that they can report their opening income. This is sent either just before opening or at the end of a seasonal opening.
You may also occasionally require the Gift Aid form.
District Treasurer Cashbook Template
And finally, should you need, below you can download a cashbook. At the start of each year every District Treasurer will be sent their own cashbook initialised with their District's openings. But here is a blank form should that be useful.