2018 Annual Report and Accounts
Tuesday 7 May, 2019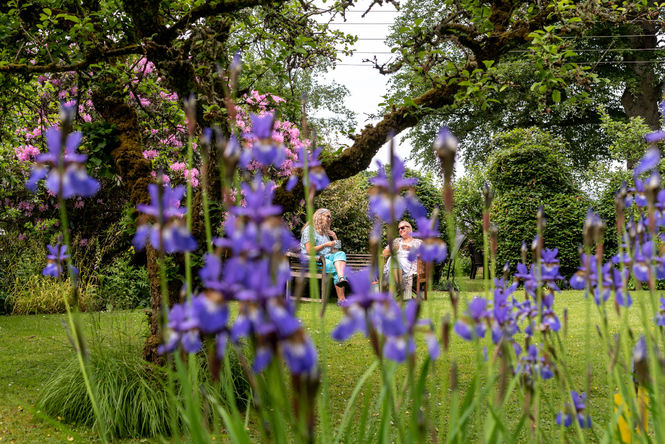 2018 Annual Report and Accounts
We are pleased to announce that 2018 was another strong year of charity fundraising for Scotland's Gardens Scheme, which has seen our Garden Openers, and Volunteers raise an overall total of £253,398 to charity.
Over the course of 2018 Scotland's Gardens Scheme distributed £197,898 to 250 charities chosen by our Garden Owners. And a further £50,000 was distributed to our four beneficiaries: The Queen's Nurses Institute of Scotland, Maggie's, Perennial and the garden fund of The National Trust for Scotland and an annual guest charity bursary provided to Trellis Scotland.
For further information, please download our annual report below.
Download our 2018 Annual Report & Accounts here