Autumnal delight - pumpkin bread recipe
Tuesday 7 November, 2017
The bright orange colour of a pumpkin is wonderful contrast to the browning leafs at this time of year. This recipe is a wonderful take on traditional fruit bread, and a great way to make the most of the plethora of post-Halloween pumpkins. Our National Organiser Terrill Dobson kindly shared this recipe with us. In turn, Terrill was given this recipe by some friendly American allotment owners. It's a really easy recipe, and delicious fresh out of the oven.
Ingredients:
3 cups flour
1 teaspoon salt
1 teaspoon baking soda
3 teaspoons cinnamon
1 ¼ cups oil
½ cup chopped nuts
2 cups sugar
2 cups pumpkin (puree or can)
4 eggs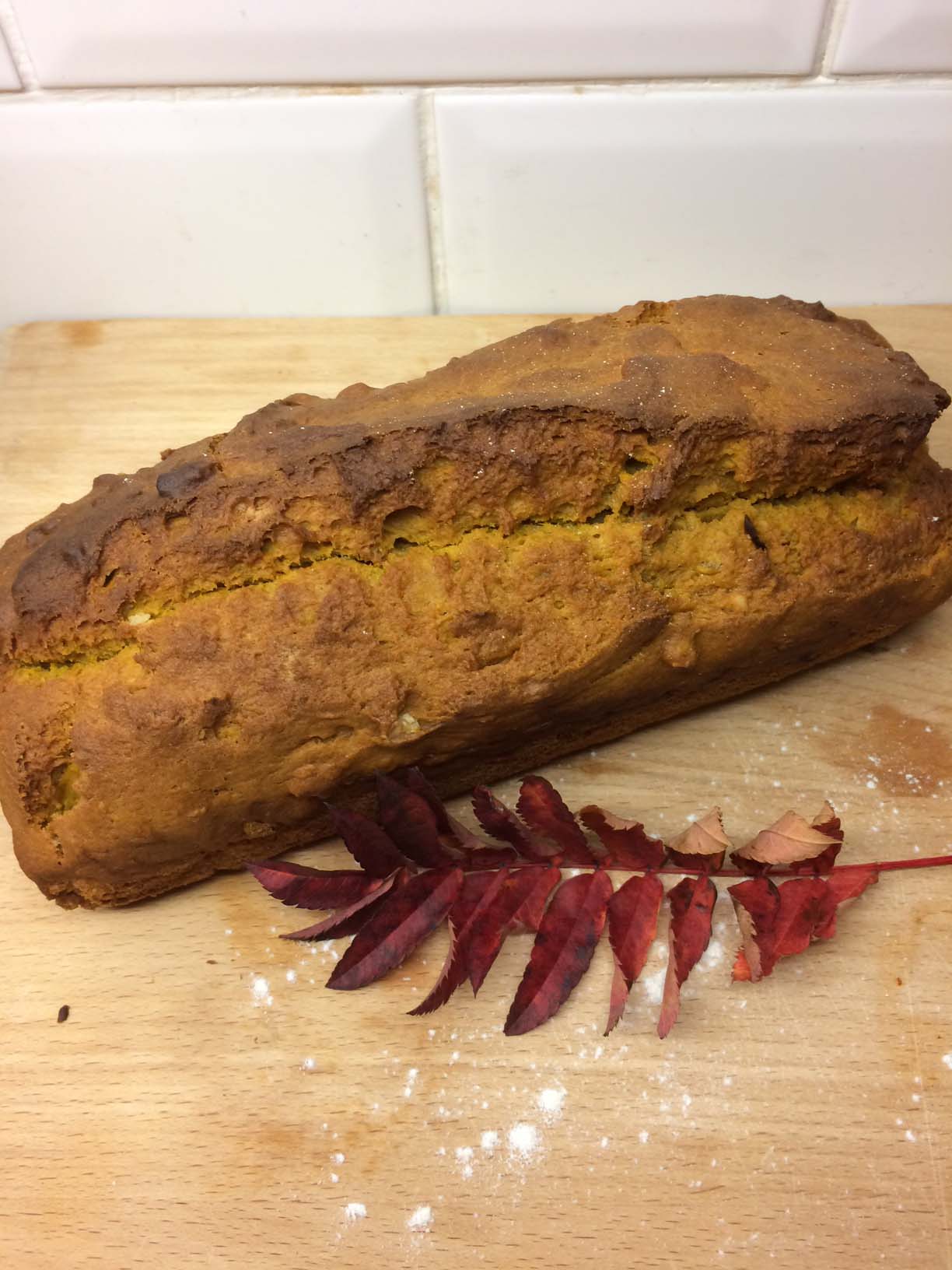 Method
Mix dry ingredients. Add remaining ingredients and mix with electric beater. Pour into two well-greased, large coffee cans and bake for 1-1 ½ hours at 175°C.