Orkney Trail featured on The Beechgrove Garden
Tuesday 18 August, 2015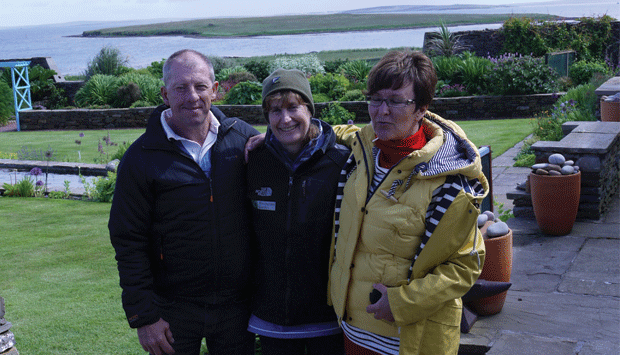 The Beechgrove Garden's Carole Baxter (centre), Caroline & Kevin Critchlow
Two beautiful gardens from the Orkney Garden Trail have been featured on the Beechgrove Garden this August.
The programs are scheduled for Thursday the 6th & 13th August and you can also watch on catch up.
The Orkney Garden Trails have had a fantastically successful year raising an extraordinary £10,800. Congratulations to everyone who has worked so hard to raise this money and thank you to all the visitors for coming along, enjoying the gardens and giving so generously.
Great to see the Orkney gardens on the TV but why not see them for yourself next year; you'll get a very warm welcome in Orkney.
Quoy of Houton, Orkney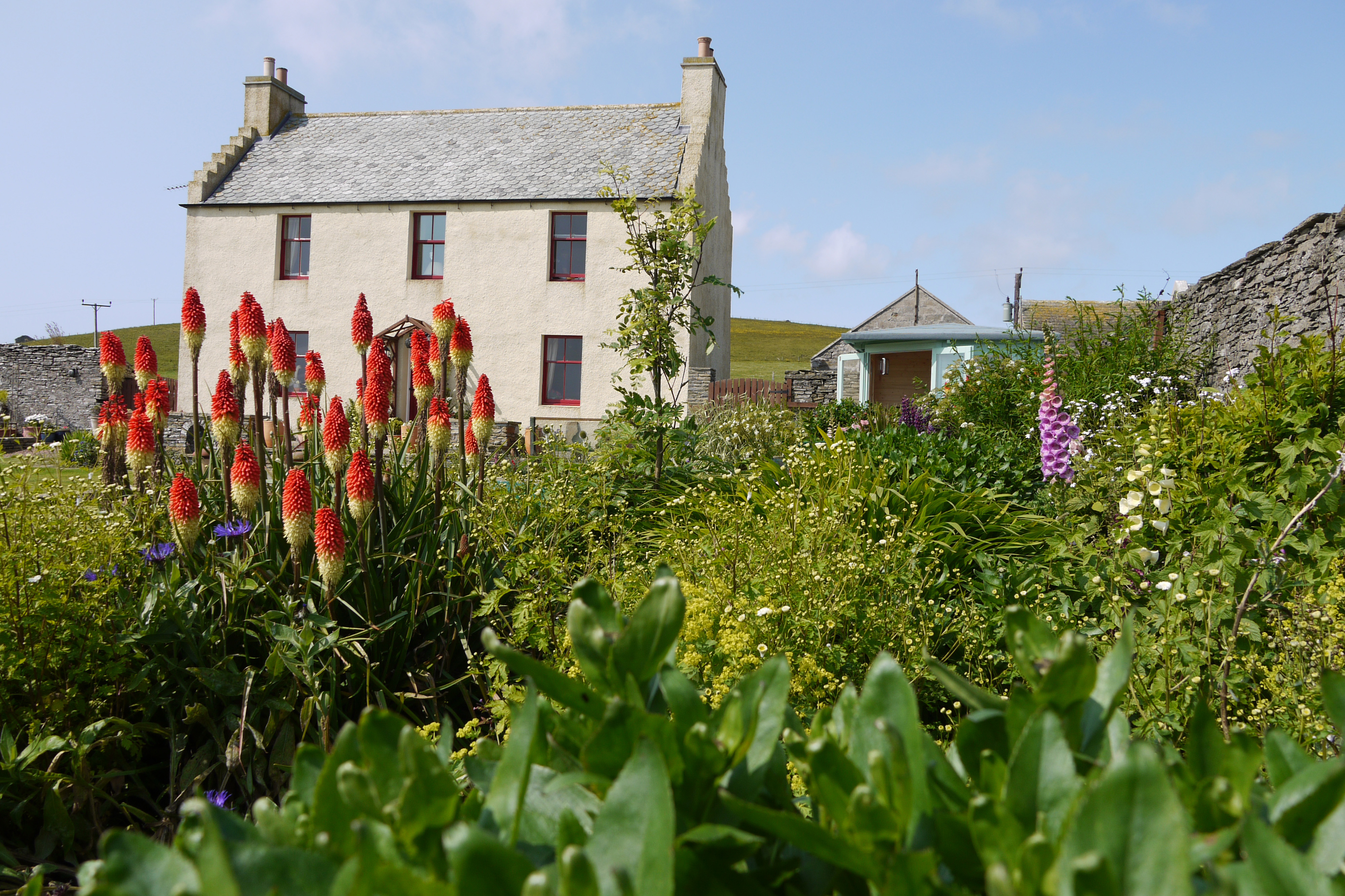 The Quoy of Houton, Orkney©
Finstown Community Centre, Orkney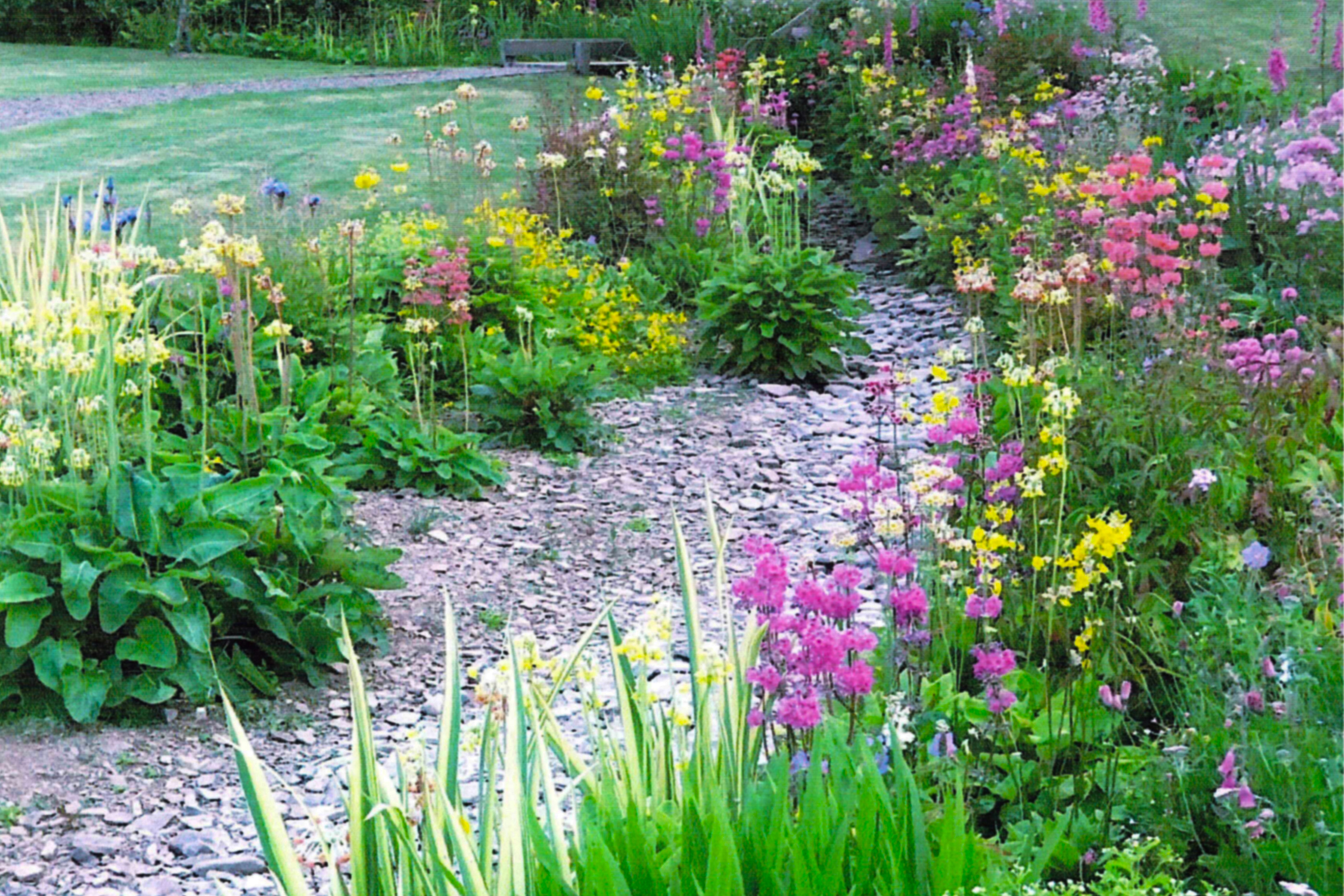 Finstown Community Garden, Orkney©