Record Amount Raised for Charity in 2016
Monday 22 May, 2017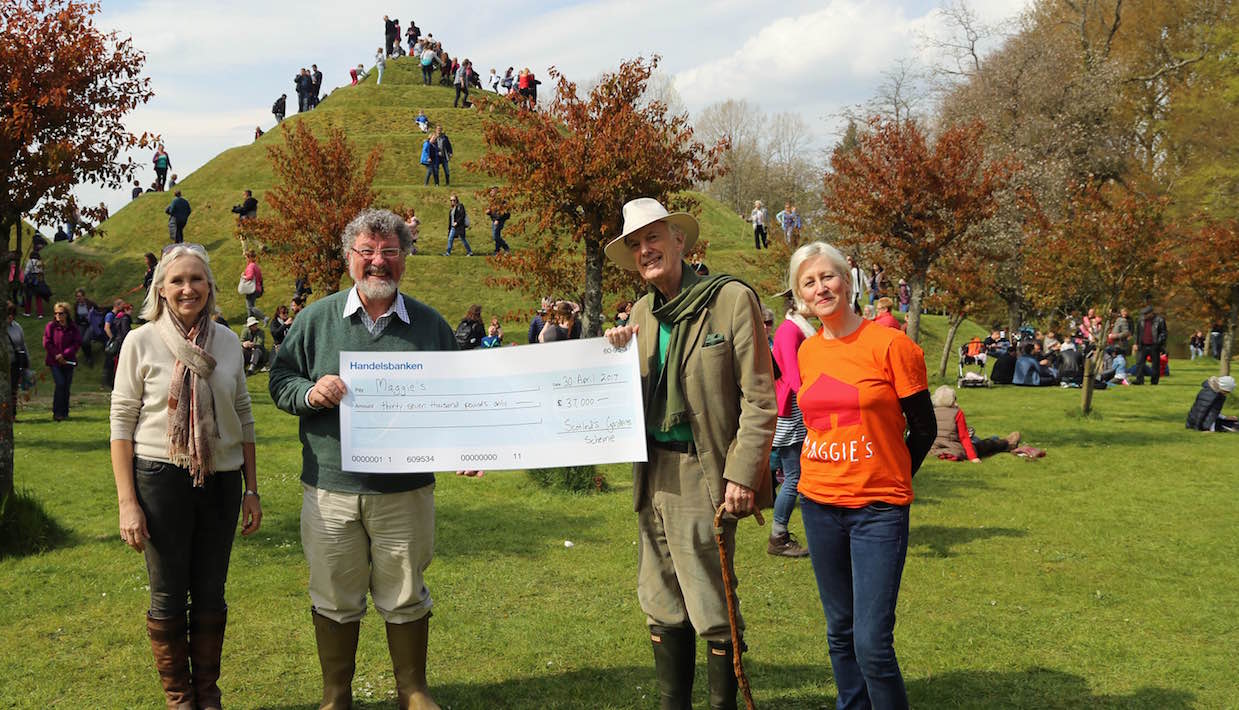 £37,000 presented to Charles Jencks for Maggie's
There seems to be a pattern emerging in Scotland of springs being cold and wet. After the disappointing start to our season in 2015 we fared little better in 2016. Our snowdrop openings were typically wet and cold and not surprisingly visitor numbers were weather affected. However as soon as June arrived, the skies cleared, gardens blossomed and the hard work of our Garden Openers and District volunteers was rewarded. Despite the slow start to the year our income rose by 10.2% or just over £32,000 to £347,037.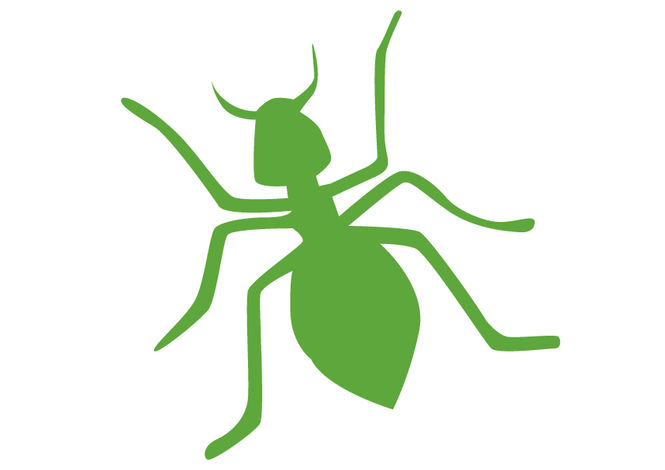 Not only did our income from Garden Openings recover to a near record high but our cost base fell as expected, following the substantial re-organisation we undertook in 2015. Our overall costs were down by a further £28,000 or 9.3%.
The increase in our income streams and the substantial fall in costs meant that we were able to give away a record amount to charity of £266,000. Donations by Garden Openers to over 200 charities of their choice rose by 9% to £118,000 and donations to our own four beneficiaries rose by £48,000 to £148,000. This years cheques for £37,000 were presented to the Queen's Nursing Institute Scotland, Maggie's, Perennial and The National Trust for Scotland. The Trustees would like to extend their thanks to everyone involved for their part in achieving this wonderful result.
A copy of Scotland's Gardens full accounts to 31 December 2016 is available to download here: