District Treasurer's Letters and Forms for 2018
Monday 8 January, 2018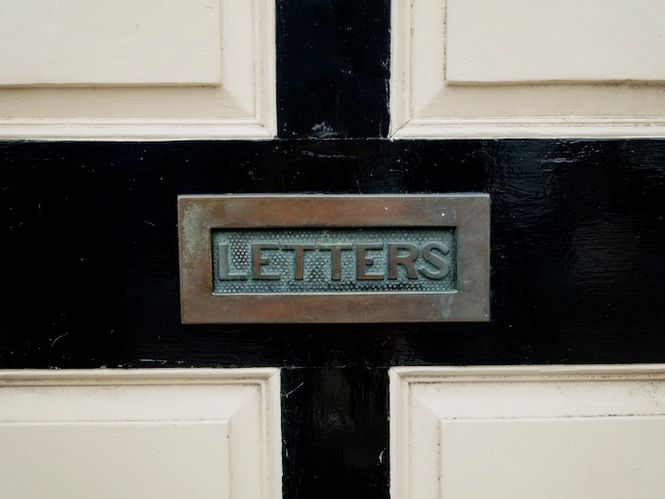 A number of different letters and forms are used for your treasurer's process with Scotland's Gardens Scheme.
These will have been sent to you by email at the start of the season. Should you require an extra copy, or if you have any questions or concerns, please email Terrill Dobson.
Many thanks for all your help! And best of luck for a good season.