Update from Mr Lowry
Wednesday 28 June, 2017
Well readers what a blistering hot spell that has been, I don't know about you but I am glad it is over. I was knackered just hiding in the shade, lying on the cold paving, I even got a nice cool sun vest to wear some days. It's a dog's life you know, and 'The Team' is well trained to understand my needs.
It was simply mad here in Edinburgh, especially when we had several days when the temperatures hovered around twenty-eight centigrade.
The end result being that I just told 'The Team' – 'You're Grounded' – 'I am not going out in that heat to meet the Duke, or anybody for that matter, so you can put the walled garden visit on hold for now, and while you are at it see what else you can find nearer home. Preferably somewhere cool and shady where I can chill and you guys can also.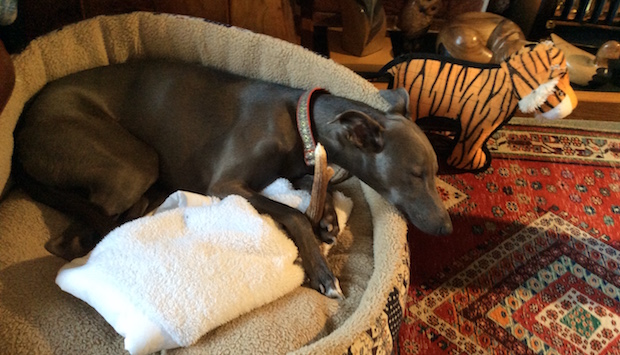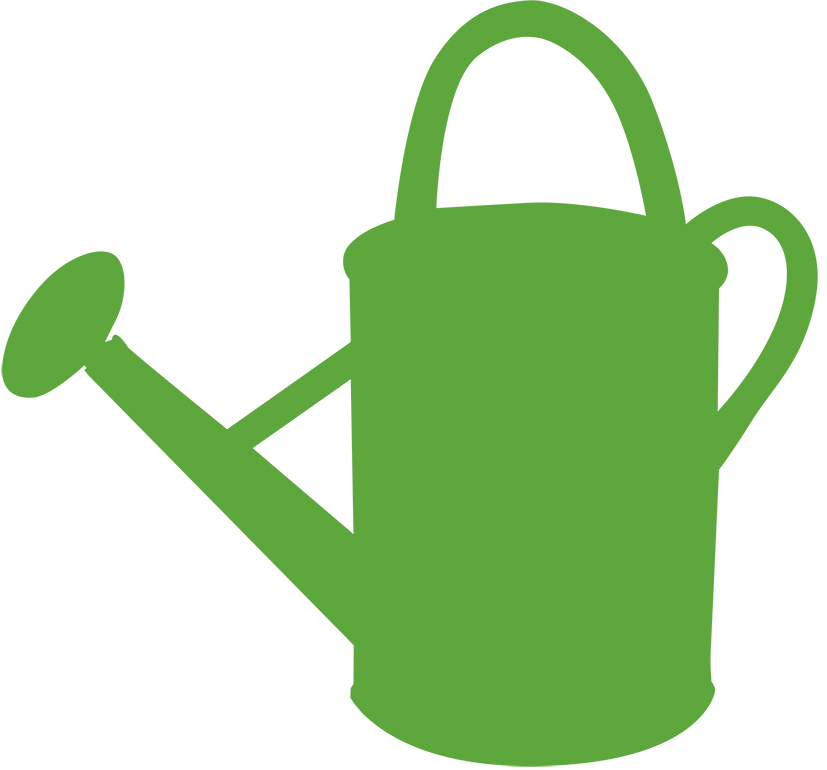 Poor souls they looked like they needed it with all that the endless watering of pots that was going on; carrying watering cans and buckets up and down the paths with water splattering and splashing about, day in, day out. To say nothing about hoses and sprinklers being out this early in the season, unbelievable!!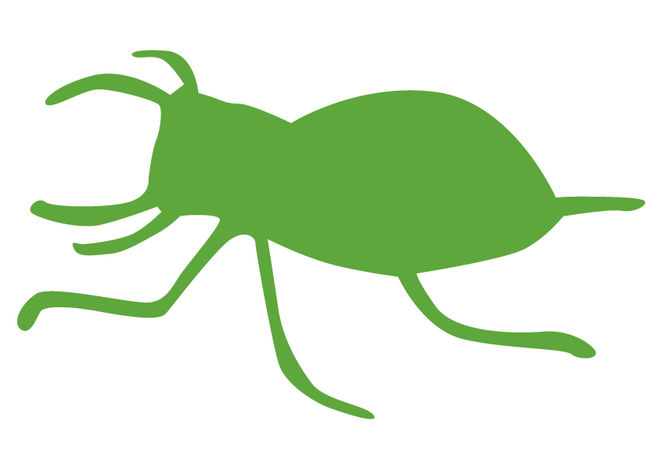 'That will do nicely' he comments to HQ, 'lets put it in the diary'. I wonder where it can be? They never tell me you know, I just have to go with the flow, except when it's too hot, or pouring with rain and then I dig my paws in! Firmly!!
Well, whatever 'The Boss' found, it never transpired, thanks to 'The Team' hiding from the rain and the odd thunderstorm!!! It was either mutterings about 'Only Mad Dogs and English Men Go out in the Midday Sun' or 'Am nae gan oot an getten droukit in that! It's bukketin doon!' I don't know, gardeners they are never happy about the weather. No matter; I have to admit I been naughty not wanting to go out and about I know, but it was all too much during that recent spell of weather.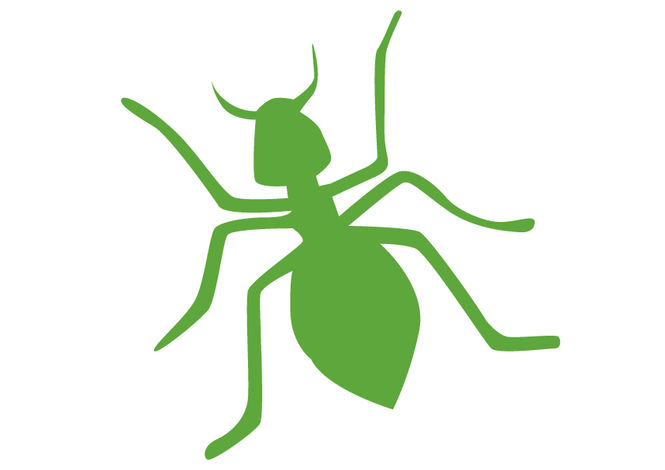 "Am nae gan oot an getten droukit in that! It's bukketin doon!"
However, I made up for it this the past weekend, as I was a very busy chap and am out and about again in a few days to the East Lothian Trail, which runs from the 28th of June to the 2nd of July, with several dog friendly gardens on the list.
Anyway, enough from me for now and watch this space after the weekend, to see where I have been all along the East Coast and learn more about 'The Team's and my doings in search of magical gardens and lovely plants. Who knows, if you come along to East Lothian I may even meet you in person. Well it is powernap time now so 'toodle pip' catch you all later.
Mr. Lowry
With thanks to the 'Team'.