What's in a Name?
Monday 15 May, 2017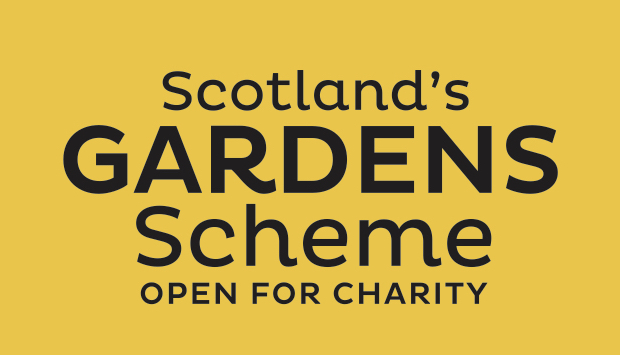 Well apparently quite a lot is in our original name - Scotland's Gardens Scheme.
Despite our name change to Scotland's Gardens several years ago, we are still know as "the Scheme". And our Garden Openers and Volunteers have again recently reminded us of this with a HUGE request to add "scheme" back into our name.
This was approved by our Trustees in April and over the next few months we will convert our materials back to Scotland's Gardens Scheme.