2019 Annual Report and Accounts
Friday 10 July, 2020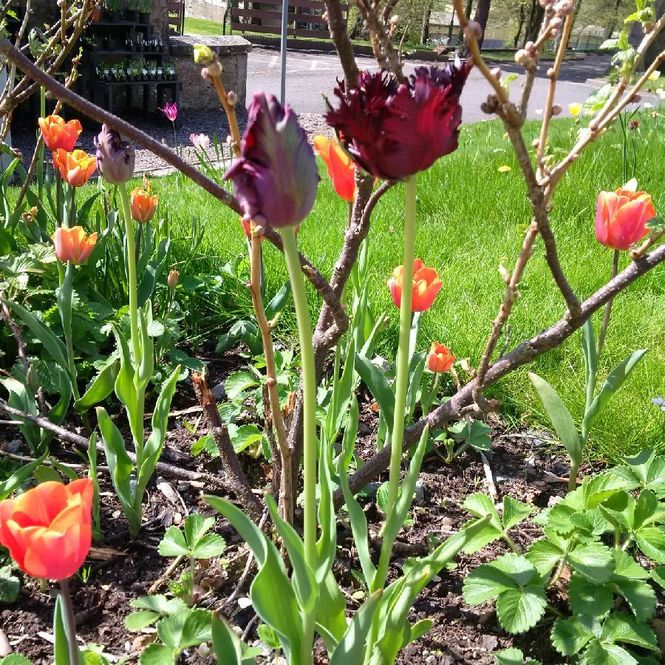 Gartnavel Secret Garden ©F Sinclair
We are pleased to announce that 2019 was another strong year of charity fundraising for Scotland's Gardens Scheme, which has seen our Garden Openers, and Volunteers raise an overall total of £240,219 to charity. Over the course of 2019 Scotland's Gardens Scheme distributed £193,219 to 235 charities chosen by our Garden Owners. A further £42,000 was distributed to our three beneficiaries: The Queen's Nurses Institute of Scotland, Maggie's and Perennial. And £7,500 provided to support a horticulture student at the Threave School of Heritage Garden, run by the National Trust for Scotland.
This year's annual report format has been updated to provide more information about how our charity raises its funds including our various types of openings and Volunteer profile. We have also included, for the first time, detail about the top charities chosen by our Garden Openers and how much was raised. Here's a sneak-peak:
Alzheimer Scotland - Action on Dementia received £7,242 in 2019

Macmillan Cancer Support received £3,963

Marie Curie received £3,640

Highland Hospice received £3,383

Scotland's Air Ambulance received £3,317
For further information, please download our annual report below.