Donate Online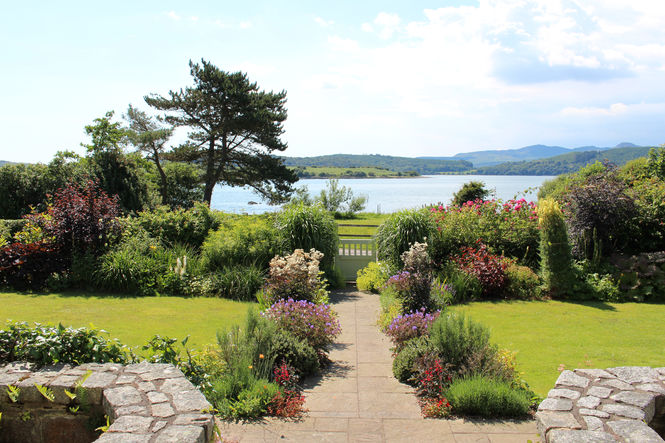 Seabank, Kirkcudbrightshire
We greatly appreciate all donations and such support is invaluable in helping us to maximise the amount that we are able to give to our beneficiaries.
If you would like to support Scotland's Gardens Scheme with a donation please click the donate button below.
Each year we hope to raise £300,000 and have achieved this so far to date. For most of our openings, 60% of the monies raised will go directly to the charities nominated by our Garden Owners. The net remaining is donated to our very special beneficiaries. We do everything we can to keep our running costs to a minimum but costs are always rising and we are always wanting to spend more on promotion and the marketing of our wonderful Gardens.
Any donations you might like to give will go towards this purpose and so, ultimately, we would hope to increased funds for our beneficiary charities.