Pass on your love of gardening – leave a Gift in Will
One of the most important ways someone can support a charity long into the future is to leave a gift in your Will. If you have enjoyed working with Scotland's Gardens Scheme or love the opportunity to visit our gardens and help raise funds for charity, please do consider supporting us by remembering us in your Will.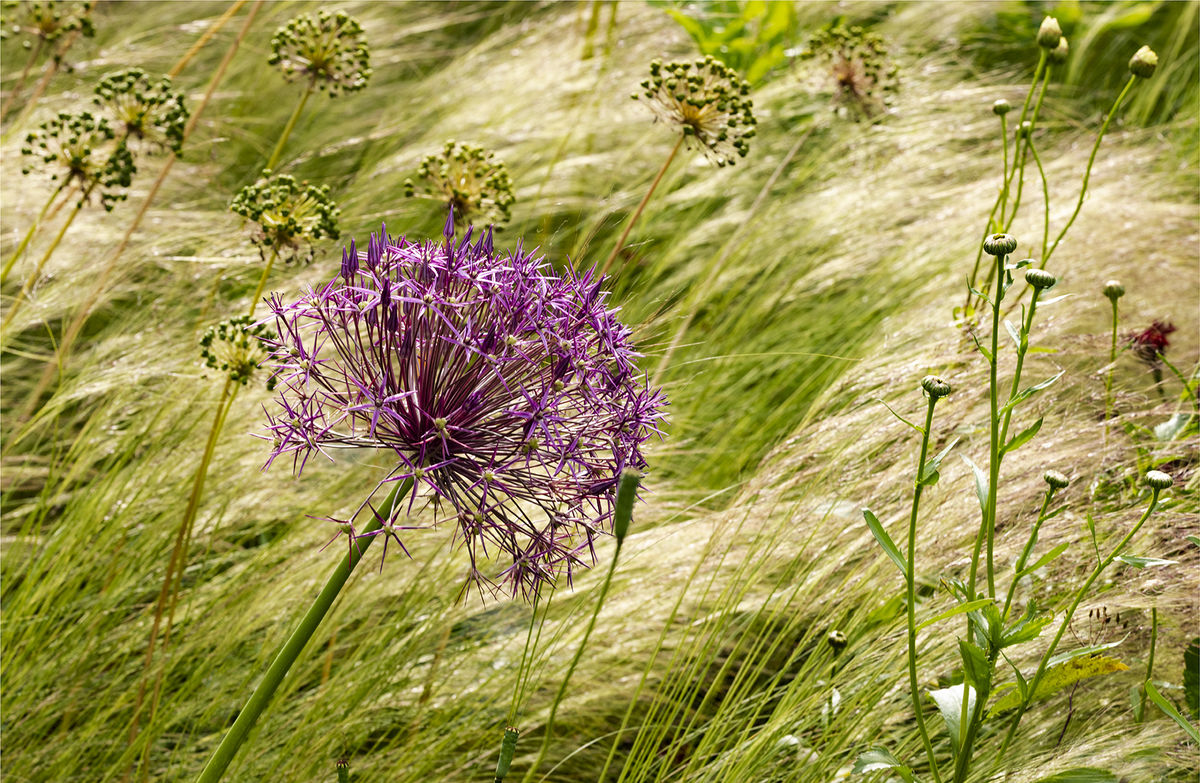 ©David Blatchford
Scotland's Gardens Scheme brings people together all around Scotland, to throw open the garden gates, bringing joy to thousands of people each year, both volunteers and visitors, all whilst raising valuable funds for causes large and small.
Scotland's Gardens Scheme has benefited from legacies in the past and these have helped us in a number of ways. From supporting the development of new technology to manage our garden openings, to providing the help needed to stay afloat during Covid, while enabling us to continue to support our volunteers, Gifts in Will have been very important to our charity.
How do I leave a gift?
Your solicitor will guide you through the process of creating a Will or making a change to an existing Will.
Things to consider:
You will want to think about your family and friends first when it comes to writing a will, then you may consider leaving a gift to a charity.

Your assets and any outstanding mortgage, and what the value of your estate may be.

Inheritance tax – it's worth considering whether making a gift to charity will affect the amount of inheritance tax paid; your solicitor will be able to advise you on this.

What kind of gift you wish to leave – these may include:

A specific gift – this could be a particular item;

A pecuniary gift, or a fixed amount of money decided by you;

A residuary gift – this means the remainder of your estate after all other expenses, gifts and inheritance tax have been paid and could either be the remainder of the estate or a percentage.
If you would like to discuss leaving a legacy to Scotland's Gardens Scheme, please contact us on 0131 226 3714 or email info@scotlandsgardens.org
Thank you!