Angus & Fife Garden Trail 2015
Thursday 13 August, 2015
Scotland's Gardens Scheme is introducing an exciting new venture into their 2015 programme – The Angus and Fife Garden Trail. Following the fantastic success of the Fife Garden Trail in 2013, you will now be able to follow this Trail across the silvery Tay to include some beautiful gardens from Angus.
Running over May and June, this year's Angus & Fife Trail provides an opportunity to see 12 privately owned gardens, all different and several of which have rarely admitted visitors before. It also offers a very flexible way to visit the gardens whether you wish to visit the area and see all gardens in short succession (26-28 May and 2-4 June) or take the two months to see them all. The gardens can also be visited at different times of the day, with some open all day, some in the afternoon only and others in the afternoon and evening. Some include plants for sale, others the option of teas.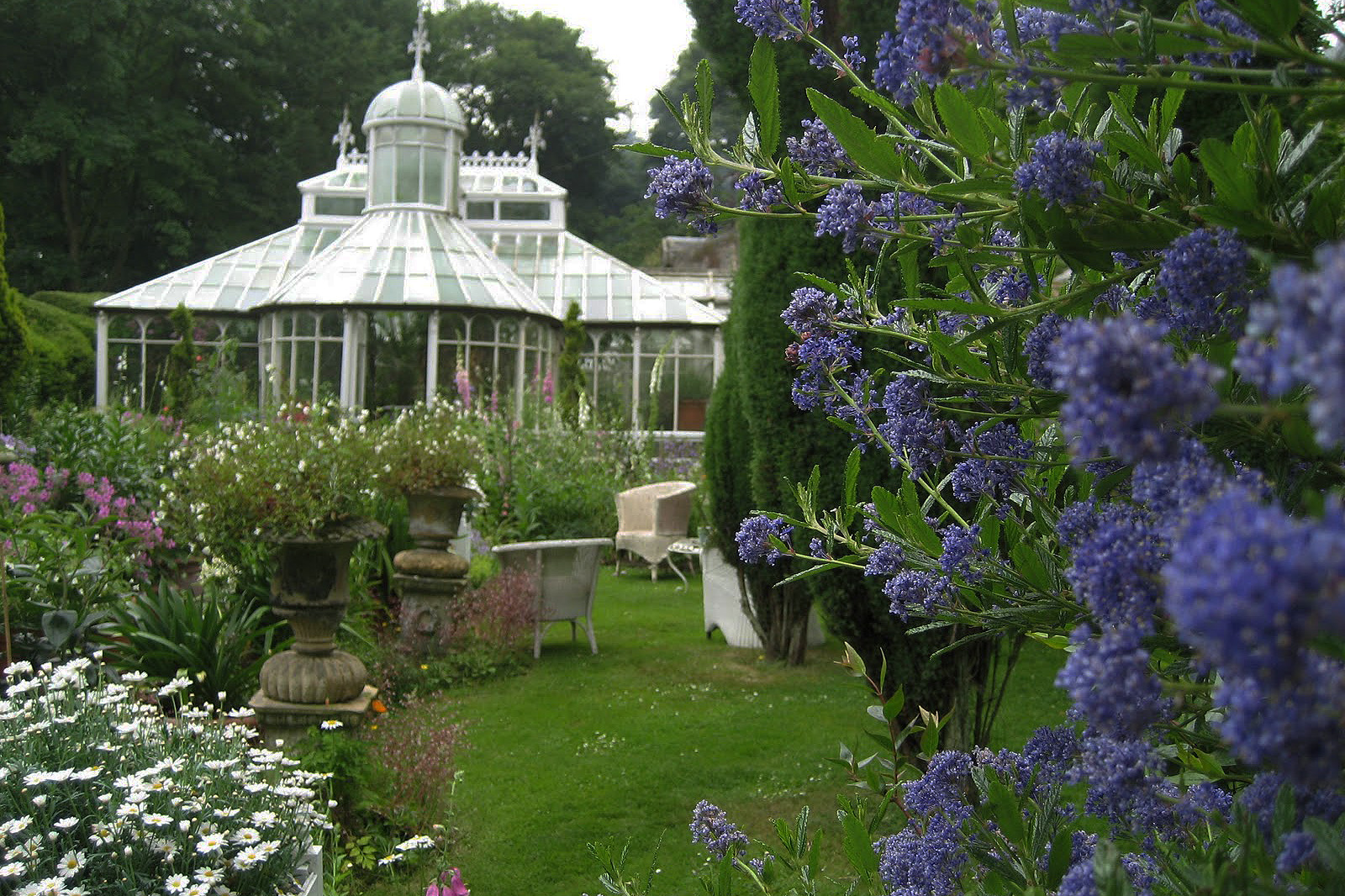 Glassmount, Fife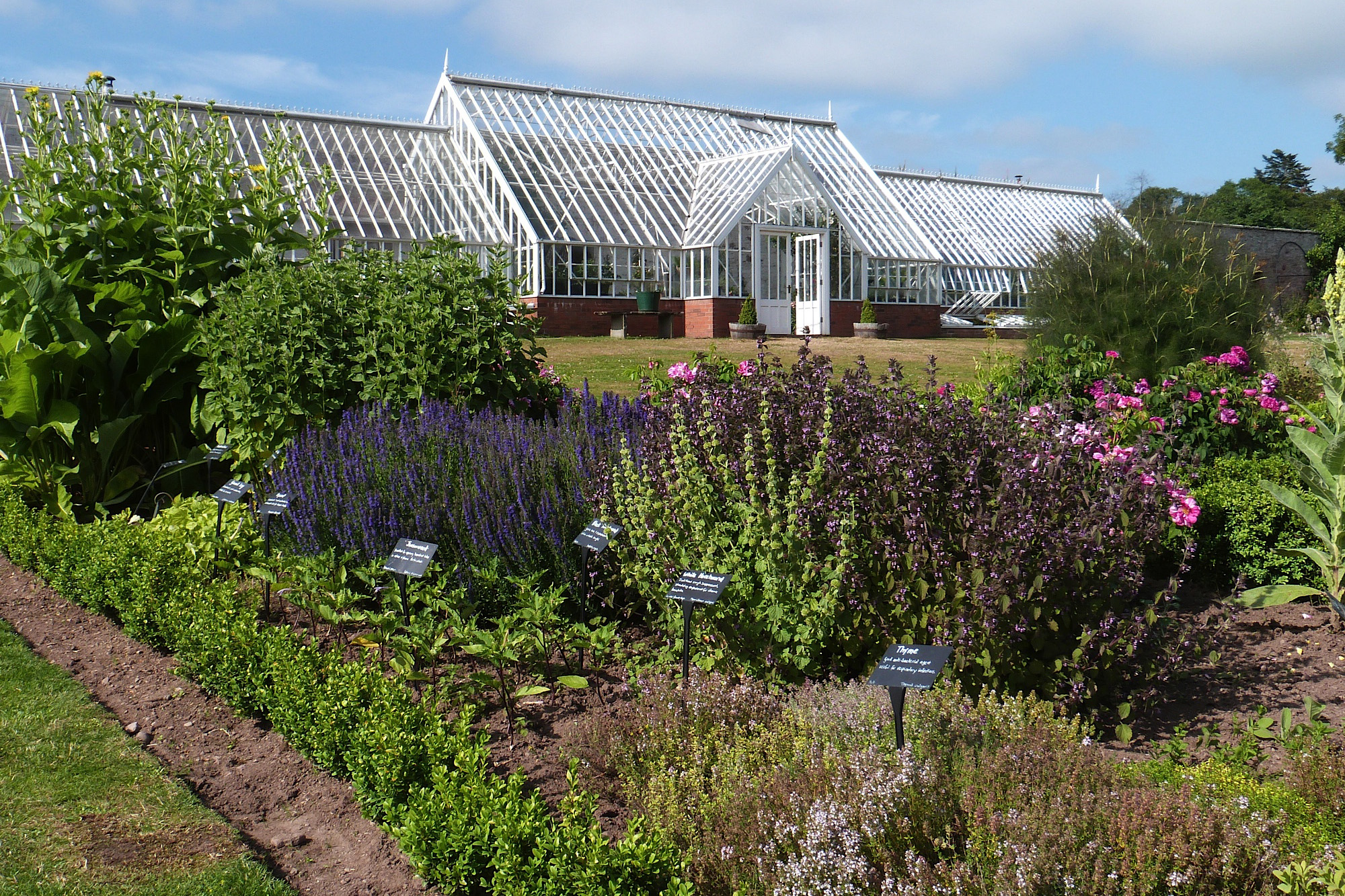 The Herbalist's Garden at Logie©
Follow this Trail sans frontiers around four amazing Angus gardens and to Fife to eight more fabulous gardens! The gardens represent a diverse range of character and design from the beauty and scent of a bluebell wood in late spring to a garden designed around the ancient art of herbal medicine.
Some gardens are symmetrical and formal while others are flowing and irregular. Others again are designed as a combination of formal structure with naturalist romantic perennial plantings within. There are gardens designed to entice and draw the garden visitor from one space to the next providing a sense of travel and discovery or to invite the curious to enjoy many unusual plants at close quarters. So please plan to join us for what we hope to be a memorable garden trail experience.
And please do note that all this is offered to raise money for charity, with two very worthwhile cancer charities in Angus and Fife earmarked along with Scotland's Gardens' traditional beneficiaries. So please help us to help your community while sharing some of our best gardens with you.
A ticket for The Garden Trail makes a perfect present and do treat yourself as well!