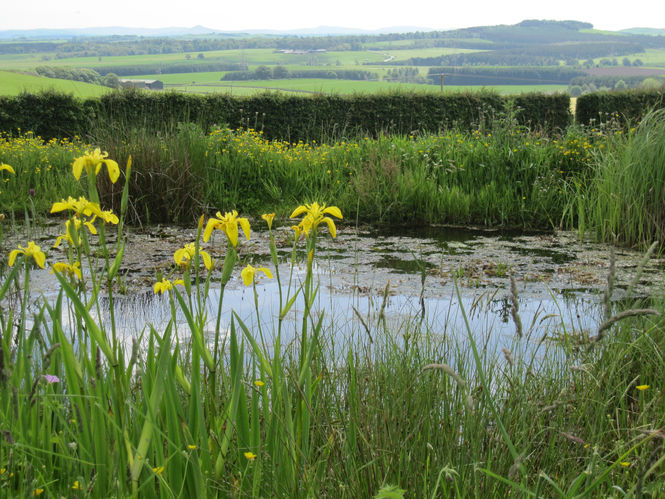 East Gordon Smiddy, Berwickshire
Contact Us
Scotland's Gardens Scheme
23 Castle Street
Edinburgh EH2 3DN
Tel: 0131 226 3714
Email: info@scotlandsgardens.org
Staff working hours are 9am - 5pm, Monday to Friday, excluding public holidays.
Staff are currently working a blend of being in the office and at home, so if you have an urgent enquiry and can't reach anyone on the phone, please do email us as this is monitored regularly.
If you have a query outwith these times, please leave a message or email and we will respond as soon as possible.