Growing for Good. Could you open your garden for charity?
Tuesday 23 July, 2019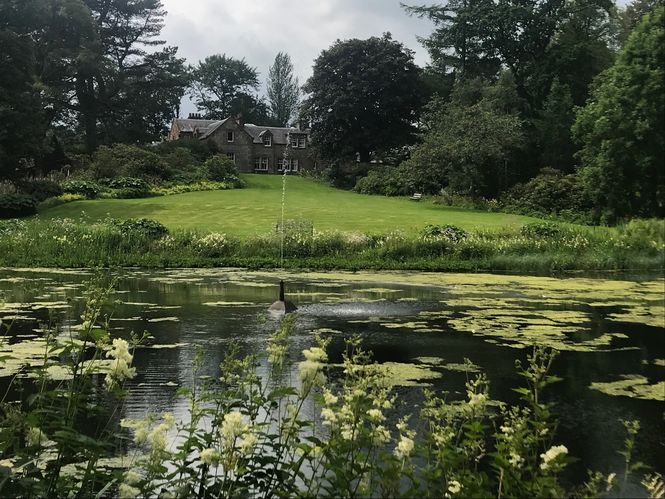 When you open your garden with Scotland's Gardens Scheme you join a long tradition of helping your community through both charitable funding and the pleasure of visiting beautiful gardens. It's also a wonderful opportunity to meet many people who share your passion for gardening.
We welcome all types of gardens of horticultural interest: large and small, allotments, villages, kitchen gardens, snowdrops, autumn colours, winter walks, and so on.
We will work with you to create an open day or afternoon at a time that works for you and when your garden is at its best.
If you would like to know more about opening your garden please contact us with your name and address, as well as a short description of your garden. Once we receive your details we will arrange for a local Organiser to contact you to discuss further arrangements and schedule a visit.
You would benefit from our many years of experience in opening gardens and receive our promotional support which includes:
Listing in our Guidebook (10,000 copies distributed each year) as well as on our website.
Listed in our District and Regional flyers and calendars.
Posters for your opening, available in a variety of sizes
Various road signage (arrows and banners) to advertise your opening day
Useful signage and materials to support the actual opening
Social media – Facebook, Twitter and Instagram
Press releases and editorial opportunities