East Lothian Garden Trail 2017
Monday 24 July, 2017
Running over the last week of June (28 June - 2 July), the East Lothian Garden Trail provides an opportunity to see twelve magnificent spacious gardens and well tended allotments in close proximity over a day or days, making it worthwhile to come from afar. Six gardens have featured in the previous Trail but five new gardens have been added and new ground is broken with the addition of the Musselburgh Allotments.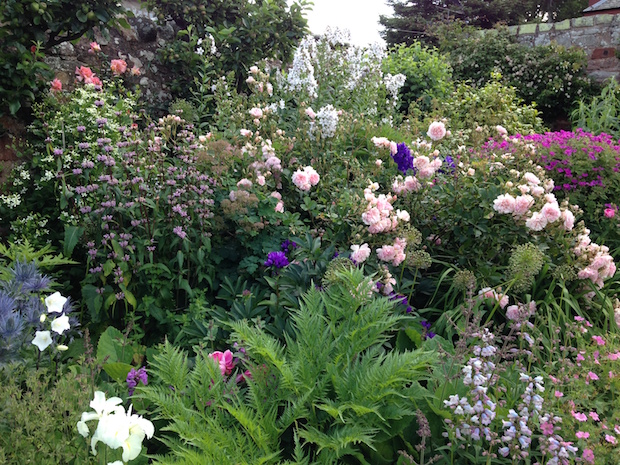 Garvald Grange, East Lothian Garden Trail
This is an opportunity to see splendid planting in a mix of settings, some many generations old, some relatively recent; both coastal and inland; both rugged and manicured – and with those who created the gardens on hand.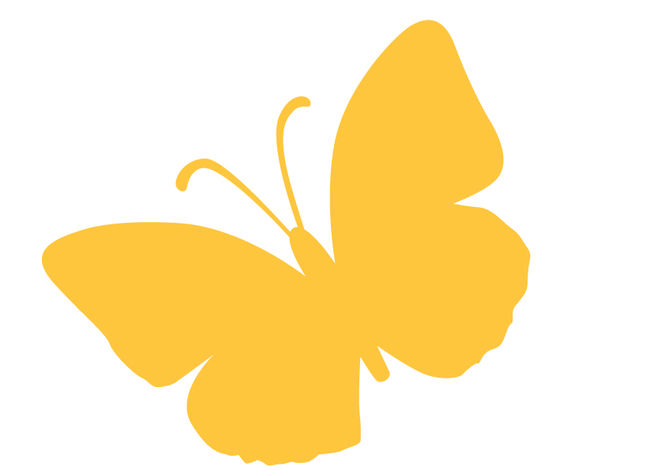 Picking the brains of the owner, or custodian – for many of these gardens are but held in custody for the next generation – must surely be one of the highlights of wandering around the fruits of someone else's labour.
More details can be found on our brochure here:
ADMISSION: £25 for entrance to all gardens by prepaid ticket only. Accompanied children free.
TICKETS: Postal sales are now closed as delivery cannot be guaranteed. Tickets may be picked up by direct arrangement with Ian Orr at ianorrgardens@gmail.com until Tuesday 27th June.
If you have not availed of the prepurchase facility, which has been online since January, full tickets can then only be purchased at each garden gate for £40 or you can pay £5 for each garden you visit.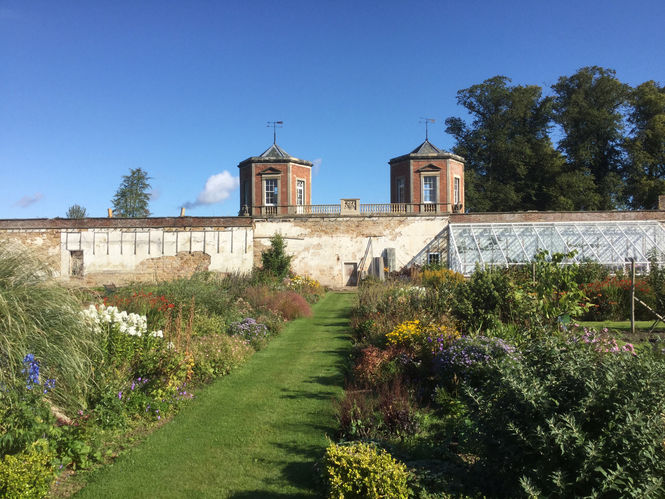 Prestonhall Walled Garden, East Lothian Garden Trail©
BENEFICIARY CHARITIES: 60% of the net proceeds from the East Lothian Garden Trail 2017 will go to Scotland's Gardens beneficiary charities, with the remainder split equally between Trellis - Scotland's therapeutic gardening charity; and MND Scotland which provides care, support and services to people affected by MND, as well as funding research into finding a cure.