Gardens & Health Week 2018
Friday 17 August, 2018
Gardens and Health Week runs from 18th-24th August. The National Garden Scheme ran their first Gardens and Health Week in 2017 and it was a great success.
The programme allows chosen groups the opportunity to enjoy a private garden. It was much appreciated by the people in the visiting groups, a number of whom had never visited a garden before. It was a rewarding experience for all, visitors and garden owners alike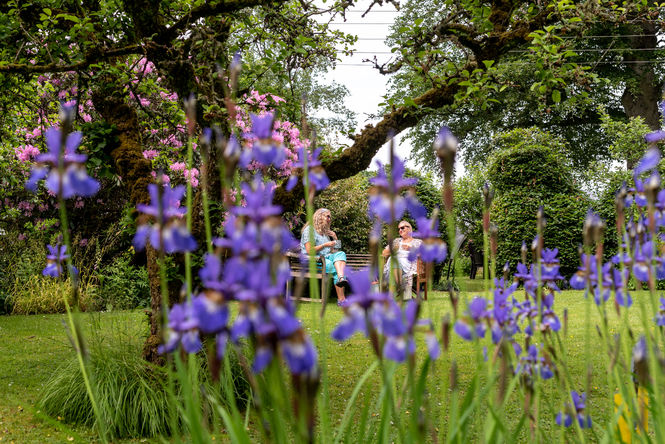 Any garden that wishes to take part will invite a group of their own choice to their garden on one day during the week. The group can come from anywhere, it could be a group of local schoolchildren or, indeed, a group from a care home or local charity.
The important principle will be that, there will be no admissions charge; the event is to highlight the benefits of spending time in a garden, not to fundraise.
For more information about the Gardens & Health week programme and for research on the health benefits of gardening click here.
Gardens taking part
Scotland's Gardens Scheme is delighted to have gardens from all over Scotland opening up their garden gates for 'Garden and Health' Week. From Isle of Lismore, Oban to the heart of Edinburgh. Here's some of the lovely garden opening their gates:
Thirlestane, Kelso TD5 8PD - Thirlestane is a large, informal garden, with some rough ground and long grass. This is a lovely garden for groups to explore, whether that is small children who might enjoy running through the woodland or up the spiral mount, or anyone who needs some peace and serenity.
Clayfolds, Bridge of Muchalls, Stonehaven - An informal country garden, with hardy perennials and a 'hot' border, plus a further six acres of wildflowers, native trees and a pond.
There is even a garden opening on the Isle of Skye:
Balmeanach House, Struan, Isle of Skye - A glorious herbaceous border, a small azalea/rhododendron walk and a woodland dell with fairies. Lots of seating areas are provided and visitors are welcome to rest or bring a picnic.
Other gardens include The Herbalist's Garden, Logie, Angus, Baile Geamhraidh, Isle of Lismore, Oban, Argyll and Merchiston Cottage, 16 Colinton Road, Edinburgh.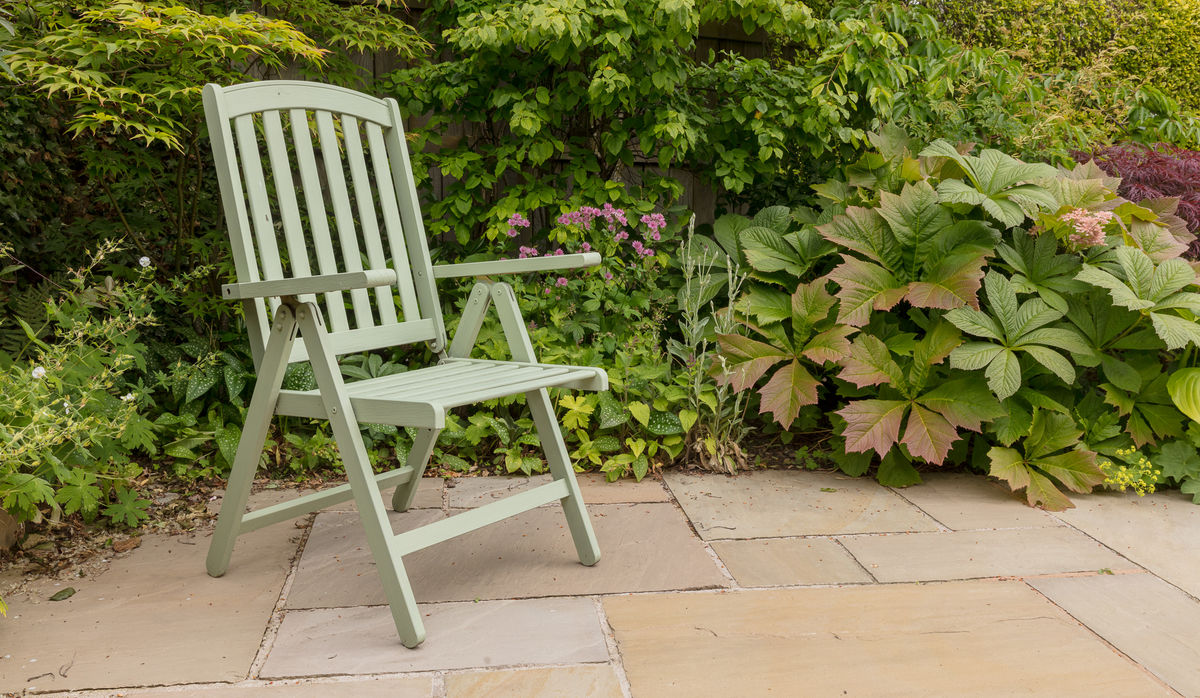 5 Sutherland Crescent ©Mike Bell