Help Celebrate Gardens & Health Week
Monday 9 July, 2018
Gardens and Health Week runs from 18th-24th August. The National Garden Scheme ran their first Gardens and Health Week in 2017 and it was a great success.
The programme allows chosen groups the opportunity to enjoy a private garden. It was much appreciated by the people in the visiting groups, a number of whom had never visited a garden before. It was a rewarding experience for all, visitors and garden owners alike.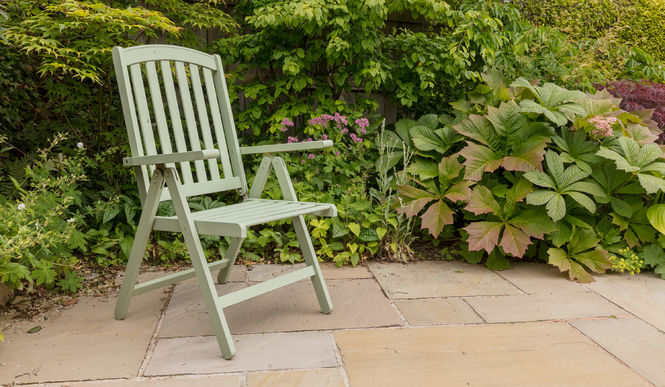 Any garden that wishes to take part will invite a group of their own choice to their garden on one day during the week. The group can come from anywhere, it could be a group of local schoolchildren or, indeed, a group from a care home or local charity.
The important principle will be that, they will be no admissions charge; the event is to highlight the benefits of spending time in a garden, not to fundraise. Of course, if you offer teas or other refreshments you should charge for those and we will distribute collection tubs to all who want them.
So if you would like to take part would you please do let us know. We will provide you with a pack including invitations and help you with the promotion. Your email only needs to confirm that you wish to take part and we will gather up any further details in the weeks to come.
For more information about the Gardens & Health week programme and for research on the health benefits of gardening click here.