GreenThumb - Share the Lawn Love Campaign
Friday 21 July, 2023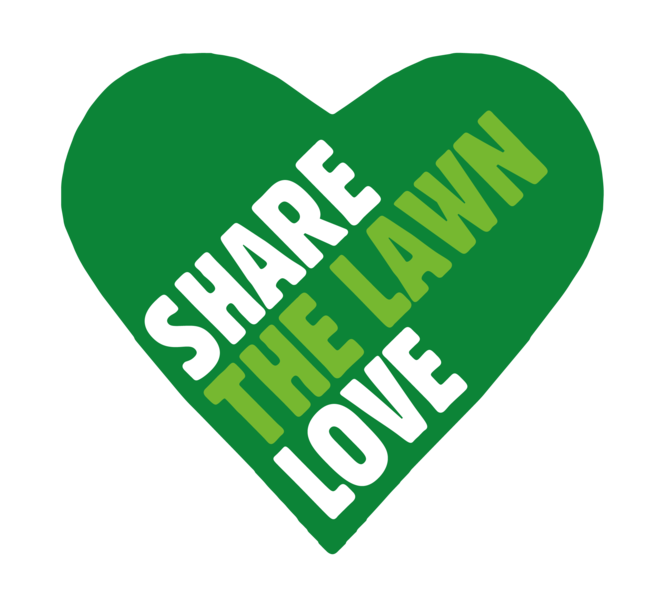 After being nominated by their friends, family, and neighbours, twelve Scottish residents have been chosen to receive a year's worth of free lawn treatments. GreenThumb, the UK's most recommended lawn care service, will be treating the lawns as part of their 'Share The Lawn Love' campaign.
The diverse range of recipients include two NHS nurses, an Inverness-based business who regularly donates to local charities and a couple who are hoping to host their wedding in their garden.
This inaugural campaign generated over 700 nominations with the successful nominees, including the twelve from Scotland, now set to receive a generous whole year of treatments from the UK's biggest lawn care specialists.
Paul Edwards, Managing Director at GreenThumb, commented: "With everything that's happening in the world outside our control, more and more people are turning to their gardens, local green spaces and nature for quite literal grounding.
"We're proud to be able to help local people at a time when transforming lawns into green sanctuaries will have an even greater impact on the wellbeing of the recipients."
In partnership with the National Garden Scheme and Scotland's Gardens Scheme, GreenThumb are advocates for the physical and mental health benefits gardens provide and are hoping this campaign will allow them to spread the personal and sustainable wins that green spaces offer.
Paul continued: "Lawns are so much more than just a carpet of grass, they provide both personal and social spaces for relaxation and recovery, happy places to unwind or share with friends and family, which is why it's so important to look after them, because they look after us."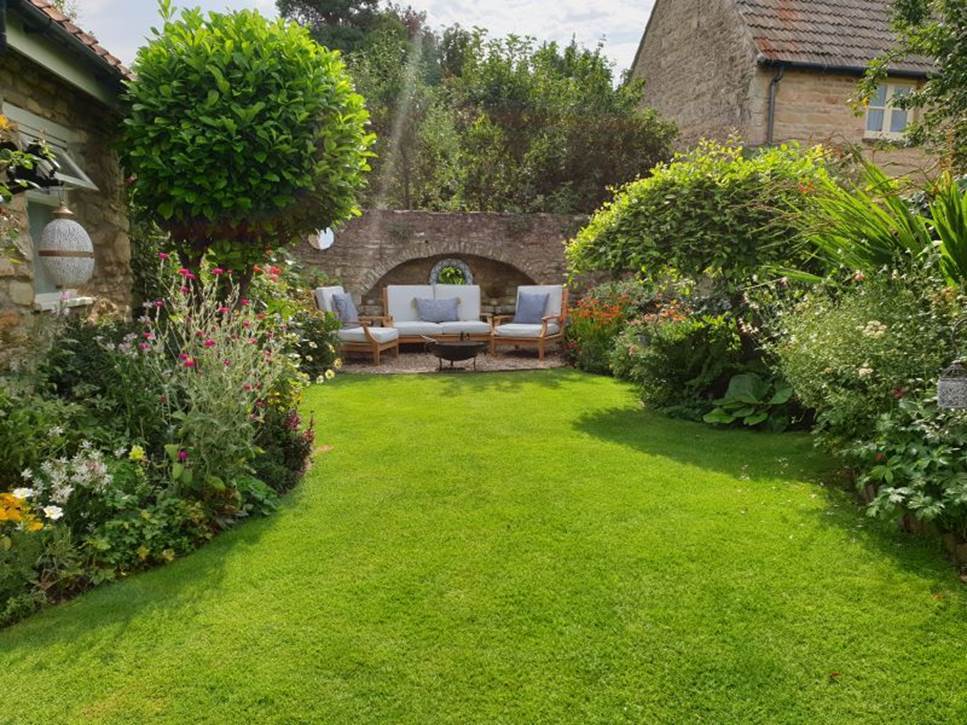 "The Covid-19 pandemic gave us all a greater appreciation of the positive benefits gardens provide and because of that, we're now even more committed to helping people maintain their green spaces, ensuring they are spaces of escapism and wellbeing."
All nominees were carefully selected by volunteers of Scotland's Gardens Scheme or the National Garden Scheme in England, Wales and Northern Ireland.
Both these long-established organisations raise money for nursing and health charities through the opening of private gardens; charging affordable admissions and serving tea and cake to raise funds for the likes of Macmillan Cancer Support, Marie Curie and the Queen's Nursing Institute Scotland.
The nomination process saw communal green spaces in high demand for transformations, with the likes of schools, churches and sports grounds receiving 23% of nominations in the hope of enriching the local community.
The campaign also saw plenty of nominations for deserving neighbours, with many people stating they'd grown closer as a result of the pandemic and now wanted to lend a helping hand.
Perhaps unsurprisingly though, family and friends nominating their loved ones was the most common occurrence with almost three quarters (71%) off all nominations keen to give back to those closest to them for a whole host of heartwarming reasons.
For more information on the Share The Lawn Love campaign, please visit: