Isolation Gardening @ Maolachy: May 2020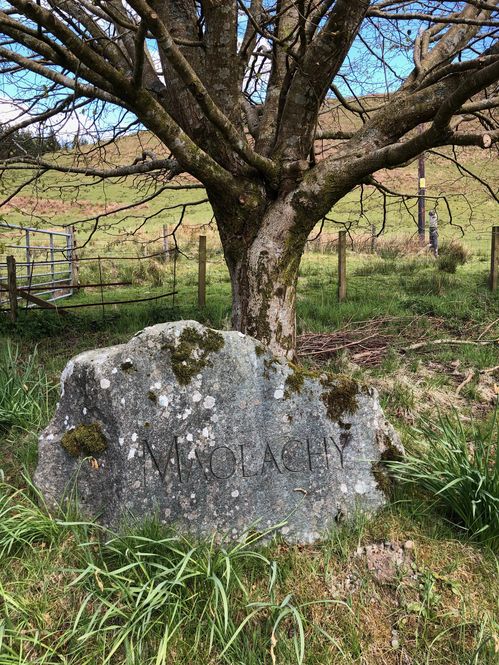 Georgina and Tony Dalton, in 1968, took over three acres of woodland and a tumbling burn. Initially gardening to feed the family, they soon expanded their horizons beyond the vegetable patch, hand digging steps and winding paths, creating bridges, cultivating a bog and wild garden, always following the shape of the land. Over the years, Georgina has developed a peaceful sanctuary that is a feast for the eyes. Here, she cheers us on by writing about her everyday experiences.
I wondered this morning if anyone else finds themselves talking to their plants or the birds and creatures that share our surroundings? Yesterday, the first House Martins appeared swooping across the front grass and up to inspect the old nests under the eves of the house roof. My first reaction, while standing on the doorstep in the early morning sunshine, was to say, " Hello, how lovely to see you. Welcome". Their excited chatter, a most cheering sound, mixing with their feathered friends and tuning in their morning chorus. I have my own virtual choir.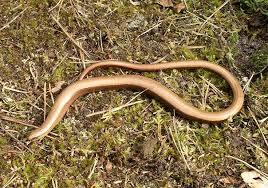 Yesterday afternoon, in the lean-to potting-up shed by the greenhouse, I almost stood on a slow worm who was basking in the sun, out of the cool breeze, on an old piece of carpet. My first reaction was to say, "Oops sorry…," as it wriggled off hide amongst some big pots. The usual place for disturbing these beautiful silky-skinned creatures is under the covers of the compost heaps. They give me less of a fright than they used to and I now give them a wee stroke and say hello.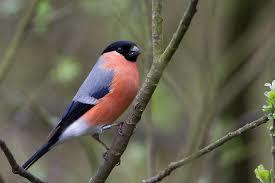 I'm finding that greeting friendly creatures has extended to the less welcome, probably because ones intolerance softens. The other day, a bullfinch landed not far from me as I stood with a mug of tea in hand. "Well," I said to him, "…I hope you had enough to eat from my blackcurrant fruit buds, you look rather plump!" He is of course very beautiful with his russet-red chest and dark, almost black, head. He flew off with a cheery deep 'toot-toot' call, showing off his white rump.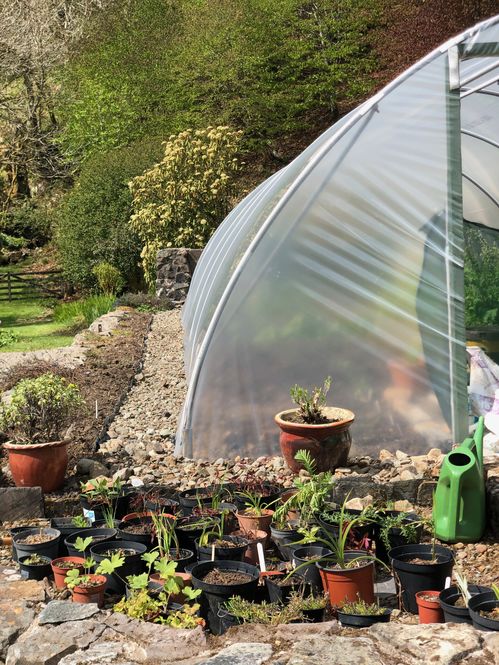 I have to admit, caring and sharing doesn't go quite as far as letting deer eat my vegetable seedlings. Early this morning a Roebuck who wandered grazing across the bank behind the house, put his head up at my shout of 'hey' and looked at me as that rather mad woman and then carried on nibbling. I returned to the house and fetched the saucepan lids and gave them a good bang or two, which sent him on his way.
The newly lined tunnel looks great. Dutch Mark has done a super job with the new wood doorway frames and neatly folding the plastic round battens. My own construction of a windbreak at the open ends and a post to fix a water tap could also get a commendation. Carpentry not being my forte, I reckon my two coldframe covers, using surplus edge polythene and some of the old door frame wood, I could award myself a gold star.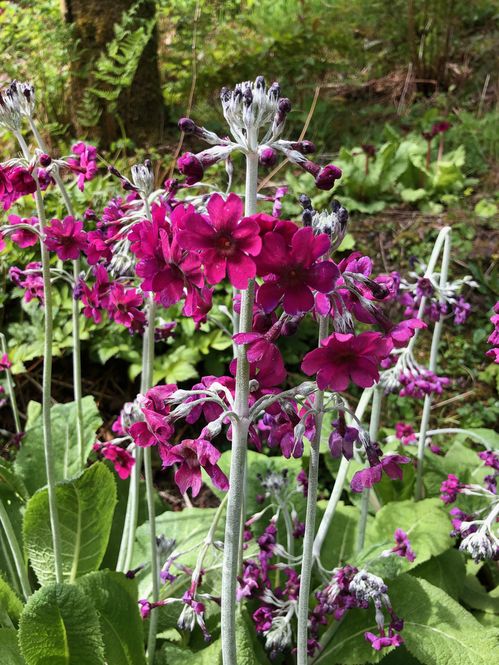 I have sorted out all the plants that I divided from my own stock, cuttings of shrubs repotted and plants grown from seed for the sale that was due to be held on the 13th June. Whilst at this task, I found myself chatting to the poorly specimens and putting them in a 'nursery' for extra T.L.C. I have used old carpet to put all the pots on and shade netting over the primulas.
Learning to pay attention to the plants preferred environment is a skill I want to improve. The two hoses, now joined, can reach the far end of the row of pots on one side of the path and the two beds of vegetables, broad beans, peas, onions and main crop tatties needing good drinks in this exceptionally dry weather.
On my list of tasks today is later, at dusk, is to spray the Albertine Roses against 'black spot'. I did give them quite a hard cutting back of shoots, after they flowered last autumn, and now the new growth is that lovely soft crimson-red that glows in the morning light against the old stone walls in the courtyard. These plants were part of four, given to me by one of my closest and now oldest friends for my 40th birthday. A great favourite. Old friends become increasingly important and my telephone bill has gone up but my fuel bill is almost nil. Best get dressed and get going.