Maggie's Centres
Here in Scotland it's sometimes easy to take the outstanding natural beauty of our landscape for granted, from the resilient heathers growing wild in our Highlands to the delicate bluebells that form a spectacular carpet in our woodlands each Spring.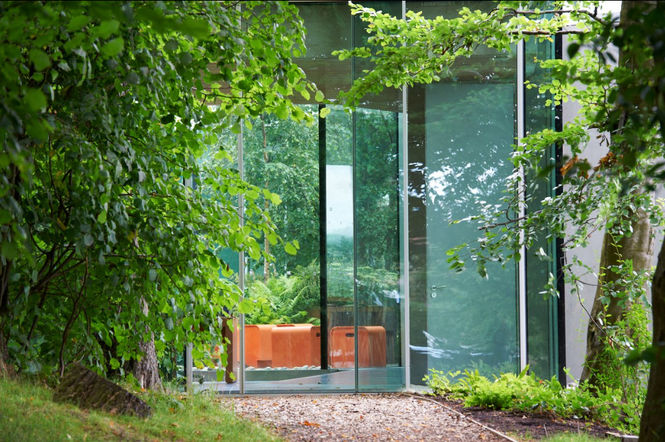 Maggies Glasgow Gartnavel c Nick Turner
In the face of such natural beauty, one might ask how gardeners are to compete! Yet Scottish gardeners are made of stern stuff, embracing the challenges of our climate to produce stunning gardens of grand and modest proportions in equal measure. Scotland's Gardens Scheme does a marvellous job of reminding us of what glorious gardens are in our midst, in spite of the challenges our climate presents, and a stroll around one of the garden openings brings an inner calm and respite from the busy schedule of our daily lives.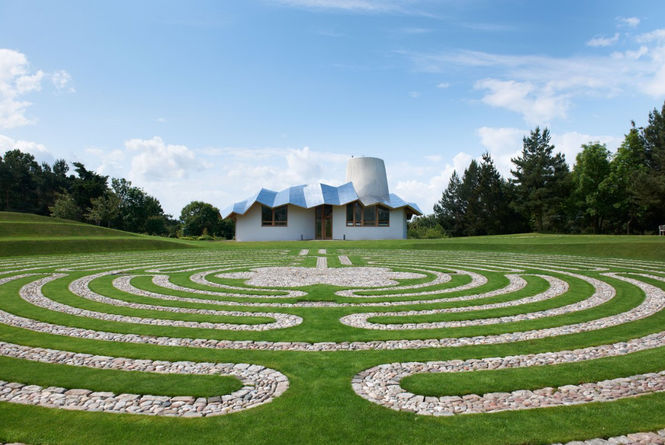 Maggies Dundee
At Maggie's we recognise that being in a natural environment can have a positive effect on wellbeing, improving mindfulness and reducing stress levels. Run by experienced gardeners, our therapeutic gardening groups are open to anyone with cancer, their family and friends, and offer the chance to enjoy the gardens at Maggie's and take part in a creative activity with other people who are going through a similar experience.
I would like to take this opportunity to thank you all for your most welcome support of Maggie's in Scotland again this year. All of our Centres benefit from Scotland's Gardens Scheme donations and from every garden opening, for which we are enormously grateful.
Happy gardening!
Laura Lee, Chief Executive Maggie's