National Trust for Scotland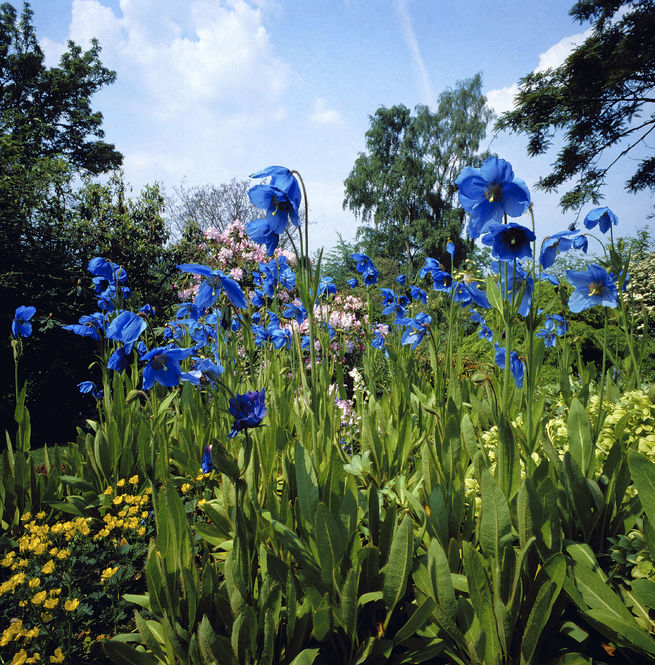 Branklyn, Perth & Kinross
On behalf of the National Trust for Scotland, I would like to thank all of Scotland's Gardens Scheme owners and volunteers for their ongoing support and commitment to the National Trust for Scotland's heritage gardens. Your financial support, and assistance in many other ways, is particularly appreciated by our staff at our participating gardens as it directly benefits their daily work.
Our organisations have developed in parallel over many years, with Scotland's Gardens becoming an important pillar for the continued growth of the National Trust for Scotland's gardens. Together we share a deep love of gardens and gardening, and recognise their value for the people of Scotland and beyond.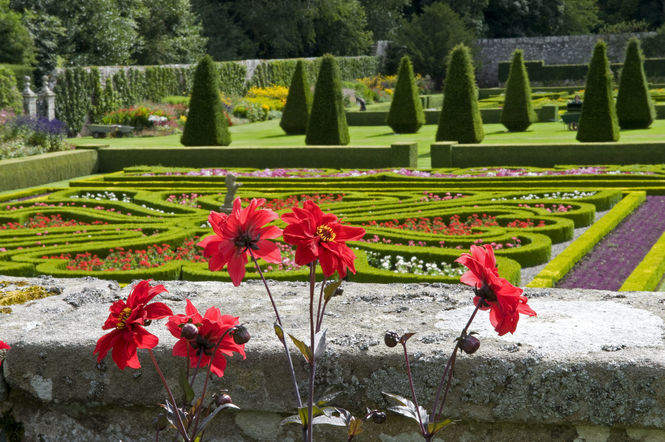 Pitmedden, Aberdeenshire©
You support us in our most important aims – to protect and care for our heritage and to encourage opportunities for people to experience it. In 2017, through our 42 Scotland's Gardens events, we engaged with many visitors by holding sales of rare and garden plants, giving demonstrations, providing fun quizzes and crafts for children, organising specialist walks and talks, hosting cookery demonstrations and creating some unique evening-access experiences.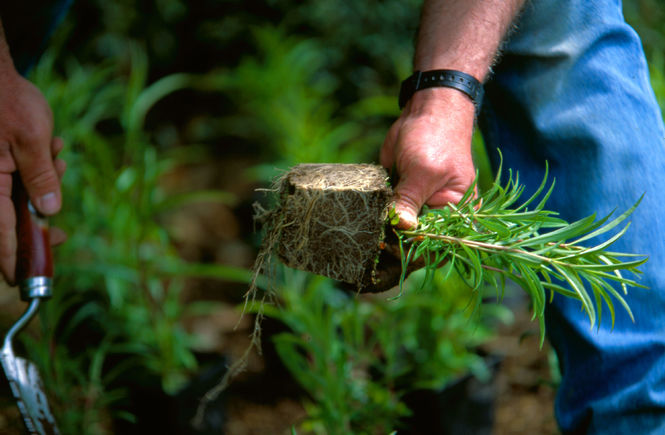 Threave, Kirkcudbrightshire©
In 2017 we also undertook a review of our gardens, led by our new Head of Heritage Gardening, Ann Steele. In addition to recognising the gardens' importance for plant & garden conservation and access & enjoyment by a wide range of people, our review highlighted the growing shortage of professional gardeners with the skills to manage complicated heritage sites. You already help us through your direct support of a student at our School of Heritage Gardening, and we aim to do more in the future to grow the next generation of great gardeners in Scotland.
Simon Skinner, Chief Executive