New National Organiser Announced
Thursday 30 July, 2020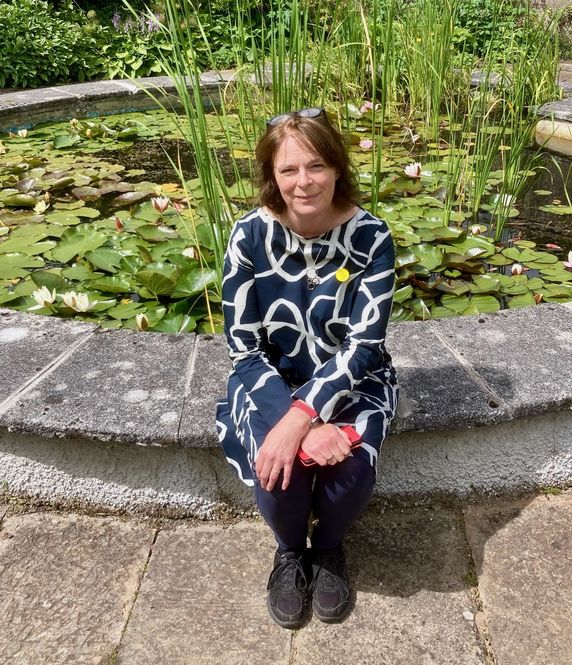 Liz Stewart
Scotland's Gardens Scheme announces the appointment of a new National Organiser to head up the charity. Liz Stewart joins from the Royal Horticultural Society (RHS), where she was Development Manager for Scotland. She was part of the RHS's national development team for community activities and led the charity's UK-wide Greening Great Britain scheme. Liz has also been a Beautiful Scotland judge for the past five years, volunteering for Keep Scotland Beautiful. She takes up the reins from Terrill Dobson, who ran Scotland's Gardens Scheme for five years and who will still be involved with the charity at a regional level as a volunteer District Organiser.
"I'm tremendously excited to be joining Scotland's Gardens Scheme to support the work of such a strong, committed and inspiring community of volunteers. With 2020 being the most challenging of years, gardening has become a solace and inspiration to many and the importance of gardens to our wellbeing has never been greater," said Liz Stewart.
David Mitchell, Chairman of Scotland's Gardens Scheme said: "Managing change is never easy, and neither is saying goodbye. As we reflect on the huge and valuable contribution that Terrill has made to the organisation over the past five years, on behalf of everyone involved with SGS, I want to thank her for all her hard work and her legacy which will be viewed for many years as rich, deep and rewarding. At the same time, we're delighted to welcome Liz, who will brings new energy, ideas and a background in, and passion for, Scottish gardens and gardening; plus all important good communication skills and strong business acumen."