Orkney Garden Festival 2017
Wednesday 17 May, 2017
The Gardeners of Orkney have will be holding a Garden Festival Trail over the weekends of 17/18 June and 24/25 June. Thirty-four gardens will throw open their doors across Orkney, Kirkwall and Hoy.
More details
Gardens are opening in groups across Orkney, for more details see groupings below. For details on specific gardens follow the Facebook page.
The Quoy of Houton, Orkney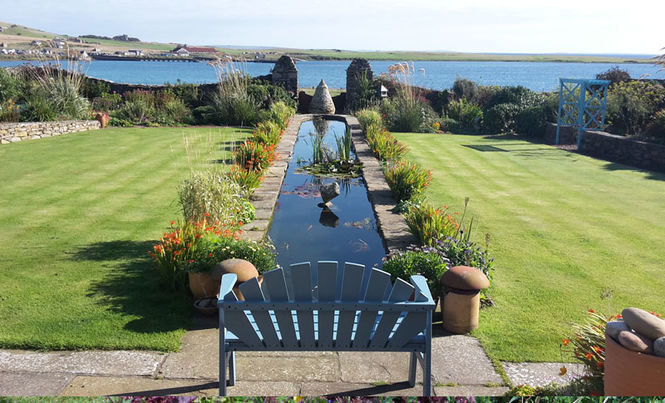 Orkney Garden Festival 2017
Kierfold House, Orkney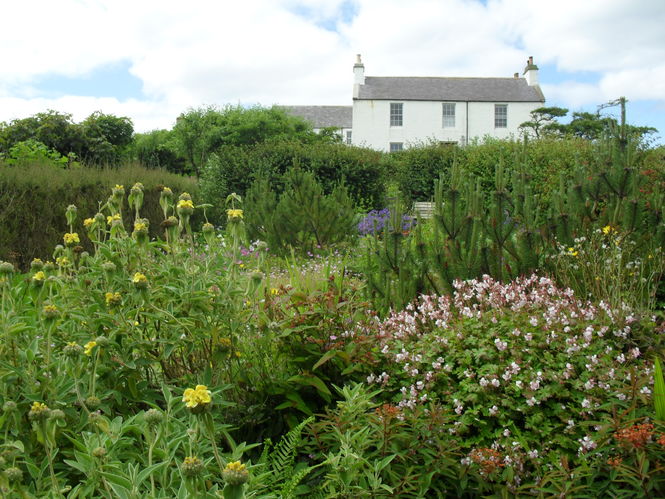 kierfold-orkney-420-11x8in.jpg©
.
Secret Gardens of Kirkwall, Saturday 17 June, 11:30am - 4:00pm, 6 open gardens
Orkney Garden Trail One, Sunday 18th June, 11:30am - 4:00pm, 12 open gardens
Hoy Garden Trail, Saturday 24th June, according to ferry timetable, 7 open gardens
Orkney Garden Trail Two, Sunday 25th June, 11:30am - 4:00pm, 9 open gardens
Tickets available at Scapa Travel, Kirkwall, email scapa@barrheadtravel.co.uk