We're a small office of only four people (with a bit of help from our friends) and we're dedicated to supporting our volunteers and garden owners, and promoting the wonderful gardens that open.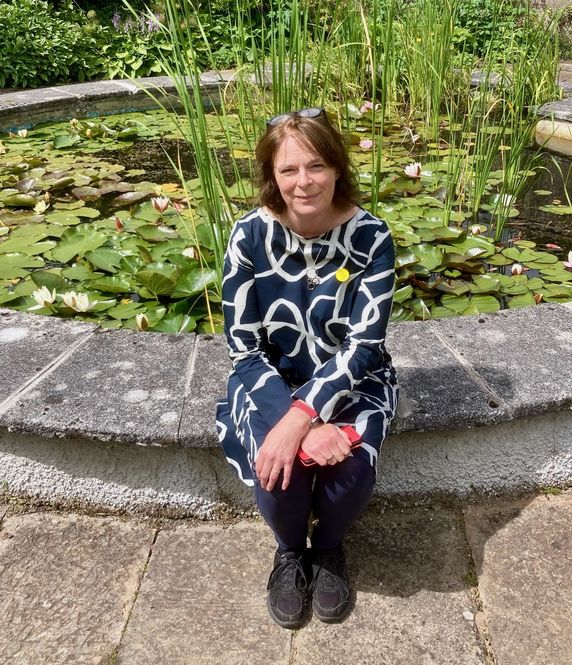 Liz Stewart, National Organiser
Liz joined in July 2020 and manages our charity and oversees the work of our Head Office. She has worked in the charity sector for over 18 years firstly within an Edinburgh-based environmental charity then for the Royal Horticultural Society, managing their activities in Scotland as well as being programme lead for one of the Society's national funding programmes. She is passionate about the importance of gardens and gardening to health and wellbeing and has spent many years supporting and developing community gardening and horticultural education. She has been a volunteer judge for Beautiful Scotland for six years and understands at first hand, the importance of volunteers in community life. With a strong background in Scottish horticulture, she is looking forward to bringing those partnerships to life within Scotland's Gardens Scheme and is herself a passionate gardener.
Contact Liz:
Hazel Reid, Office Manager
Hazel started with Scotland's Gardens Scheme in 2005, and so has been around for a very long time. She is usually the person at the other end of the phone and helps volunteers organise their promotional materials for their opening days. She says that best part of her job is coming into contact with the many wonderful people associated with Scotland's Gardens Scheme.
During the summer months Hazel tries to visit as many gardens as she can sample to soak in the friendly atmosphere. What better way to spend an afternoon?
Hazel has recently surprised friends and family by joining a community choir, which is now the highlight of her week. She also enjoys making her own cards and dabbling with other craft projects.
Contact Hazel: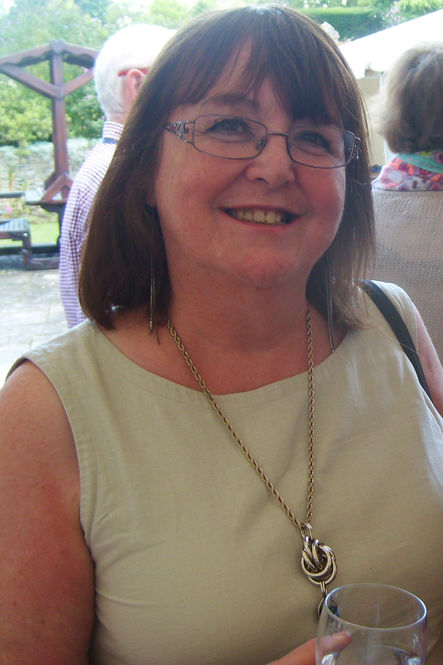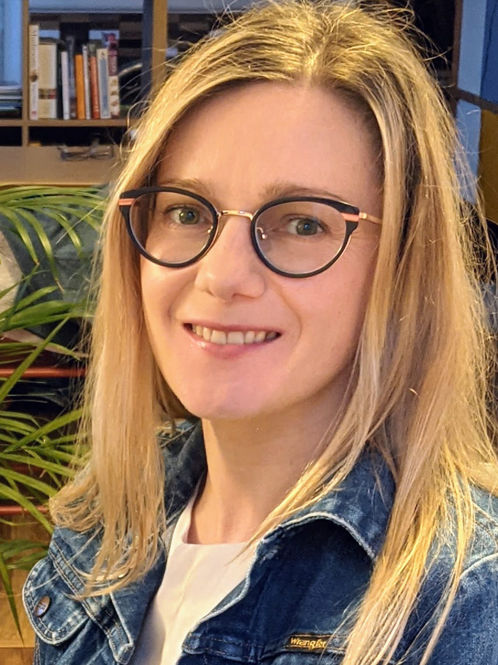 Daria Piskorz-Pronobis, Marketing Manager
Daria joined our office in September 2019. Her passion for the contrasting spheres of digital marketing and the natural world will be well-served within our organisation. She is a qualified permaculture designer, creating systems that can help to build healthy and resilient communities.
Daria believes that garden openings are a perfect opportunity for bringing people together, reflecting on charitable causes while enjoying tea and cake in lush and loved gardens.
Having served as a volunteer for a variety of charities for more than a decade, Daria is keen to support anyone who wants to help spread the word on the mission of SGS. Are you a conversation starter on social media? Do you take pictures of flowers and butterflies? Perhaps you can spot and identify zillions of different plants? Get in touch with Daria; she wants to get to know you.
Contact Daria: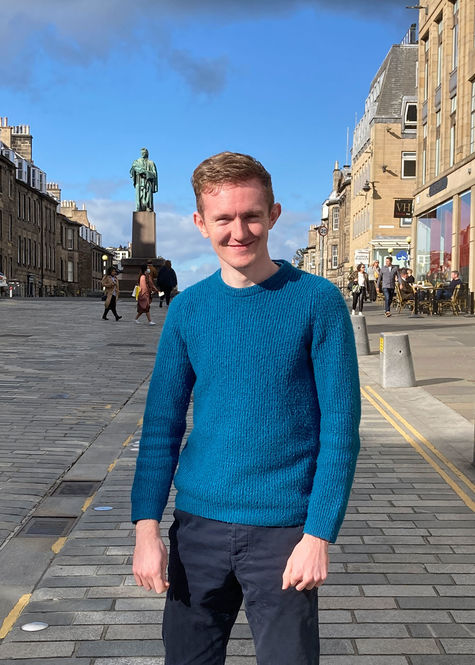 Steven Ritchie, Communications Assistant
Steven joined Scotland's Gardens Scheme in 2021 as part of the government's Kickstart Scheme as a Communications Assistant. He enjoys working closely with the team to produce creative marketing material and helps manage the pages on the website. He is a qualified photographer based in East Lothian who likes to take photographs of plants and nature and walk in the great outdoors. He is also a part of a community pipe band as a drummer, playing at local events and has taken part in worldwide events with them in France and New York.
Contact Steven: