We're a small office of only three (with a bit of help from our friends) and we're dedicated to supporting our volunteers and garden owners, and promoting the wonderful gardens that open.
We enjoy our tea, visiting our gardens and adding to our growing office pot plant collection.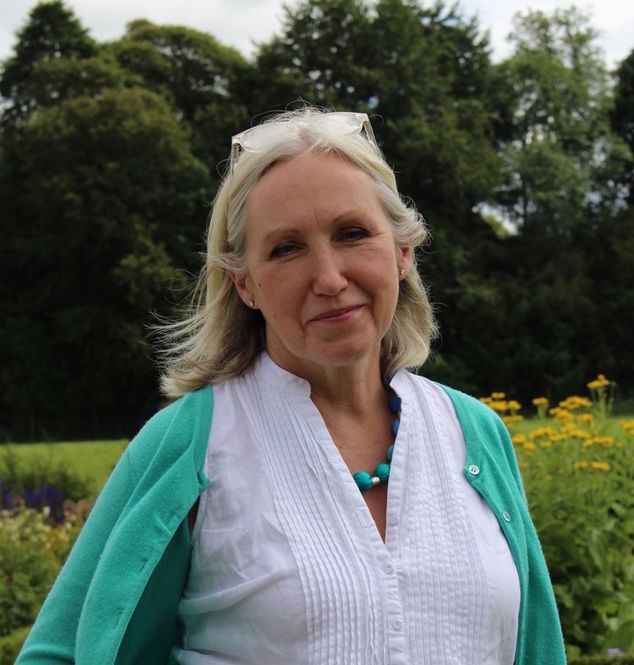 Terrill Dobson, National Organiser
Terrill manages our charity and oversees the work of our Head Office. She has been associated with Scotland's Gardens Scheme for more than 10 years now, also volunteering as co-District Organiser for her area of Angus & Dundee. She oversees our District Treasurers' work and is especially committed to seeing that our Volunteers and Garden Openers have everything they need to enjoy their experience with us. She's also interested in establishing and maintaining partnerships and has an annoying knack for IT.
Terrill also practices as a herbalist and opens her medicinal herb garden for us every summer. Her garden is set in her and her husband's organic farm and also includes a kitchen garden, herbaceous border and lots of wildflowers. She is especially interested in therapeutic gardening and enjoys cooking, reading, knitting and yoga.
Hazel Reid, Office Manager
Hazel started with Scotland's Gardens Scheme in 2005, and so has been around for a very long time. She is usually the person at the other end of the phone and helps volunteers organise their promotional materials for their opening days. She says that best part of her job is coming into contact with the many wonderful people associated with Scotland's Gardens Scheme.
During the summer months Hazel tries to visit as many gardens as she can sample to soak in the friendly atmosphere. What better way to spend an afternoon?
Hazel has recently surprised friends and family by joining a community choir, which is now the highlight of her week. She also enjoys making her own cards and dabbling with other craft projects.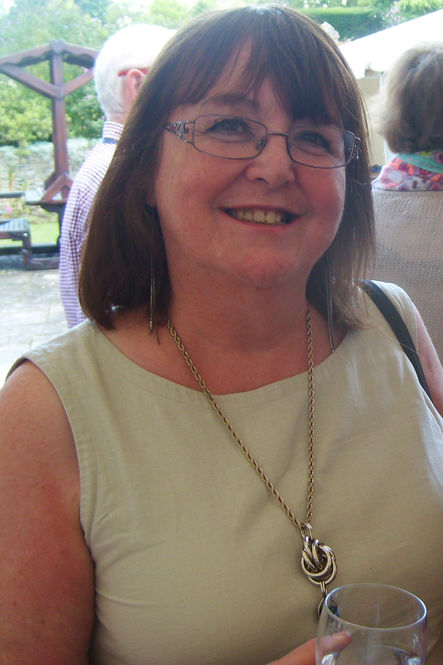 Imogen McCaw, Marketing Officer
As our Marketing Officer, Imogen is always trying to look for new opportunities to get our charity and gardens into newspapers, magazines and online articles, and helps journalists get the information and photographers they need. As well as promoting the charity and press in print, Imogen looks after our social media, so she's the voice behind our Facebook, Twitter and Instagram. In 2018, she's keen to get volunteer photographers to help photograph our gardens.
Outside of the office, Imogen is drawn towards the limelight for both Irish dancing and in her acting classes.
This year she's keen to visit as many bluebells woods as possible to fuel her love of trees, of all shapes and sizes, and bluebells.