Scotland's Gardens Scheme is overseen by a Board of Trustees who oversee the charity's financial performance and strategic vision. The trustees each bring their own expertise to the table.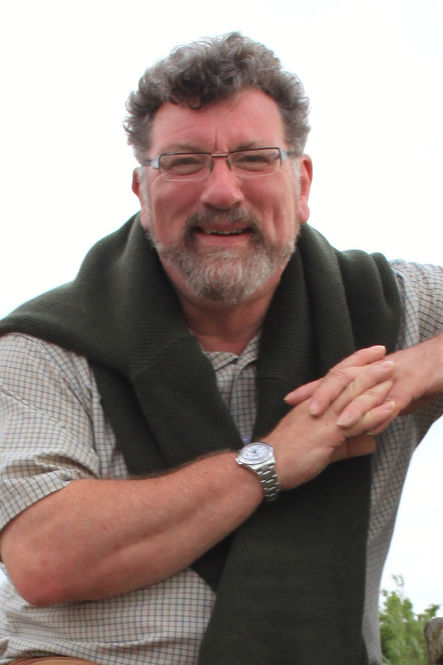 David Mitchell (Chairman)
After thirty years at the Royal Botanic Garden Edinburgh, mostly as a curator, David recently retired to become a Research Associate at the RBGE. He sees his role as Chairman as ambassadorial and outreach especially highlighting the work of our volunteers and garden openers, using a collegiate approach to the organisation's governance wherever possible. He is also Director and Curator of Muddy Feet Consultants, his own environmental education company that specialises in landscape assessment, project development, horticulture, interpretation and exhibitions. In addition to his long career as broadcaster with the BBC, STV, Channel Four and Radio Scotland, David is also a respected lecturer and tour leader leading groups for travel companies and Ivy League Universities around the globe. He believes that gardens and access to them is vital for the well being of people of all ages and backgrounds as well as for the cultural good of the nation. A Trustee and Vice Chairman of the National Trust for Scotland, he also served as Trustee of the Pitlochry Festival Theatre for 16 years. He currently lives in Edinburgh with his wife Catherine, his best friend, life long supporter and guiding light, and the 'skinny whippet' the infamous 'Mr. Lowry'. In his spare time he enjoys art, antique porcelain, adding to his extensive library, playing music and cooking.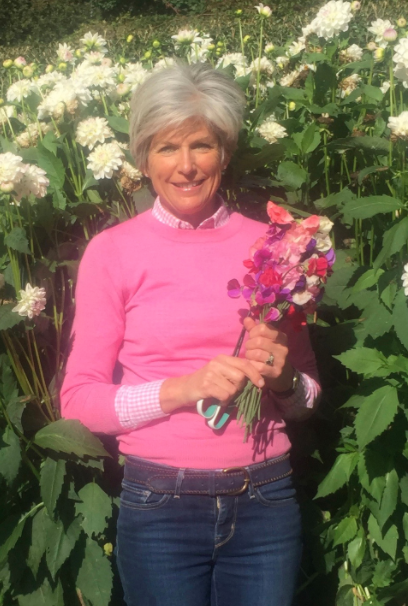 Sarah Landale (Deputy Chair)
Sarah is a District Organiser in Dumfriesshire. She and her husband open their garden at Dalswinton House.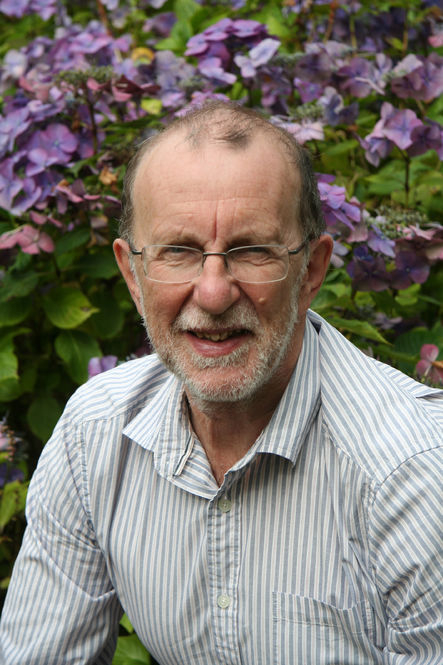 Peter Yellowlees (Honorary Treasurer)
Peter was a partner in an independent firm of Chartered Accountants advising a wide range of individuals, businesses and charities in accounting, tax and audit matters. Having visited many of the amazing gardens opened on behalf of the charity over the past 40 years, he was delighted to become Honorary Treasurer of Scotland's Gardens Scheme (SGS) in 2011. Peter oversees the financial running of the charity as well as our OSCR reporting.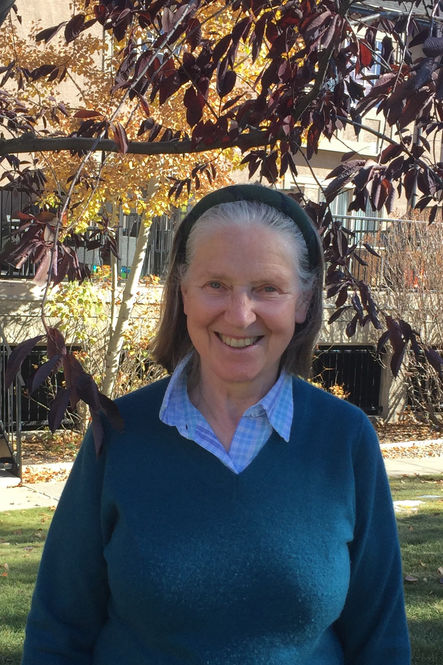 Charlotte Hunt (Honorary Vice President)
Charlotte was brought up visiting gardens in the North of Scotland as their Mother was a District Organiser for Scotland's Gardens Scheme for many years. Charlotte followed in her footsteps becoming an Area Organiser in Stirlingshire and went on to become Chairman of SGS for five years from 2002. Gardening is her favourite pastime and best form of relaxation. Char provides the Board with a historical perspective of our charity.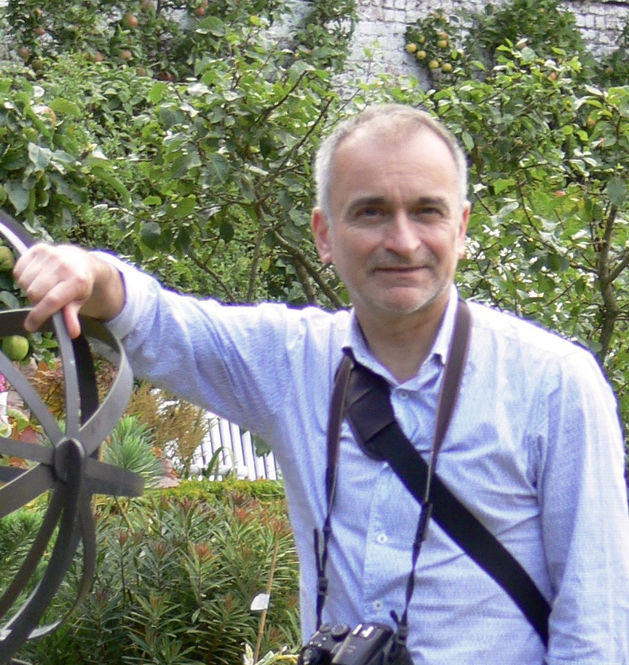 David Buchanan-Cook
David and his partner, Adrian, open their gardens at Helensbank (Kincardine) and at West End Cottage (Newburgh) under the SGS. David has also been treasurer for Fife since 2016. David's professional background is in fraud and risk management, and he is currently Head of Oversight and Communications at the Scottish Legal Complaints Commission. He writes regularly for the Scotsman and the Law Society of Scotland's Journal. When not gardening, or visiting gardens, David's passions include music - he is the Director of Bel Canto and also composes choral music.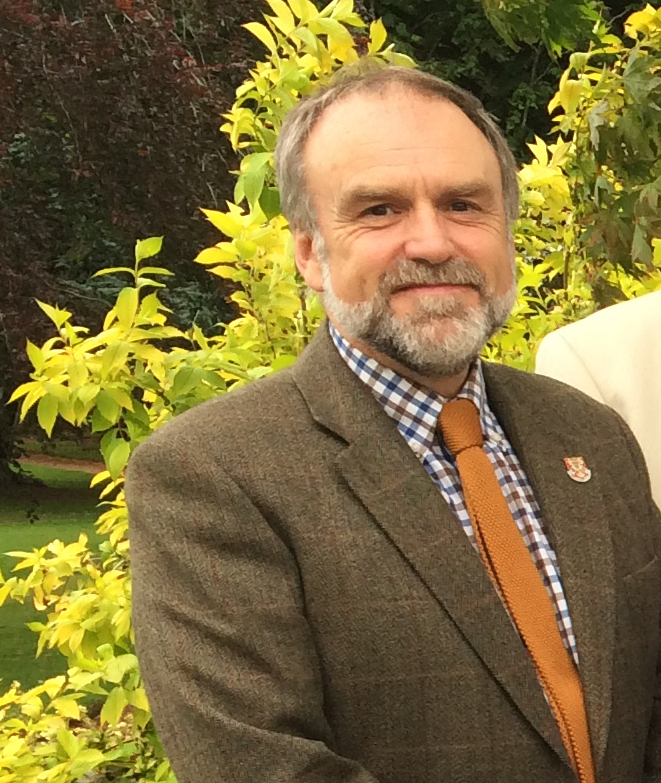 Stephen McCallum
Having changed career from architecture to horticulture, Stephen worked for 10 years as Head Gardener at The Beechgrove Garden before joining The MacRobert Trust as Head of Gardens. He manages the Trust's ornamental and productive gardens and organises the annual SGS Douneside Gardens Open Day. He also manages the MacRobert Trust Horticultural Training Scheme and is proud of the growing MacRobert alumni of professional gardeners working across Scotland and beyond. He is a committee member of the Chartered Institute of Horticulture and brings an active interest in the Horticultural industry.
Emily Stair
Emily and her husband open their garden, Castle Kennedy, for Scotland's Gardens Scheme, continuing a 75 year family tradition. Before marrying and moving to Scotland Emily worked for Saatchi & Saatchi, the National Science Museum and the Beacon Fellowship Charitable Foundation. Recently Emily has been a trustee for Foundation Scotland and is a patron for Homestart Wigtownshire and the Wigtown Book Festival. Emily is currently studying horticulture at the Royal Botanic Garden Edinburgh.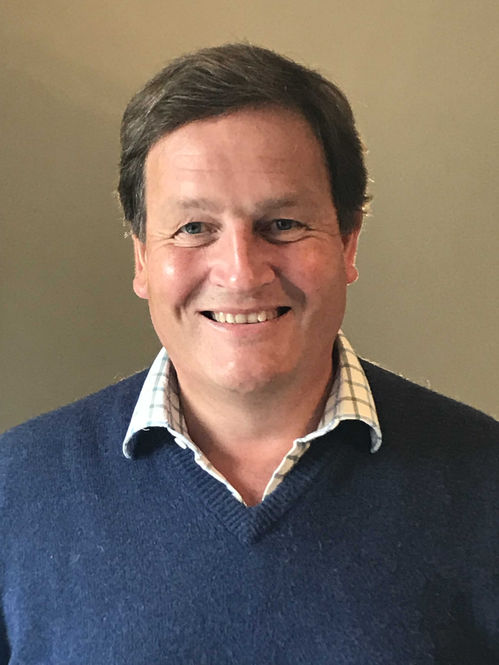 Jonathan Cobb
After serving in the Army, Jonathan spent nearly 30 years in the investment management industry running client portfolios. He is presently a full time writer and is pursuing his interest in history. He gardens in his spare time.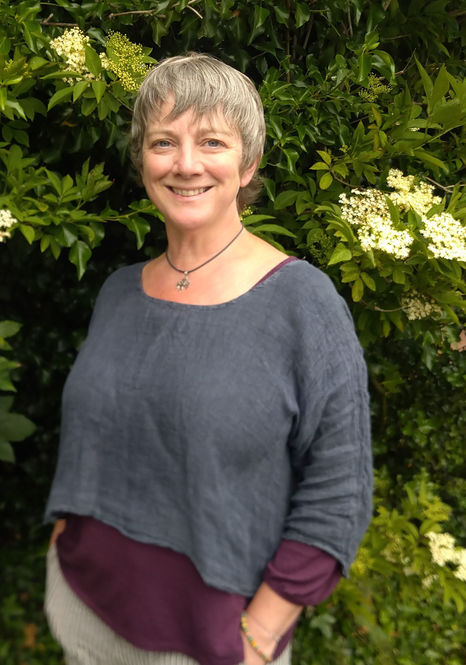 Charlotte Halliday
Charlotte balances her love of the natural world, including her enthusiasm for gardening, with running Noble Ox, a small brand and digital agency in Edinburgh. Sometimes, she's lucky enough to combine the two!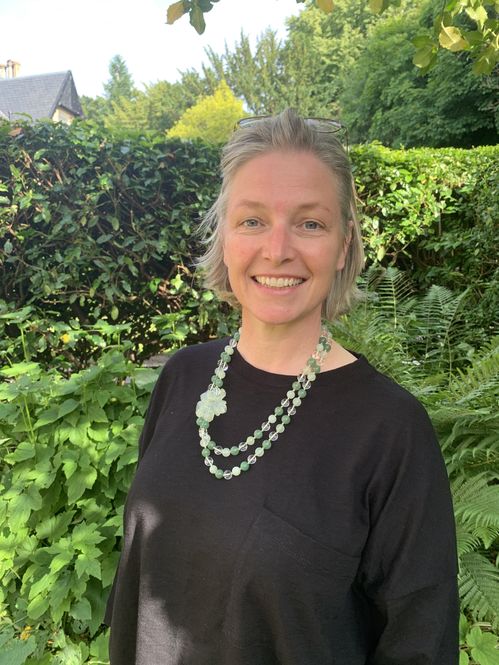 Helen McMeekin
After a career in charity fundraising, communications and events management, Helen discovered a passion for plants and gardening. She is now studying Horticulture with Plantsmanship at RBGE/SRUC and has an interest in landscape horticulture, garden design history and plant collections. She hopes to combine her skills to support the work of SGS and is looking forward to meeting its Garden Openers, volunteers and visitors. She lives in Glasgow where her own garden is a 'work in progress', and enjoys visiting Scotland's fine array of gardens for inspiration.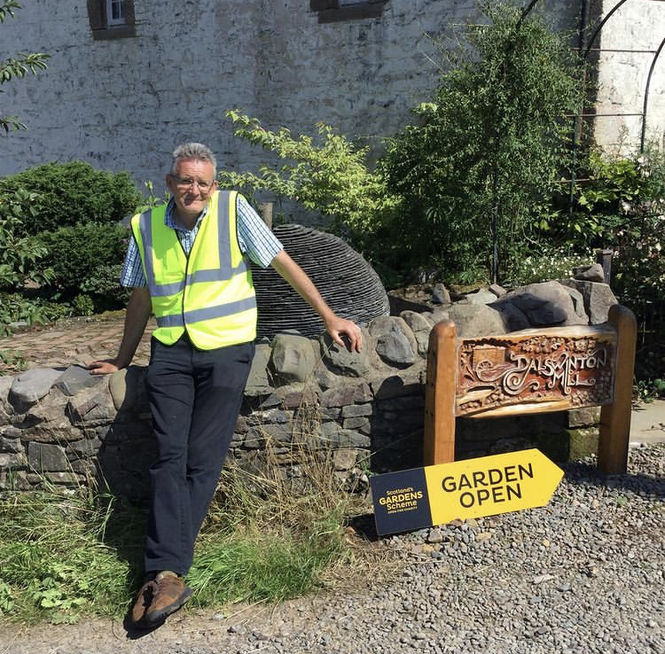 Colin Crosbie.jpg
Colin Crosbie
Colin is a horticultural consultant based near Dumfries and has opened his garden at Dalswinton Mill for a number of years. Colin has had a fascinating career in horticulture, including having been Head Gardener to Queen Elizabeth the Queen Mother and Curator of the Royal Horticultural Society's garden at Wisley. Colin brings his horticultural passion, expertise and knowledge of the sector, as well as his experience as one of our Garden Owners and of working within charities.