Our Upcoming Plant Sales - June and July 2019
Friday 24 May, 2019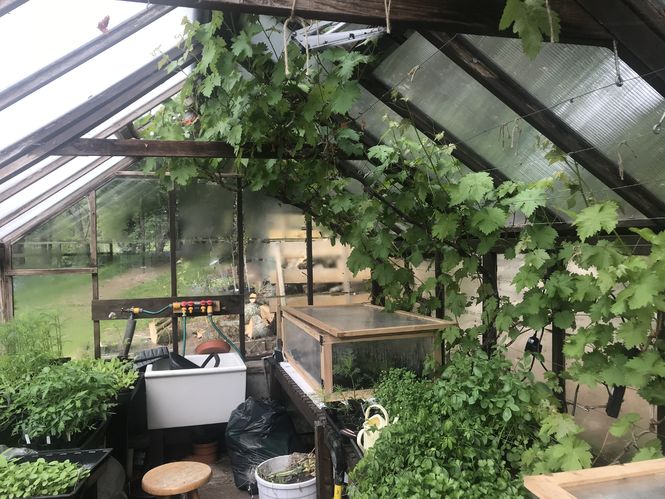 Mill of Forneth getting ready for their plant sale
There's ALWAYS room for more plants...
Buying plants from local sales is a great way to ensure that they are acclimatised. It's also a brilliant way to get advice and tips by speaking with the growers. Not to mention it's another way to help support our charities.
Here are our upcoming Plant Sales in Aberdeenshire
Saturday 8th June, 10am - 3pm
The west garden was made by Charles and Henrietta Leith-Hay around the beginning of the 20th century. In summer the magnificent zigzag herbaceous and serpentine catmint borders provide a dazzling display. A lot of project work has been ongoing in the garden, including a rose catenary along with large borders which have been redeveloped in a Gertrude Jekyll style and a laburnum archway with spring interest borders. The carefully reconstructed rock garden is a work in progress with new planting being added throughout the season.
Wednesday 10th July 12pm - 3pm
Glenkindie House gardens are laid out around the house in an Arts and Crafts style. The lawns are resplendent with unusual topiary figures: look out for teddy bears, soldiers and Alice in Wonderland characters. There are ancient rubble walls, rose beds planted with R. 'Braveheart', herbaceous borders and a large pond.
These are our dedicated plant sale openings but plenty of our gardens opening in June and July that are also selling plants as part of their opening with the proceeds going to our charities. You can find them HERE