At the heart of our charity are more than a thousand volunteer organisers and garden owners, without whom there would be no gardens to visit. And as a charity, we strive to see that their experience with us is fun.
Our District Volunteers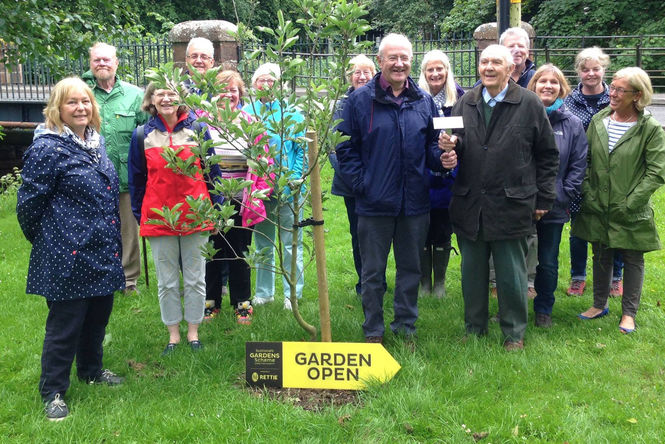 At the core of Scotland's Gardens Scheme is about 150 district volunteers. Scotland is divided into 23 Districts, each run by a committee of organisers. District and Area Organisers select gardens to open and ensure that these Garden Openers have all the support needed for a successful opening. District volunteers also assist in promoting and marketing their programme of openings, supported by the Head Office. Each District also has its own Treasurer who is responsible for the timeous collection of open garden takings and their remittance to Head Office and to the charity(s) nominated by the Garden Opener.
What skills we are looking for:
Does this sound interesting? We have committees across Scotland and welcome volunteers with all sorts of skills.
Do you enjoy visiting gardens and working as part of a team?
Have you good organisation skills? You might enjoy helping on a local committee.
Have you good financial / number skills? Our local committees are each supported by their own treasurer.
Do you enjoy Social Media? Help us with our Facebook and other social media pages.
Have you publicity experience? Or an interest and good writing skills? Help us promote our garden openings.
We always need good photographs of our gardens. Would you like to visit gardens and photograph for us?
Do you love to bake, or are you interested in helping at one of our open days?
Would you be happy to come into our office and provide clerical support (eg: preparing our many posters)?
If you would like to know more about volunteering with Scotland's Gardens Scheme, please contact us.
Our Garden Openers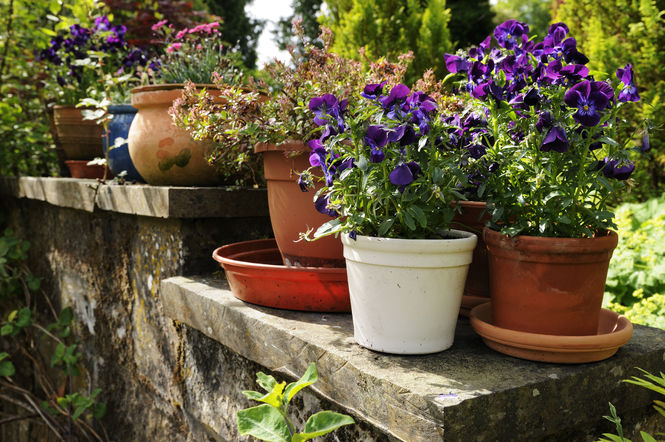 Currently about 1200 Garden Openers are active with some gardens opening every year and others opening every other year or less frequently.
Opening your garden with Scotland's Gardens Scheme can be an incredibly rewarding experience. You will meet many like-minded people, raise money for a worthwhile cause, and gather the incentive to get all those extra jobs done in your garden.
Click here to find out more about opening your garden, or contact us.
Our garden openers and volunteers are wonderful, hardworking people happy to give up so much time and energy to charity. Does this sound like you?