Portrack, The Garden of Cosmic Speculation
FULLY BOOKED FOR 2021! OPEN DAY - SATURDAY 9TH OCTOBER 2021
Sorry you missed out on the small October event - we only had room for 150 cars. We are hoping to open the garden in May next year when there will be much more capacity and would love to see you then.
The Garden of Cosmic Speculation at Portrack is the much-loved garden designed by the late Charles Jencks, which uses nature to celebrate nature, both intellectually and through the senses, including the sense of humour. Covering 30 acres, the garden features many landforms, sculpture, terraces, bridges, fences and architectural works.
We are delighted to be opening Portrack again this year despite the ongoing Covid constraints and we are excited to offer the garden to visitors at a different time of year. The opening will be much smaller because of restrictions and also for the reasons listed below, but we hope that visitors will be able to enjoy the extra space and lack of crowds.
Opening in aid of Maggie's Centres and Scotland's Gardens Scheme's beneficiaries
Before booking, please read and note the following carefully:
Visitors may only enter with a pre-booked ticket, including a car parking ticket. Please do not turn up without booking as parking is very limited due to the time of year and we would hate to turn you away.
There are two time slots available: 10am - 1pm and 2pm to 5pm. We ask that you only come in the time slot that you booked and that if you are coming in the morning, that you leave the garden by 1pm to allow us to prepare for the afternoon visitors. Likewise if you are coming for the 2pm slot, please do not arrive early. Thank you for your cooperation.

Please be aware that the garden is undergoing major remedial and renovation work and some parts of it are inaccessible. We apologise in advance and ask you to be aware of this so that you are not disappointed. There are also new areas of planting and design details for you to enjoy.

There will be no refreshments sold within the garden this year so please feel free to bring a picnic with you.

Dogs are welcome but must be kept on a lead and please take your poo bags away with you.

As in previous years, toilets will be available in the car parking field, not in the garden itself.

Disabled access is unfortunately very limited this time as we only have parking available in a field for this smaller event. We are also unable to provide disabled toilets this time.
The Upper Nithsdale Youth Pipe Band will be performing at 12.15pm and 2.30pm, weather permitting, and the charity Maggie's will have a stall to tell you more about their work and links to the garden.
The usual Covid regulations must be respected.
Ticketing T&C - please read before booking.
THE EVENT IS NOW SOLD OUT
We are so pleased to be opening our gates again and we hope you will enjoy your day. We are intending to open again next year, should you miss the opportunity this time round.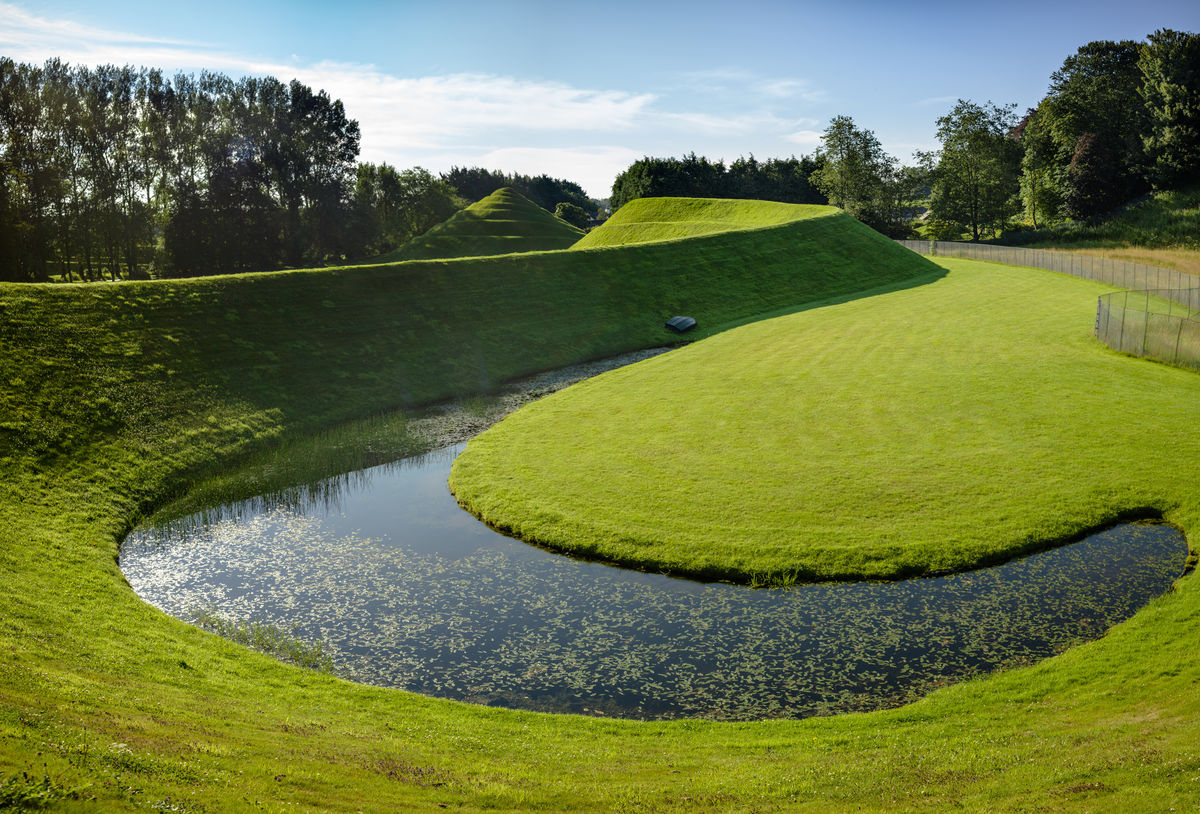 Portrack ©John Jencks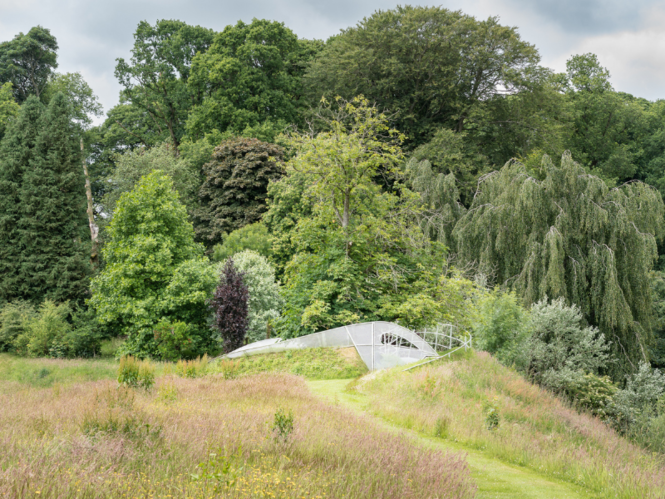 Portrack ©John Jencks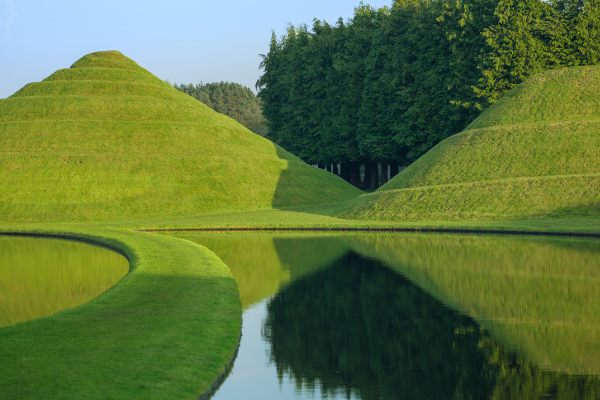 Portrack © John Jencks