Portrack, The Garden of Cosmic Speculation
UPDATE MARCH 2021
The annual garden opening at Portrack often attracts more than 3000 people and due to its scale and complexity, involves a lot of pre-planning and up-front costs. Although we had planned to offer a reduced-scale of opening in May, because of the uncertainty around the Covid relaxation of restrictions in Scotland, the garden owners and Scotland's Gardens Scheme have made the decision not to hold the open day in May.
However, we do hope to be able to hold an open day later in the year (possibly October) so please do sign up for our newsletter and follow our social media channels for updates.
For 2021, please see our full list of openings for other gardens to visit.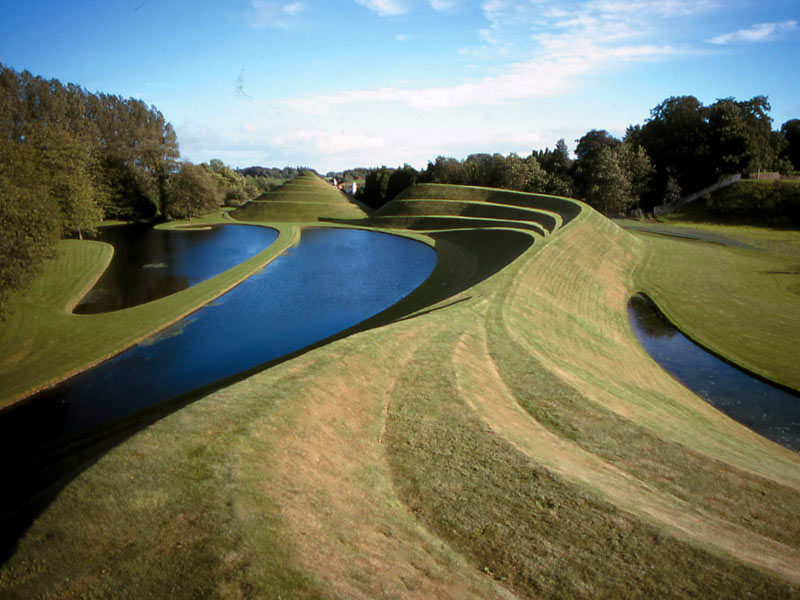 Portrack House