Queen's Nurses Development Programme award ceremony
Friday 26 January, 2018
Just before Christmas our National Organiser, Terrill Dobson, attended the awards ceremony for the first Queen's Nurses Programme for fifty years. Scotland's Gardens Scheme (SGS) was delighted to help fund this programme thanks to the funds raised by nearly 500 gardens that open across Scotland. The Queen's Nursing Institute Scotland (QNIS) were kind enough to write this little piece, looking over the special relationship between SGS and QNIS.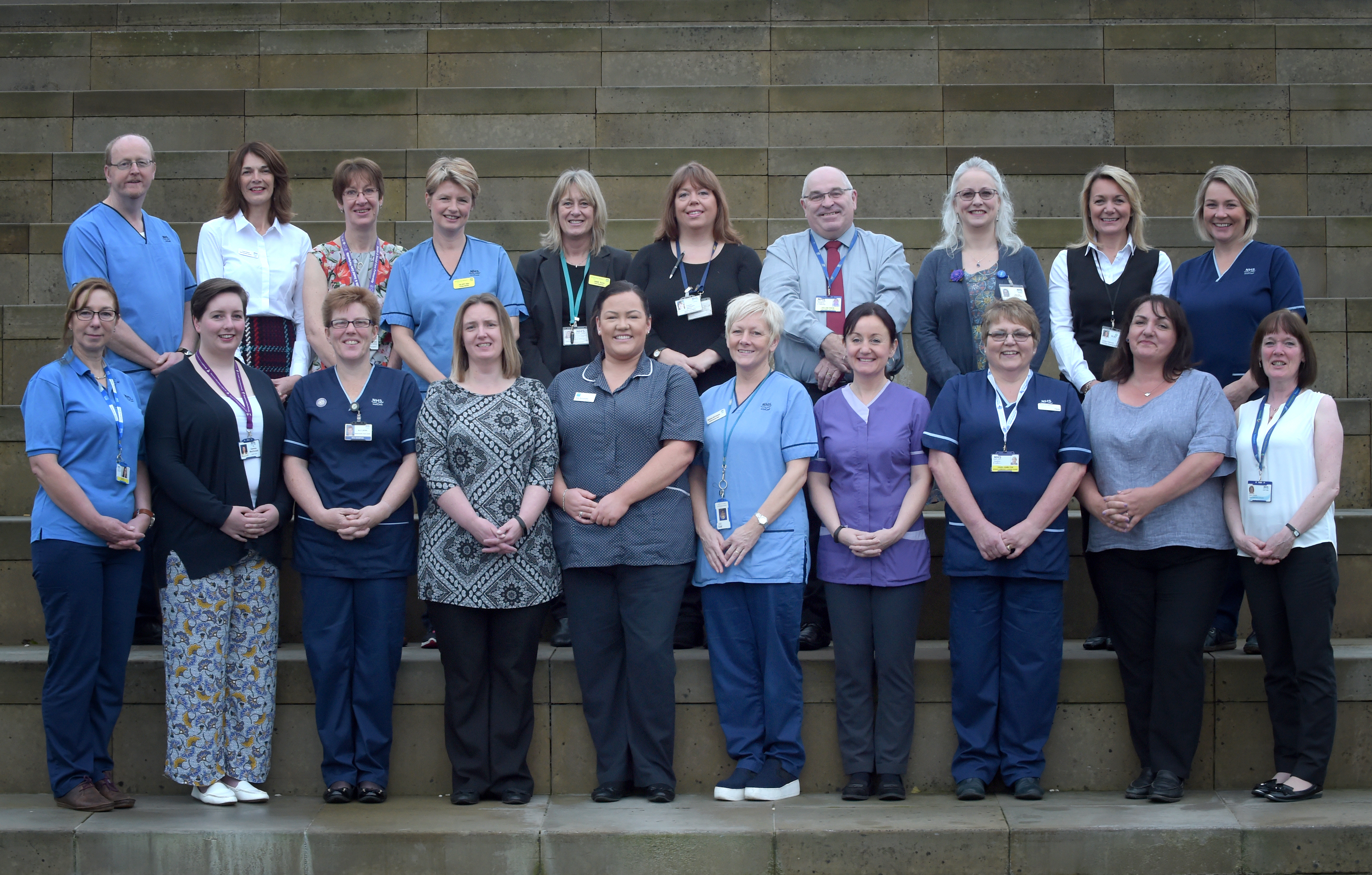 Since its inception in 1931, the Scotland's Gardens Scheme has provided vital funding to the Queen's Nursing Institute Scotland (QNIS). This funding was used to pay for the training, salaries and pensions of nurses before the NHS was established. In more recent times, the funding has helped us meet our aims of connecting, equipping and championing community nurses.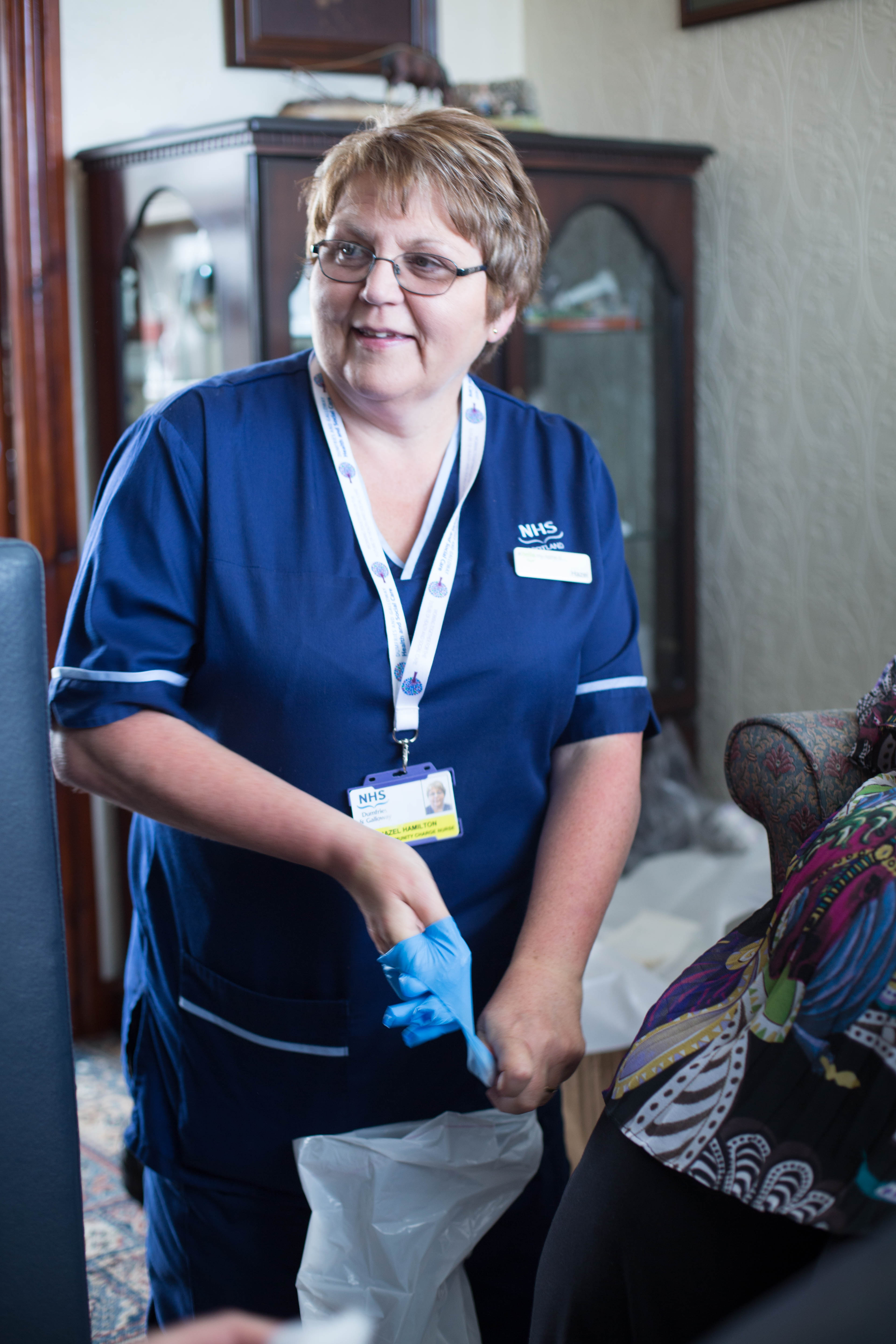 Queen's Nurses bringing compassionate care to communities©
In 2017 however, the funding helped develop a new and important chapter in the history of Queen's Nursing. For the first time in 50 years, the Queen's Nurse title was to be reintroduced, with 20 outstanding community nurses selected to take part in a nine-month development programme funded directly by Scotland's Gardens Scheme.
"For the first time in 50 years, the Queen's Nurse title was to be reintroduced"
The programme promoted excellent community nursing practice. Each participant was at the heart of bringing compassionate, person-centred, community-based health and care to the people they work with. The course was designed to enable each practitioner to be the best they can be, acting as role models for others.
Aspects of the programme included a five day residential retreat, combining workshops led by leaders from nursing and other industries with mindful change and time for reflection and growth. Throughout the process, there were additional workshops, monthly telephone calls with personal and professional advice and ongoing peer support.
As part of the programme, each candidate had a key community project to work on which would improve the quality of care and enhance the wellbeing of patients. Developing these projects was a key part of the programme, and they have led to positive change for communities across Scotland.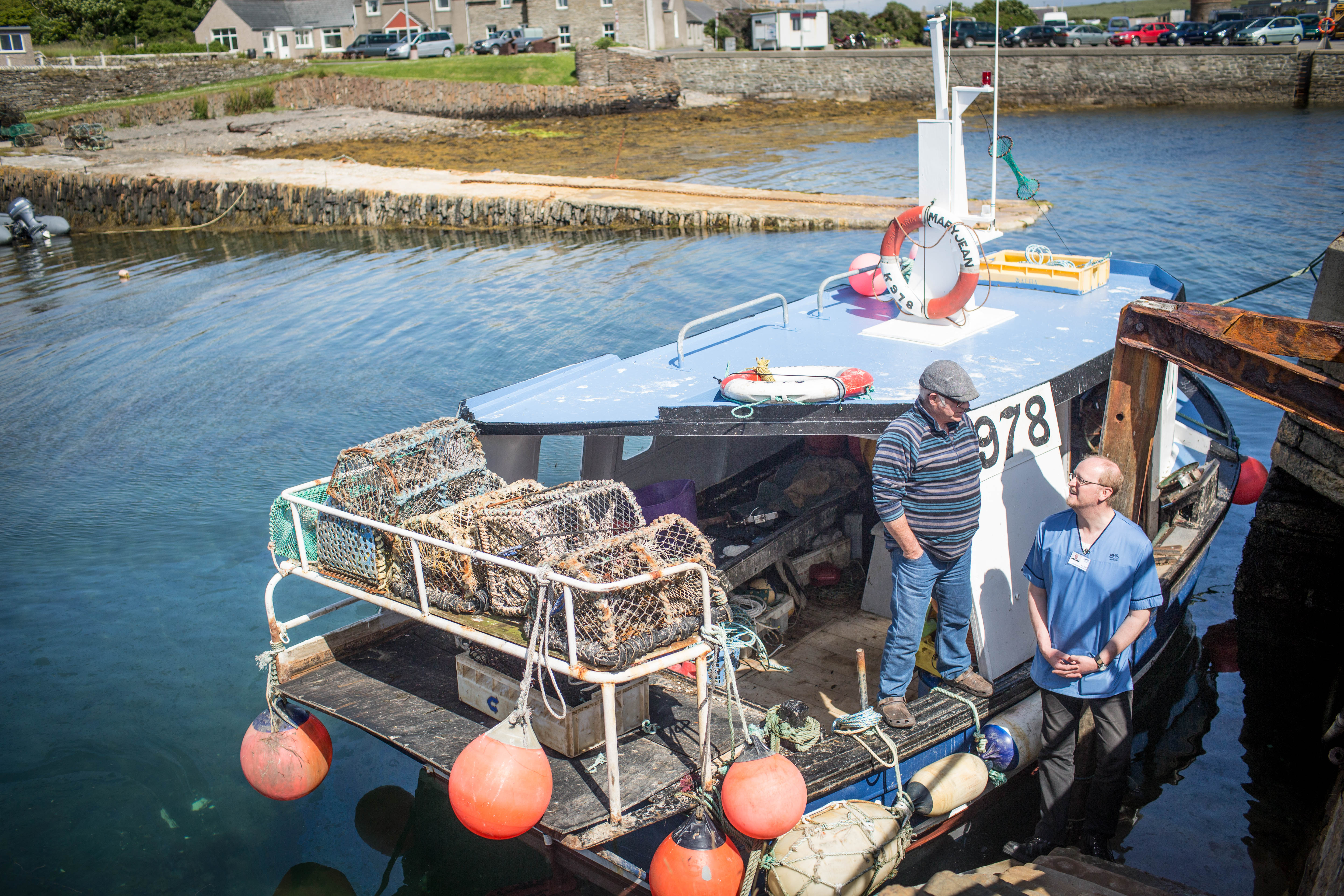 Queen's Nurses creating a positive change all across Scotland©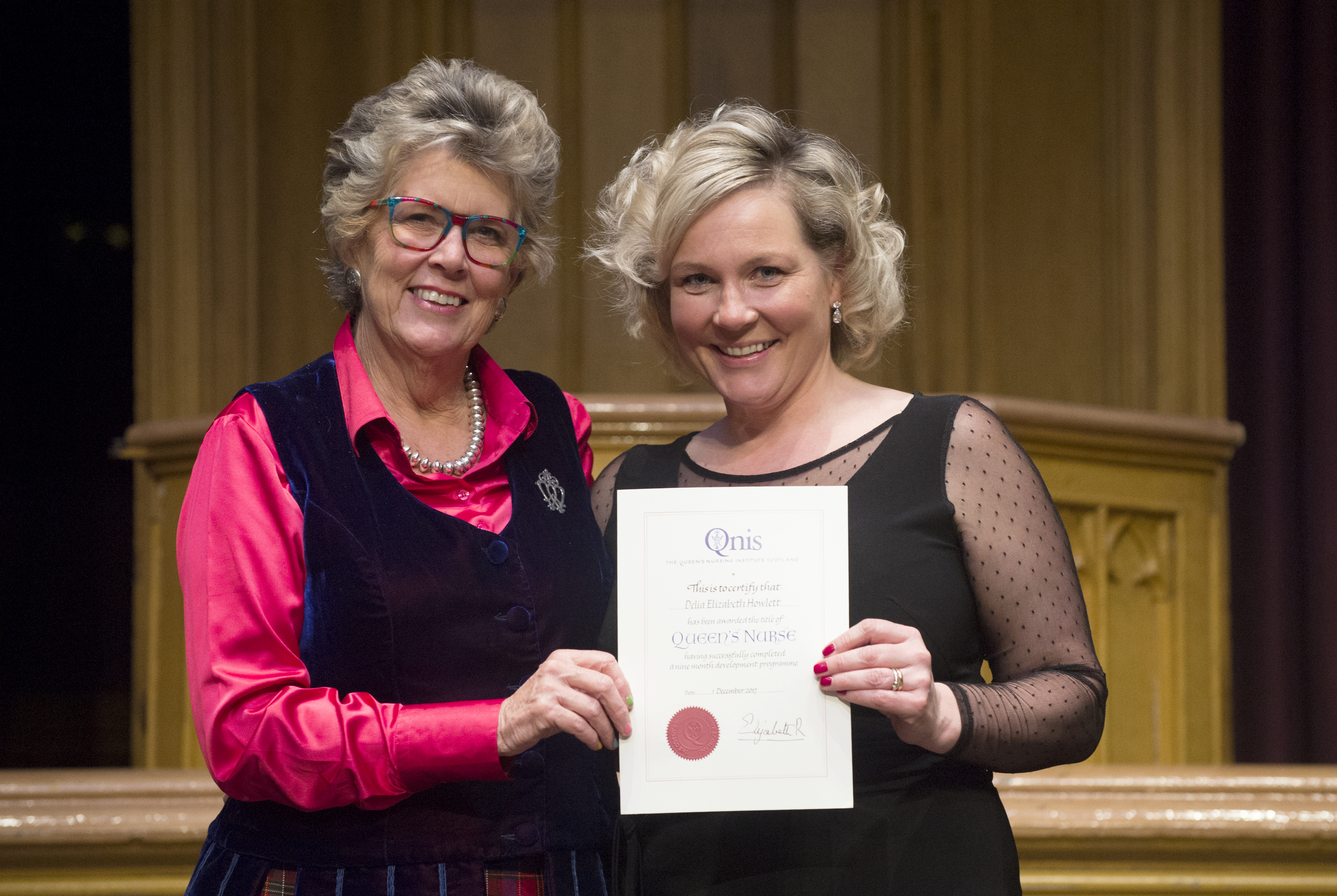 Great British Bake Off judge Prue Leith awards the 20 Queen's Nurses a certificate and badge at the awards ceremony©
The Queen's Nurse Development Programme has been an overwhelming success. Each of the 20 candidates received their title, along with a certificate and traditional badge, at an awards ceremony just before Christmas. Comments gathered during feedback from the new Queen's Nurses included:
"A turning point in my professional and personal development."
"I have never felt so supported, nurtured and held. I felt I honestly mattered as an individual and your skill was in making me realise my strengths, and how I can develop to be the best I can be."
"It's increased my confidence in making change and encouraging me very much to be bold"
Our cherished position as a beneficiary of the Scotland's Gardens Scheme means we are able to guarantee two further cycles, providing funding for 40 more Queen's Nurses. We are grateful for the continued generosity of the Scotland's Garden's Scheme and are delighted that our historic partnership continues to flourish.