Queen's Nurses Promoting Health & Wellbeing in Scottish Communities
Tuesday 27 June, 2017
When a group of 20 outstanding community nurses met back in Fife in February for a week-long residential organised by the Queen's Nursing Institute Scotland (QNIS), few of them would have expected the transformational journey they were about to embark on as they started the nine-month process towards gaining the title of Queen's Nurse.
The day-to-day work carried out by these truly inspirational individuals varies from being the only healthcare professional on a small and remote island, to being the nurse in charge of caring for people who find themselves in police custody.
But, at the heart of what they do is an absolute commitment to promoting excellent care to the people they work with.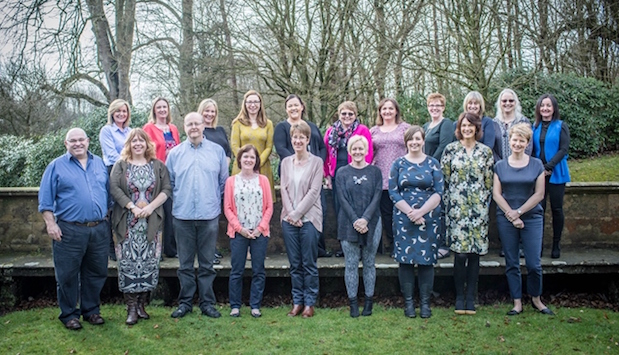 Queen's Nurses Promoting Health & Wellbeing in Scottish Communities
These 20 nurses have each been selected as role models and are at the heart of bringing compassionate, person-centred, community-based health and care in a range of settings - including a midwife working with asylum seeking mothers in Glasgow, a school nurse in Dundee and a mental health nurse in Dumfries and Galloway.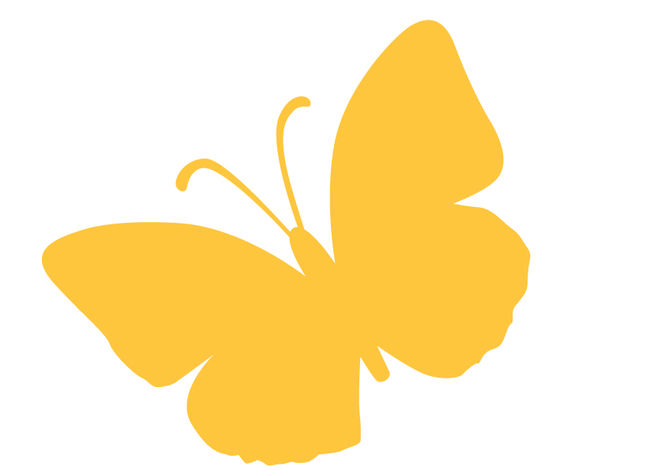 "compassionate, person-centred, community-based health and care"
QNIS was established in 1889, with Scotland's Gardens Scheme set up in 1931 to raise funds for Queen's Nurses in Scotland. The last Queen's Nurse trained in 1969, with QNIS work focusing on the welfare of retired Queen's Nurses and to community nursing education and research.
Now, the first nurses for 50 years will be awarded the Queen's Nurse title when they successfully complete the development programme. The funding from Scotland's Gardens Scheme will go directly to promoting health and wellbeing in communities across the country.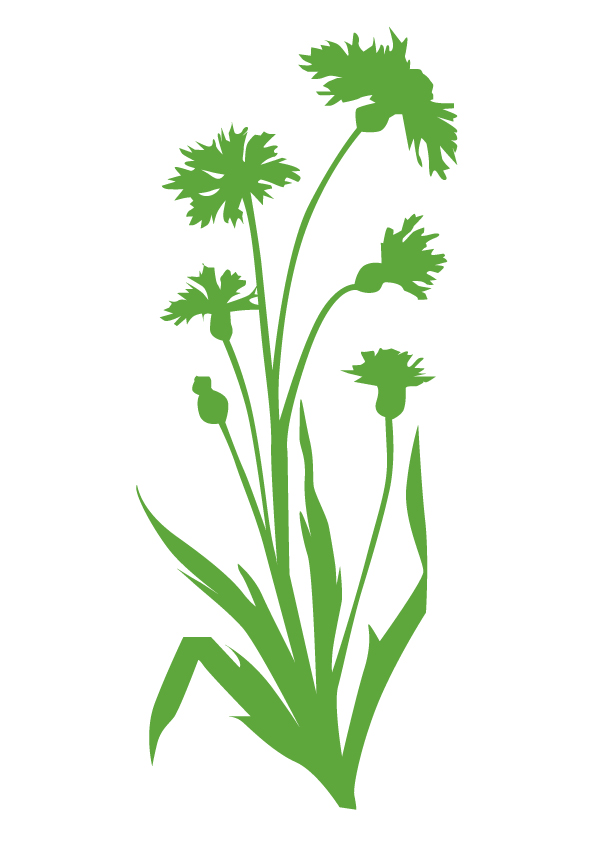 The coaching week, funded entirely through donations received from Scotland's Gardens Scheme, was the first time the 20 nurses met as a group.
The motivational sessions and workshops were combined with inspirational speakers and space for reflection. It has had a hugely transformational impact on them, with many commenting on the invaluable learning they received, while others described how they experienced an awakening, feeling reborn as a nurse.
The feedback has focused on how they feel nurtured and inspired to continue being at the forefront of bringing about positive change in their communities while confidently bringing a loving kindness into their work.
It is such an exciting chapter in our history and we are delighted that the 86-year support of Scotland's Gardens Scheme continues as we move towards the reintroduction of the Queen's Nurse title at the end of year.
Clare Cable
Chief Executive and Nurse Director, QNIS