Our Sponsors
We would like to acknowledge and thank our sponsors. Their support is invaluable and enables us to maximise the funds we give to our beneficiary charities.
Our Core Sponsor, Investec Wealth & Investment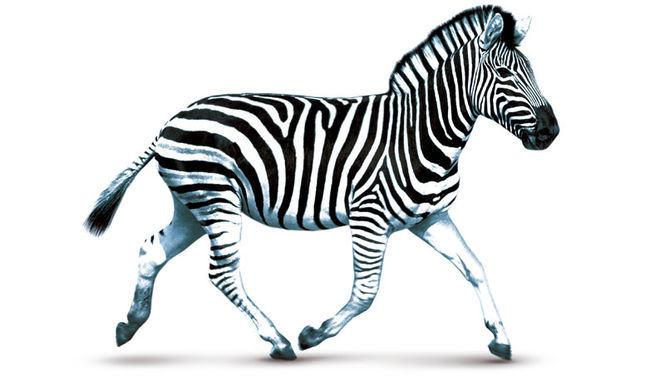 Investec is our greatest supporter, sponsoring our Guidebook each year and at hand for special projects. THANK YOU Investec!
---

Go to website: Investec Wealth & Investment
Kind Donations & Legacies
We would also like to say how grateful we are to the many private donors who give us their support. We have been most lucky in the last couple years. Thank you so much for your help, you know who you are.
Thinking of becoming a Sponsor?
We very much welcome Sponsors to help us, especially for supplies that help our Volunteers and Garden Open events. This help could range from road signage to press advertising and all things in between.
To find out how you can help, please contact us on sponsorship@scotlandsgardens.org.