Visitor Survey
We'd like to learn a bit more about our garden visitors. We want to know what you enjoy about garden visits, what you think of the Guidebook and our website – and what we can do to make your experience better.
Click here to access the survey
If you choose to share your email address with us, you will take a part in a draw for a chance to win a copy of 2022 Guidebook.*
*Terms
and conditions apply: For over 18 and UK-based subscribers only. The draw will take place on 1 October. Ten randomly selected winners will be notified by email shortly after. By sharing your email address with us you agree to receive our monthly e-news. We will never share your details with anyone and you can unsubscribe at any time.
Thank you!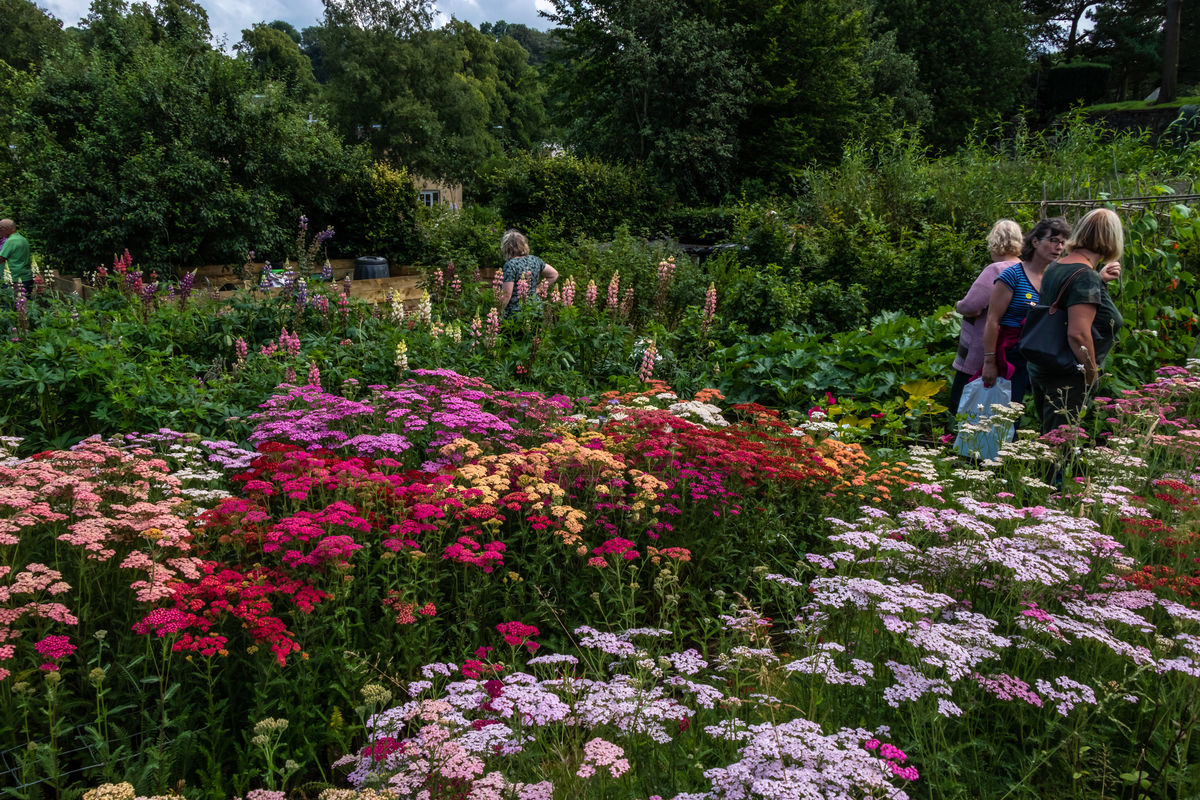 The Schoolhouse ©Kathy Henry