Welcome to our new Chairman, David Mitchell
Wednesday 10 May, 2017
Good morning all and welcome to this new regular column in your newsletter from the Chairman.
Having worked with Scotland's Garden Scheme for over ten years now I am both delighted and honoured to have become your Chair on the 10th April 2017. However, I must admit to a little trepidation in taking up this post especially when following in the footsteps of Mark Hedderwick; who I am certain you will all agree has done an excellent job at the helm helping the charity to become more efficient and better able to take its place in the 21st century.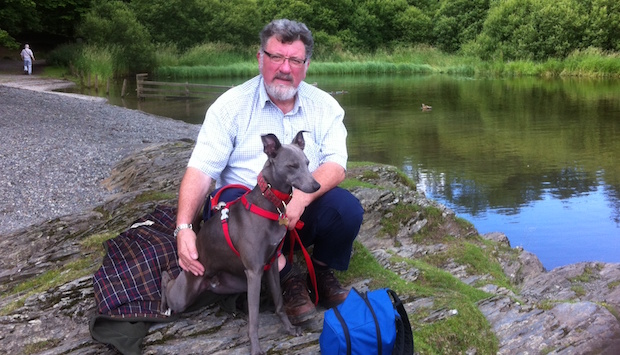 Our New Chairman, David Mitchell, begins his new regular column
He certainly has earned the right to spend more hours in his lovely garden enjoying the pleasures it brings; as well as extra time with his bees. We wish him well and thank him immensely for all that he has done. Mark, we will remain in touch in various ways I am sure.
Reflecting on my new role, it is wonderful to have the opportunity to lead and manage Scotland's Gardens for the next five years, hopefully better enabling yourselves to carry out the excellent work, which you all do, in a myriad of ways. I am looking forward to working more closely with Terrill and her team, as well as the District Organisers. Listening to their needs, offering support and guidance, as well as doing all that I can to raise our profile further; in support of communities, health, well-being and the art of gardening.
Looking back, I have gained so much from my career in Scottish Horticulture, which began at the age of sixteen with a traditional 'Victorian Kitchen Garden' style apprenticeship at Maxwelton House, Moniaive; before going to Threave and later Inverewe, where I worked as propagator. This type of foundation, which is something very difficult to find in todays world was extremely valuable prior to my spending thirty excellent years in the Royal Botanic Garden, Edinburgh. Where I had various roles before retiring as a Curator in 2014, when I then became a Research Associate. Throughout, I have also had a parallel career in broadcasting; lecturing and expedition travel, sharing my knowledge and enthusiasm for plants, wildlife and the natural world with others, a practice I very much enjoy.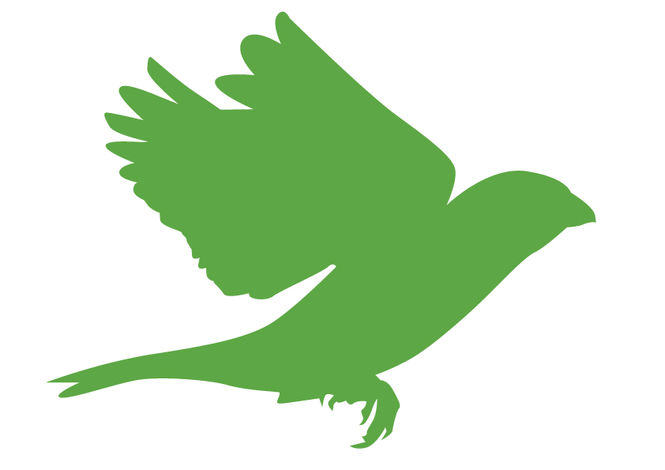 Enough about me! Spring has arrived, albeit I suspect a little early in some parts of the country. Having just been out with the dog, I know that there is indeed still a nip in the air with the potential for 'Jack Frost' and his mischief to do some damage; we certainly don't need that when so many plants are now in growth or flower.
Here in my own small Edinburgh city garden the Japanese Acers are at their best much too soon! Being in full fresh leaf now before the Pulmonarias are over and the Anemone blanda has retreated. To say nothing about the fact that Weigela florida var. venusta is a mass of delicate pink flowers, at the same time as Magnolia stellata and Rhododendron augustinii. All a bit weird, but wonderful!
As I get settled into my new role I plan to continue my drive to get out and about across the country meeting more garden owners, district organisers and volunteers on the ground. Using the opportunity to say thank you and listen to your ideas and suggestions. This effort began with two very pleasant visits to regional parties, one in Fife and another in Midlothian, where I had an opportunity to meet everyone and speak about our work and aspirations.
As part of this outreach I also want to get to know and better understand our visitors, especially families. So far this year my wife and I have visited four very different gardens between Angus and the Scottish Borders; two, as part of the Snowdrop Festival, the others at Easter and during the May weekend. I shall be keeping up the good work with a further eight garden visits between now and September. You can follow these in detail by visiting Mr. Lowry's Doggie Blog, all part of a drive to increase the footfall to our many dog friendly gardens. With encouragement from Terrill I will also begin to use social media over the summer 'leading by example' as well as providing contributions to other publications including the Scots Magazine.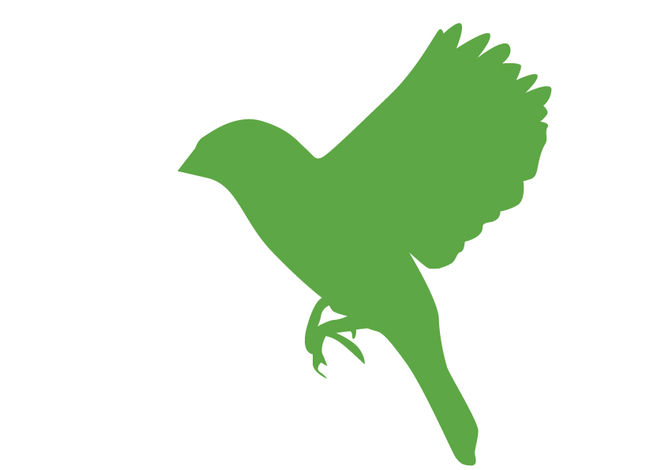 Building on feedback we received from the Regional Meetings; after my first meeting as Chair in June with my supportive and hardworking fellow Trustees, I will provide you with an update on the progress and the plans to implement what is required for the smooth running and growth of the charity in the coming year or so. Please note that Terrill has reported elsewhere in this newssheet on some of the important key actions the Trustees have taken already to deliver change based on what you told us.
Until we speak again, I wish you a very successful spring with fair weather, good growth and bright blooms; all topped off with busy and enjoyable open days. Remember, each effort you make, both large and small to generously open a garden, raises funds, which change lives for the better, build communities and grow individuals. I also like to think that this act of sharing what is good also provides our visitors with an opportunity they otherwise would not have, to acquire special memories and a sense of belonging to our charity - Scotland's Garden Scheme.
Happy gardening as we continue to return to our roots!
Thank You.
David Mitchell
Chair