West Linton Gardens Open Day
Wednesday 1 June, 2022
The gardeners of West Linton Village invite you to walk around their varied gardens, approximately 1,000 feet above sea level, with acidic soil, high rainfall and low winter temperatures.
Open: Sunday 30 July, 2pm - 5pm (2023)
Admission £6.00, children free.
Directions: About 15 miles south west of Edinburgh, take the A701 or the A702 and follow signs. Bus 101 or 102 to Gordon Arms Hotel.
Teas and tickets will be sold at the New Church Hall. A minibus will run between the gardens which are uphill and have very limited parking.
Raising money for: Royal College Of Physicians & Surgeons Of Glasgow & Borders General Hospital, Margaret Kerr Unit (Ben Walton Trust)
---
Braedon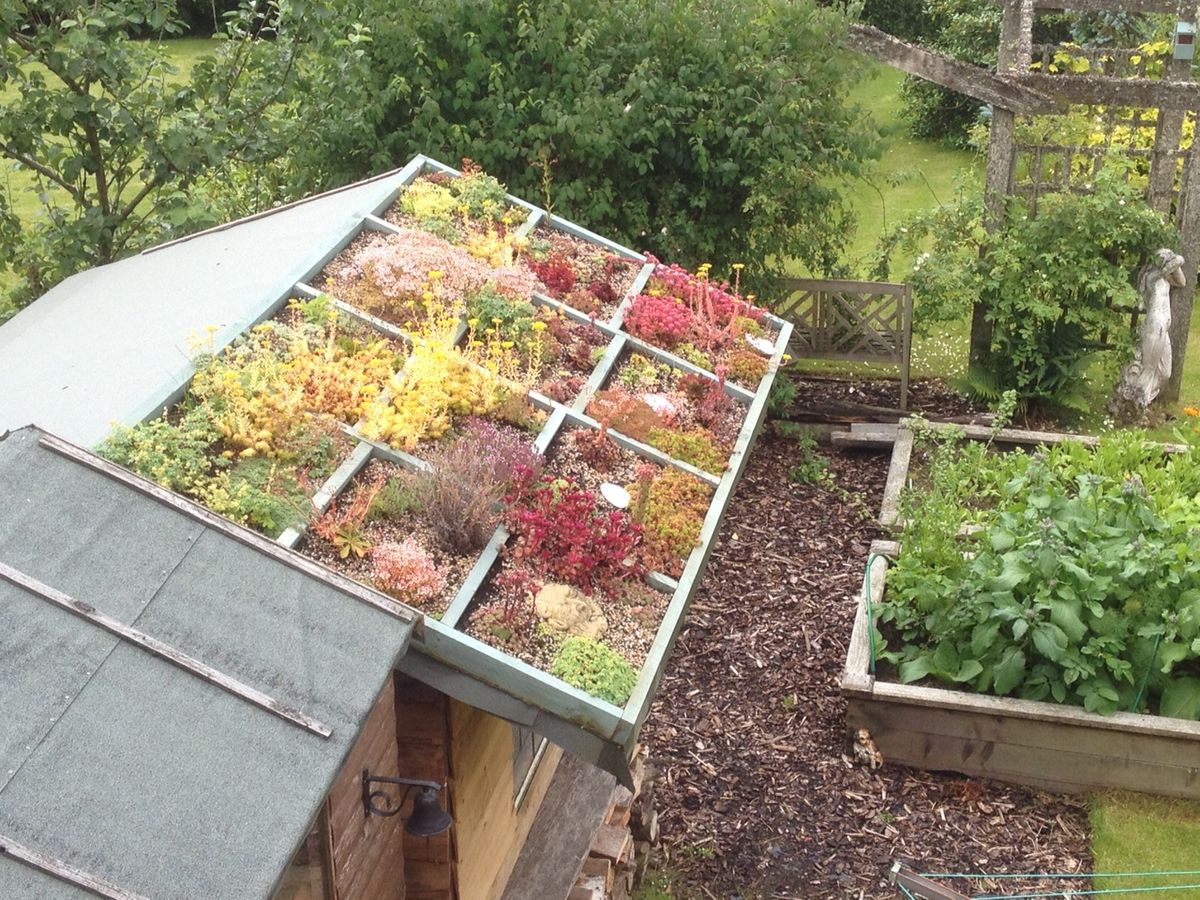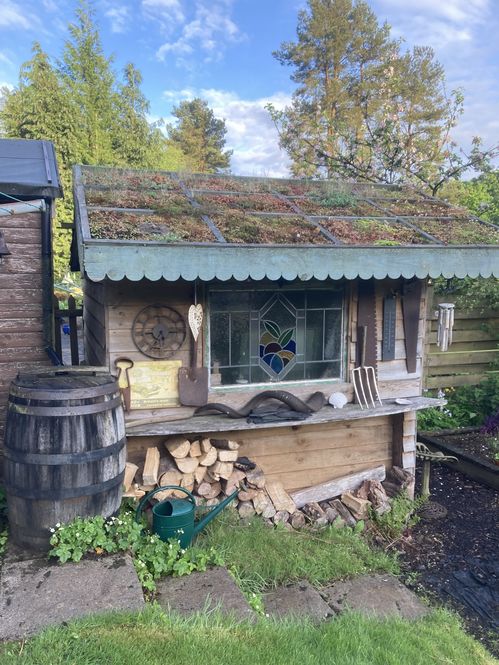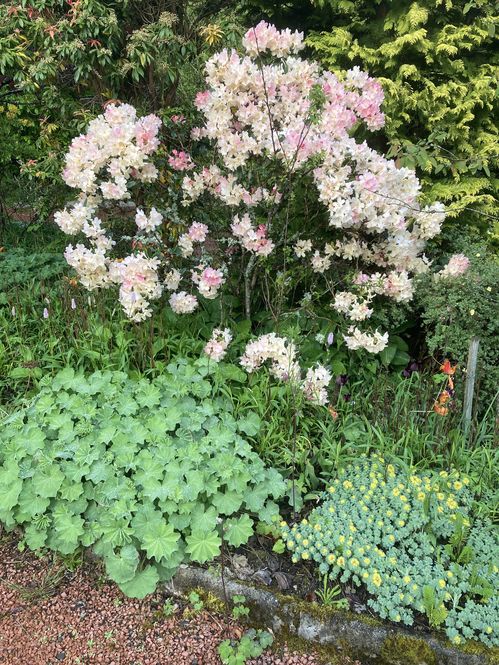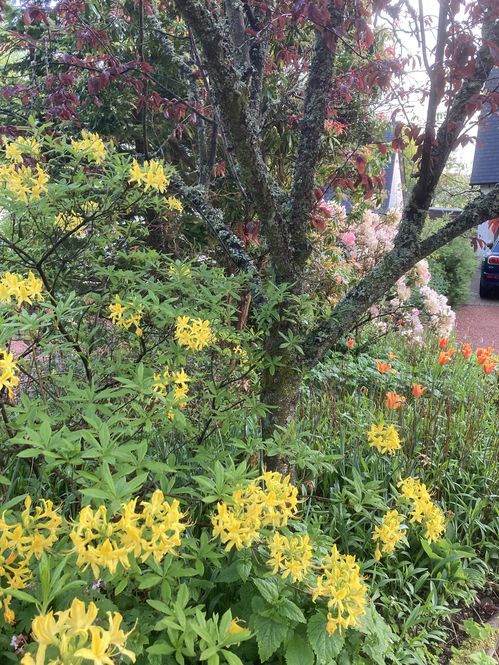 The recent rain showers and warmer weather have caused a real growth spurt of all the perennial plants. Rhododendron Percy Wiseman is putting on a good show at the moment, it's bright pink buds opening to pale pink and then fading to peach and then cream over the last week - so pretty. Other Rhododendrons that are still to bloom and will hopefully be out in June are R. Sikangense (pale pink) and R. Azurro (purple). A recently renovated bed has been planted with Meconopsis Baileyi Alba and M. betonicifolia Hensol Violet which I hope will be flowering if we get some sunshine over the next couple weeks.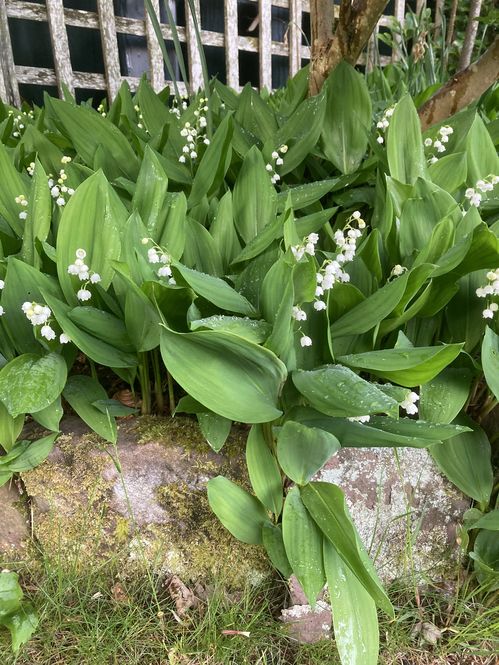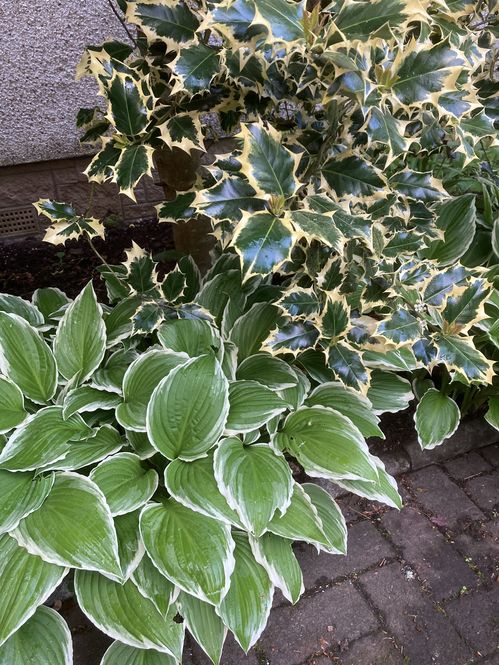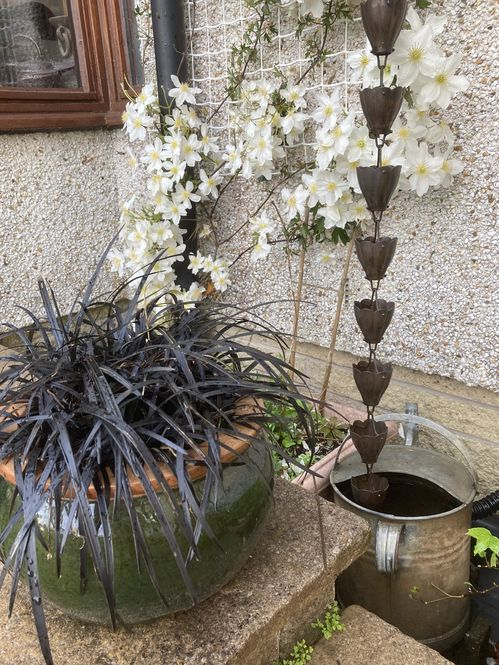 Srongarbh
Srongarbh, an Arts and Crafts house (the house is not open) has a large well established garden dating from the 1930s, surrounded by woodland, with many trees and shrubs within the garden.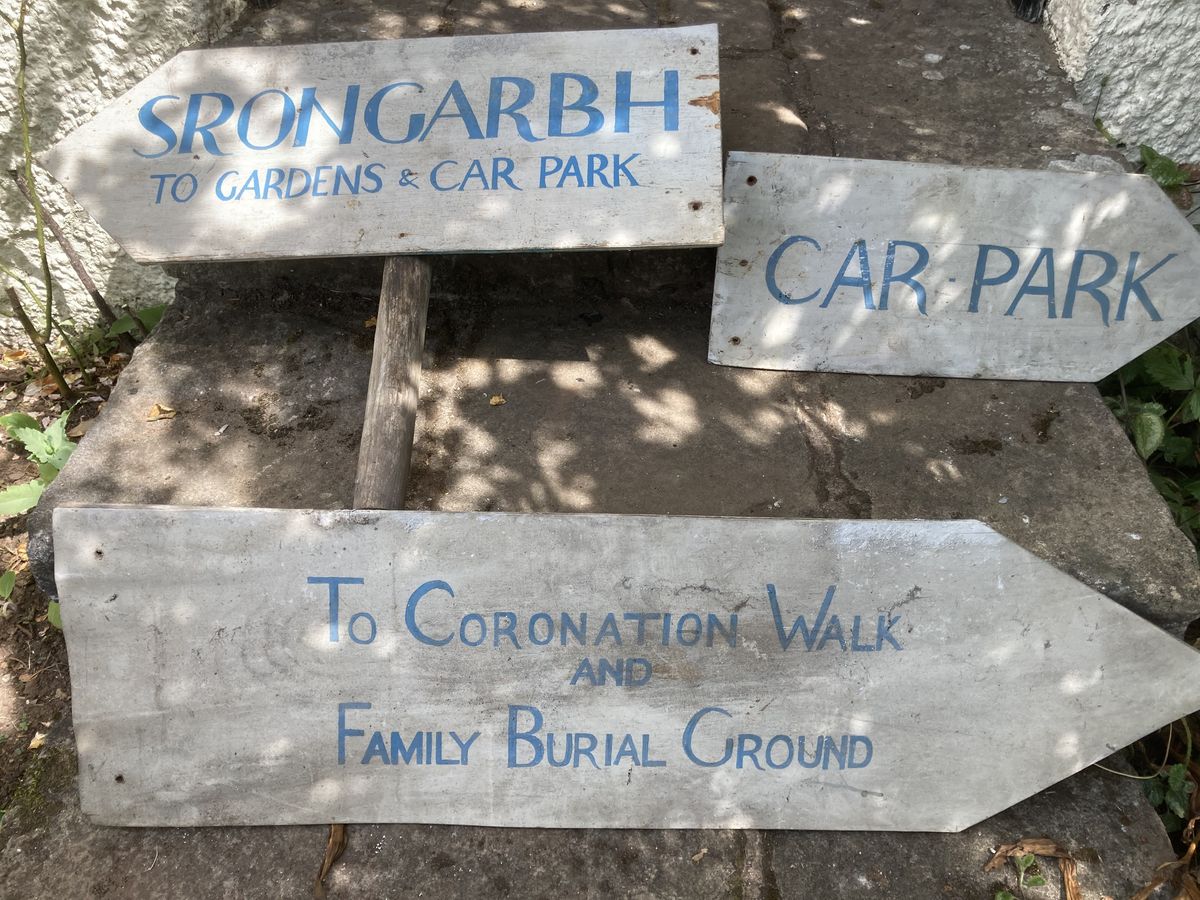 Some very old SGS signs have been found recently in a shed at Srongarbh, directing visitors to the 'graveyard'!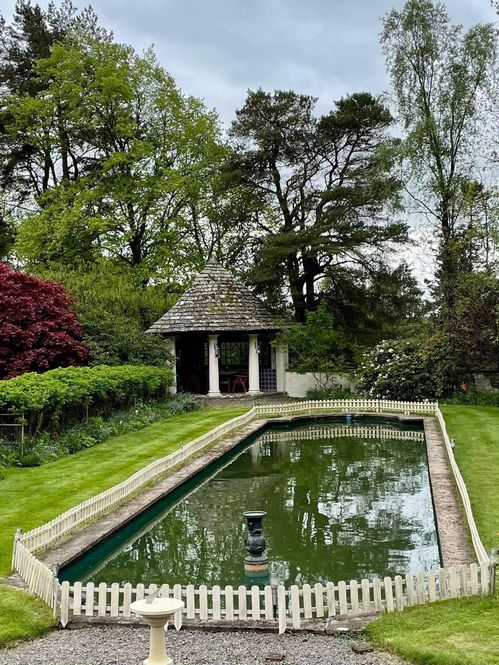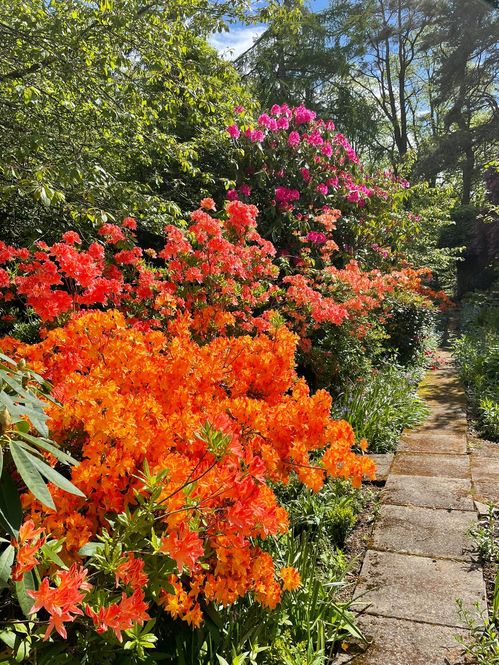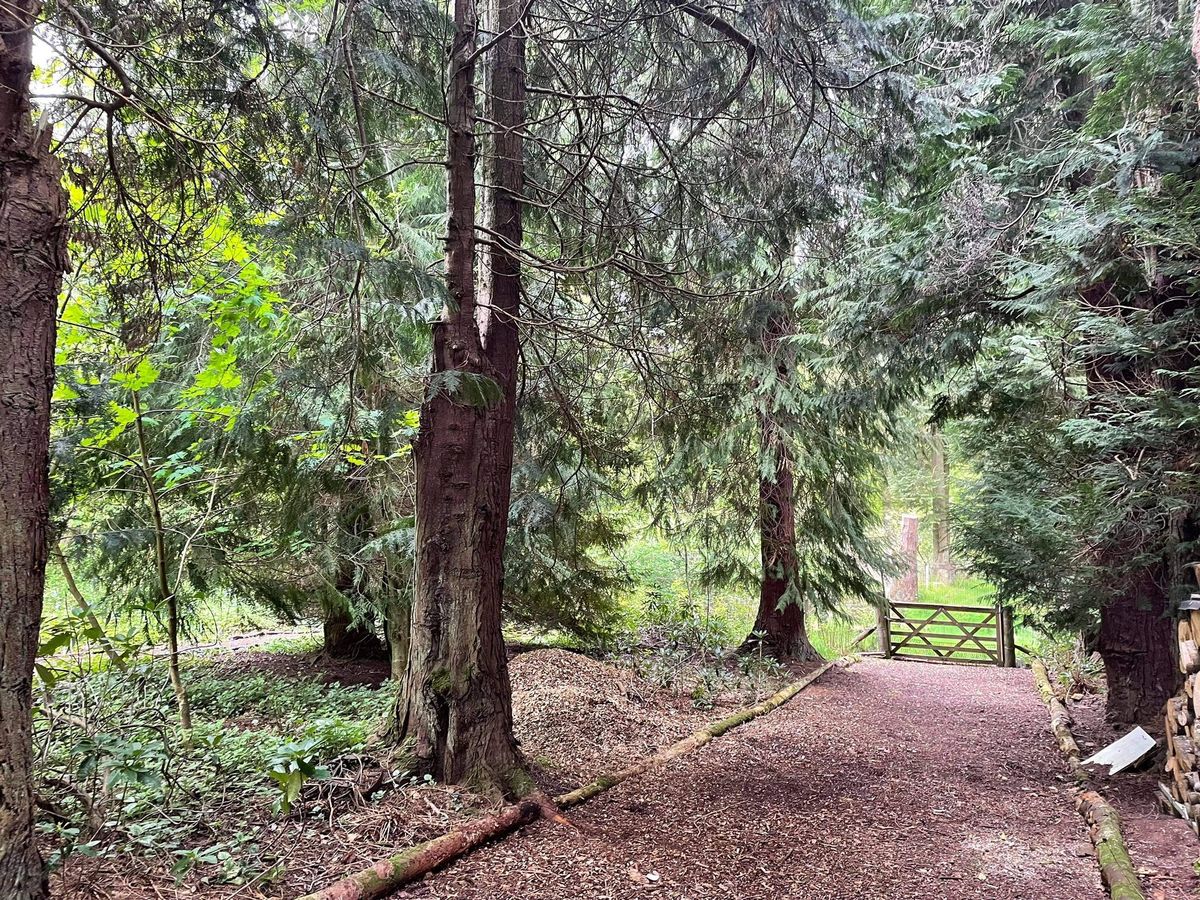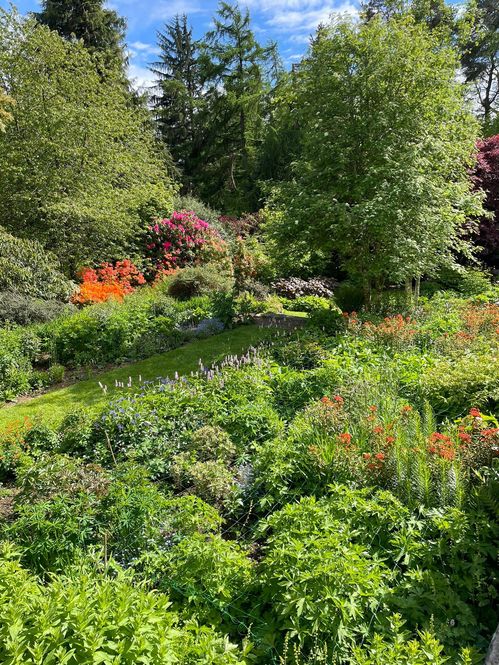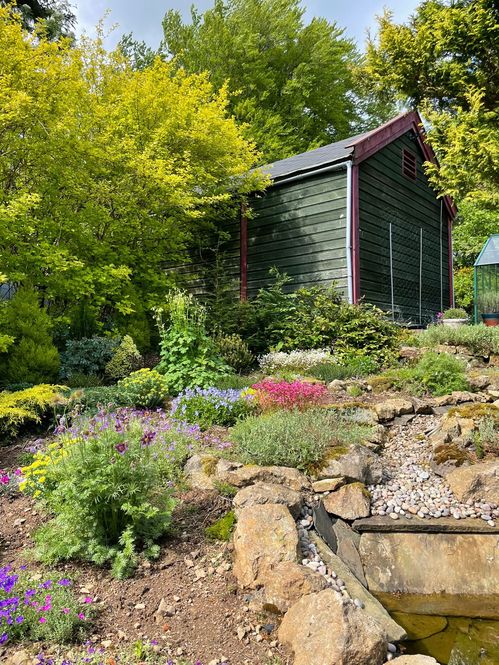 An Sparr
Surrounded by yew and beech hedging, the garden at An Sparr has an interesting and varied selection of perennials and flowering shrubs that include some unusual rhododendrons obtained from the "friends" plant sale at Edinburgh botanical gardens. Climbing roses and alliums should all hopefully be flowering by the opening on 12th June.