Message from our beneficiary: Perennial
Thursday 13 September, 2018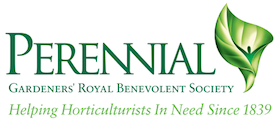 Helping Perennial deliver frontline support to people like John
For nearly 180 years, our friends at Perennial have provided life-changing support to everyone working in horticulture and its related industries when times get tough. This type of employment is generally low paid, often seasonal and in today's challenging economic times, even those in steady work can struggle to cope with financial pressures that family life can bring.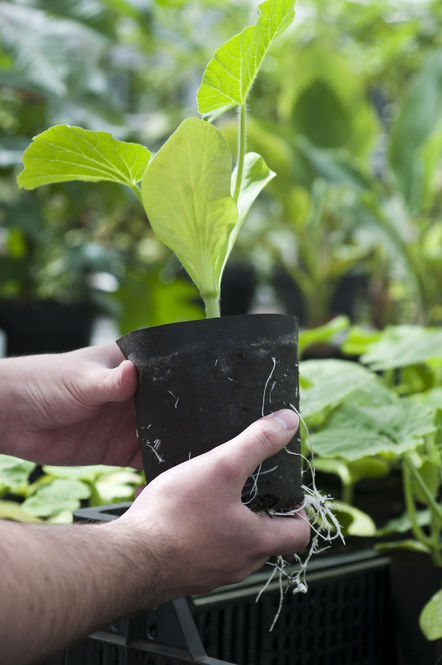 Message from our beneficiary: Perennial
People come to Perennial as a last resort when they are facing tough times. People like John Martin who had worked as a gardener for over 20 years, mostly in Argyll & Bute.
John had moved from working on a private estate with tied accommodation to work for the Local Authority Parks Department, meaning he and his family lost their furnished home and had to rent privately. With the cost of moving and having to purchase furniture and white goods, they started to struggle financially. They were living on a very tight budget and had to consolidate debts with a loan just to get by. The cost of the private accommodation was too much to manage, so they moved into a static caravan to lower their costs but then the site closed for the winter and they had to leave.
A colleague at work suggested that John contact Perennial. The caseworker was able to help the family with their move into a flat, assisting with essential items as well as providing financial advice. Perennial has also awarded a regular child education payment to assist their son who is at secondary school with a laptop for homework, printer, school uniform and lunches, helping the family provide for his education while keeping to their budget.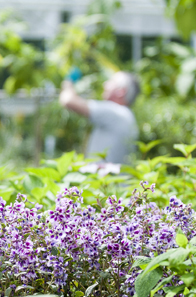 web2jrhd-gw1365.jpg ©Jacqui Hurst
John says: "I don't know where we would be without Perennial, how they have been able to help us is so much more than we expected." Perennial will continue to support John and his family for as long as they need it.
Money raised through Scotland's Gardens Scheme helps keep Perennial's dedicated caseworker in Scotland in action, improving the lives of hundreds of horticulturists and their families. During 2017, Perennial helped 128 families in Scotland, of whom 70% were under retirement age and made direct grants totalling £36,000. All contributions made through Scotland's Gardens Scheme make a vital difference to the lives of individuals and their families when they have nowhere else to turn.
If you like to hear more about Perennial, click here. If you'd like to support Perennial at a garden opening, here's so dates to get in your books: Gallery Garden, Angus & Dundee and Douneside House, Aberdeenshire.