New Gardens to Visit in 2020
Sunday 9 February, 2020
Eighty-nine gardens, new to Scotland's Gardens Scheme, will open for charity this year. In some cases, these will be new single openings, or new groups. And in other cases, there are new gardens joining into groups and villages which have opened before. Whichever the case, you're certainly will be inspired. For a complete list of 2020 new gardens, please click here. And following are a few highlights to whet your appetite: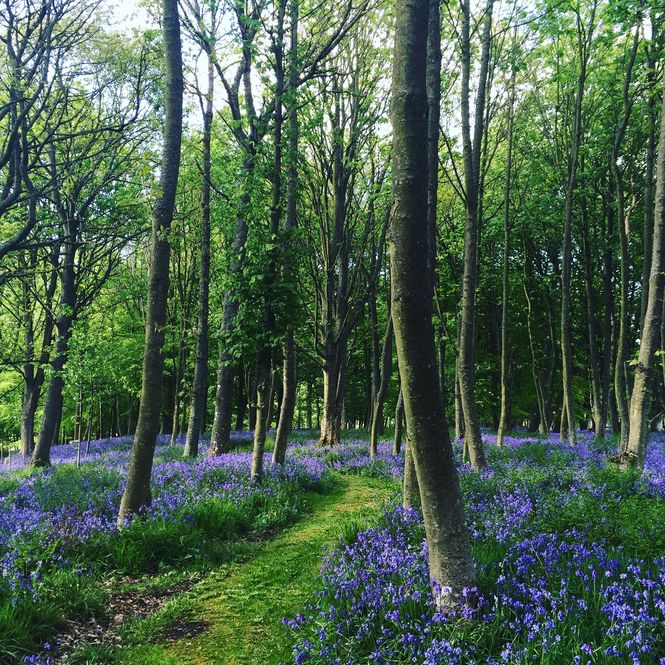 In May, we're very excited include Jupiter Artland & Bonnington House located in Edinburgh. The award-winning sculpture park of contemporary design provides fantastic contract to the stunning design of Bonnington House. And speaking of contract, in Angus Gardyne Castle offers a charming bluebell woodland as well as beautiful and varied formal gardens. Crinan in Wigtownshire has ten lochs (amazing!) as well as many unusual conifers.
Moving on to June, this historic 'farm town' of Smailholm in Roxburghshire will hold a village with ten gardens open ranging from ancient to 'works in progress', contemporary and traditional. At Craigieburn in Dumfriesshire you can walk among a recreated Himalayan gorge with the Craig Burn running down through a series of waterfalls. And Longwood in East Lothian is a long established and very varied garden with stunning views over the Forth.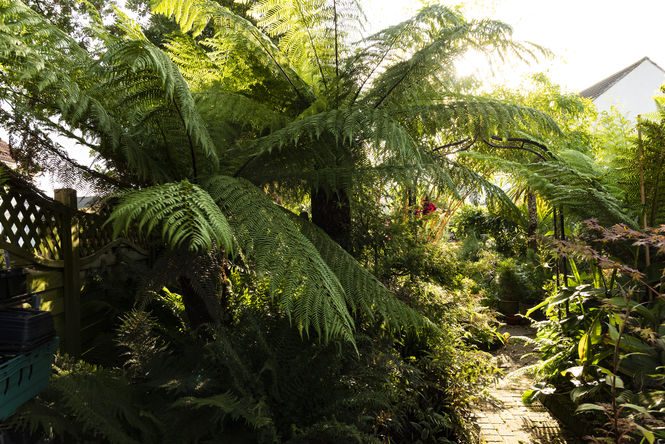 1 Burnton Road ©David Blatchford
In July, visit the Duchess of Montrose Memorial Garden, Glasgow & District, a delightful and peaceful new garden created from the derelict site of a former shipyard. Or make an arrangement with one of our photographers to visit the garden at 1 Burnton Road, Ayrshire with includes dense planting of palms, bamboos and tree ferns.
In August, in Lanarkshire Bothwell Village will be a real treat with four gardens open including formal and informal gardens, managed woodland, a sensory garden, suffragette-inspired planting, And in Ayrshire, Underwood House is laid out in the landscape style of the 1780's and includes sweeping lawns, large specimen trees, and new formal pleasure garden, in this setting which provides training and employment for young people with neurological conditions.