New Gardens Opening in August
Tuesday 23 July, 2019
August can arguably be seen as the last true month of Summer but there's still plenty of time to get out and about and visit some of our stunning gardens. Here's a selection of NEW gardens that are opening for us in August.
CLICK HERE for the complete list of gardens open in August.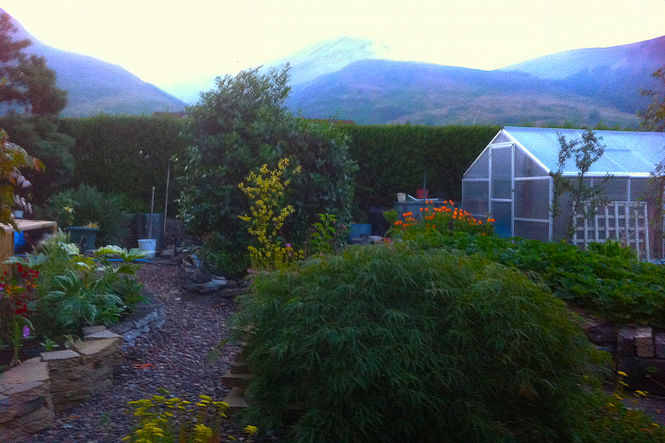 60 Greenhead, Alva, Clackmannanshire
Sunday 4 August, 2pm - 5pm
A delightful hidden garden in Alva behind the primary school. Divided into 'rooms' with themes, two being Mediterranean and Oriental, there is extensive planting and clever use of pots throughout. Recycled materials are much in evidence, and there is a wide variety of shrubs, perennials and annuals as well as vegetables and fruit. There is a pond and a small wildlife area. An inspiration for those trying to garden in a small spaces.
Cloan, Auchterarder
Wednesday 14 August, 11am - 5pm
Two acres of wild garden, with a wide variety of rhododendrons and azaleas, and an impressive collection of trees, including metasequoia, cryptomeria, acer, sequoia, quercus, liriodendron, Japanese maples, magnificent beech and Scots pines trees, and extensive yew topiary; also an acre of walled garden with embothriums, liquidamber, several sorbus varieties, parrotia and a large herbaceous border. Fine views of Strathearn from the front of the house.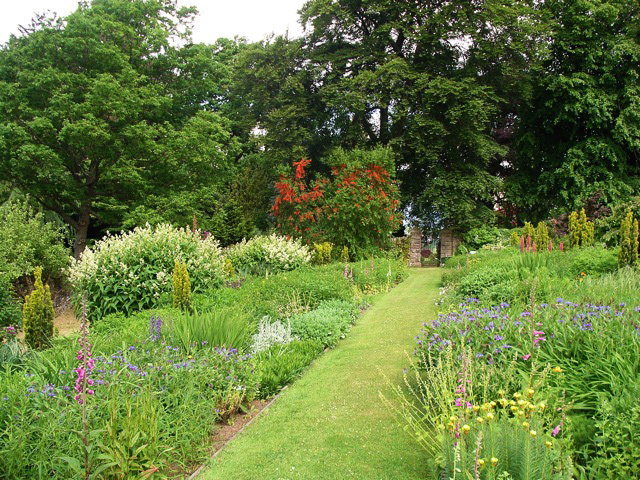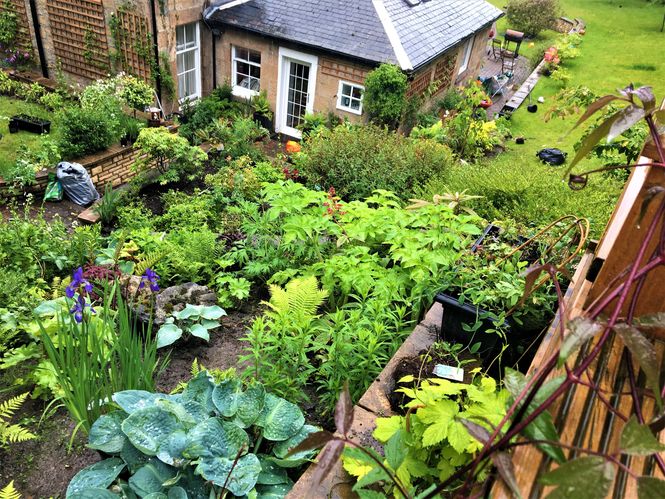 Woodbourne House, Seven Sisters, Lenzie, Glasgow
Sunday 18 August, 2pm - 5pm
This is a landscaped garden on several levels; about the size of half a football pitch and roughly triangular with the house in the middle. While it has the traditional lawns you'd expect of a Victorian villa, rare and unusual perennials, including cold-hardy tropicals, have been added to the existing planting. On one side, a woodland-style border gives way to a bog garden and exotic slope, while a path to its side rises up to decking and gravel planting to the rear.
Barrmill Community Garden, Ayrshire
Sunday 18 August, 2pm - 5pm
This large woodland garden is carved from a 19th-century whinstone quarry and situated within an 1890's parkland, once known for the quoiting green provided for the village thread mill and ironstone pit workers of that time. Enhancement of the gardens began in 2011 by volunteers with assistance from Beechgrove Garden. The woodland backdrop is complemented by an understore of natural planting throughout. See website for full list of the garden's many features.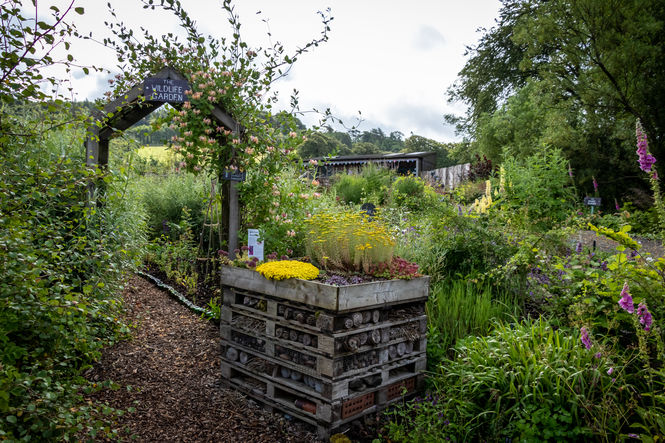 ©Kathy Hendry
Quercus Garden Plants, Whitmuir Farm, West Linton
Saturday 27 July, 7pm - 9pm
Recently featured in Scotland on Sunday with photography by Ray Cox, Quercus is a small independent nursery growing and selling a wide range of happy, healthy plants propagated from their own nursery gardens. At just under two acres, north-west-facing hill at 850 feet above sea level. Explore the herb garden, scented garden, wildlife garden and other inspirational smaller borders.