Scottish Snowdrop Festival 2018
Wednesday 10 January, 2018
Celebrate the first signs of spring by exploring our beautiful Snowdrop Gardens.
Scotland's Gardens Scheme, Discover Scottish Gardens and VisitScotland work together to support the popular Scottish Snowdrop Festival and promote this very special time of year for visiting gardens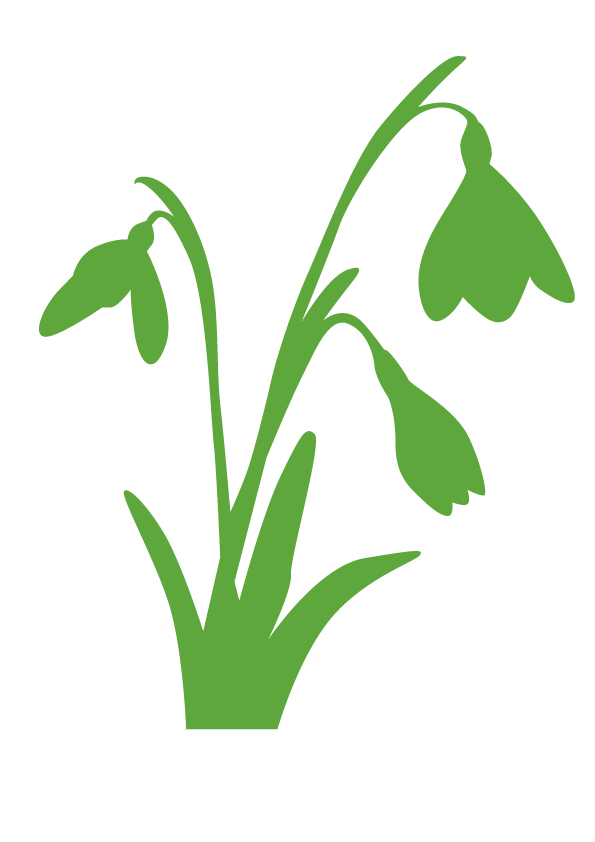 Gardens in winter can be so magical, watching the first signs of life peep through the frosty ground. Scotland has some stunning snowdrop gardens, and Scotland's Gardens Scheme is delighted to have so many of these gardens open for charity as part of the Scottish Snowdrop Festival. Where will you visit?
With snowdrop gardens in the very south of Scotland all the way up to the Highlands, it was hard to choose a few. But here's some to whet your appetite. For a full list of snowdrop openings click here.
" Lone flower, hemmed in with snows,
and white as they
But hardier far, once more I see thee bend
Thy forehead as if fearful to offend,
Like an unbidden guest"
from 'To A Snowdrop' by William Wordsworth
Shepherd House
Shepherd House and its one acre garden form a walled triangle in the middle of the 18th century village of Inveresk. There is a growing collection of specialist snowdrops which are mainly grown in beds and borders, some of which will be displayed in our 'Snowdrop Theatre'.The garden has been featured in many magazines and in 2015 appeared in Alan Titchmarsh's Britain's Best Back Gardens.
Saturday/Sunday, 24/25 February, 11am - 4pm (2018)
Admission £5.00, children free.
Danevale
First opening for snowdrops in 1951, these mature grounds have a wonderful display of snowdrops as well as aconites and many other wildflowers. Walks through the woods and alongside the River Dee make this a memorable day.
Sunday 18 February, 1pm - 4pm
Admission £3.00, children free.
Langley Park
Set overlooking Montrose basin, Langley Park Gardens include 27 acres of policies containing woodland walks with snowdrops nestling at the base of ancient and younger trees. Large drifts of snowdrops of many varieties can be admired around the wall of the three walled gardens and in the small arboretum. Walk down through the 20 acre wildflower meadow to see the snowdrops along the bank of the wildlife pond, enjoying the views of Montrose basin, Montrose, the hills and sea beyond. You will also be welcome to wander around the walled gardens to see them coming to life after their winter slumbers and see the promise of things to come.
Sunday 25 February, 10am - 4pm
Admission £5.00, children free.