See wildflowers in May at The Steading
Wednesday 11 May, 2022
From the 1930s up until the last 20 years or so, Britain has been losing much of its wildflower meadows to the detriment of local environments. This trend has gradually been reversing with many landowners making progress in reinstating and nurturing wildflower meadows, appropriate to local ecosystems.
Wildflowers are particularly important to our bees, butterflies and other pollinators with food sources through a long season, as well as providing our landscape with such beauty. Many of our gardens feature wildflowers, whether a small patch to encourage the bees or in this case, a magnificent range of species to carry you from one season to the next.
The Steading at Clunie is a great place to surround yourselves with wildflowers and take home some inspiration to help add a bit of biodiversity to your own patch. The garden is situated on the Lunan Burn midway between Lochs Clunie and Marlee. The policies include paths that extend for 800 yards along the Lunan, a small, colourful cottage garden and six acres of woodland, ponds and a wildflower meadow. The policies are open to visit in the spring when there is a profusion of primroses, wood anemones and then bluebells in the wooded areas. In the meadow Snake's Head fritillary flowers first, followed by a carpet of cowslips and cuckoo flowers.
The garden is open again in May summer when 14 species of native orchids start to flower in the meadow. This is more than in any other small meadow in Britain and includes rarities such as marsh helleborine, bee orchid and the two species of butterfly orchids.
The Steading at Clunie will be open on Sunday 7 May 2023, 2pm - 4pm.
SGS garden listing: https://scotlandsgardens.org/the-steading-at-clunie/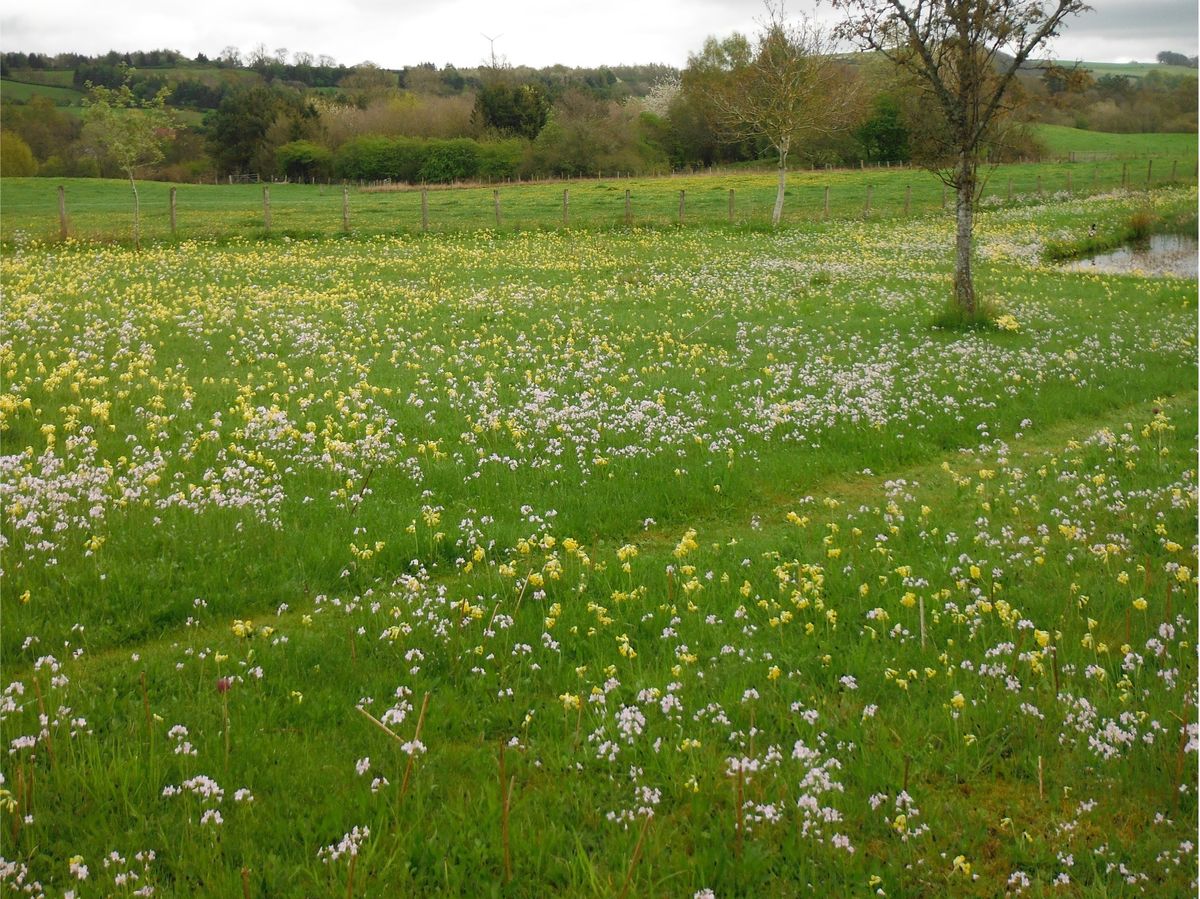 The Steading at Clunie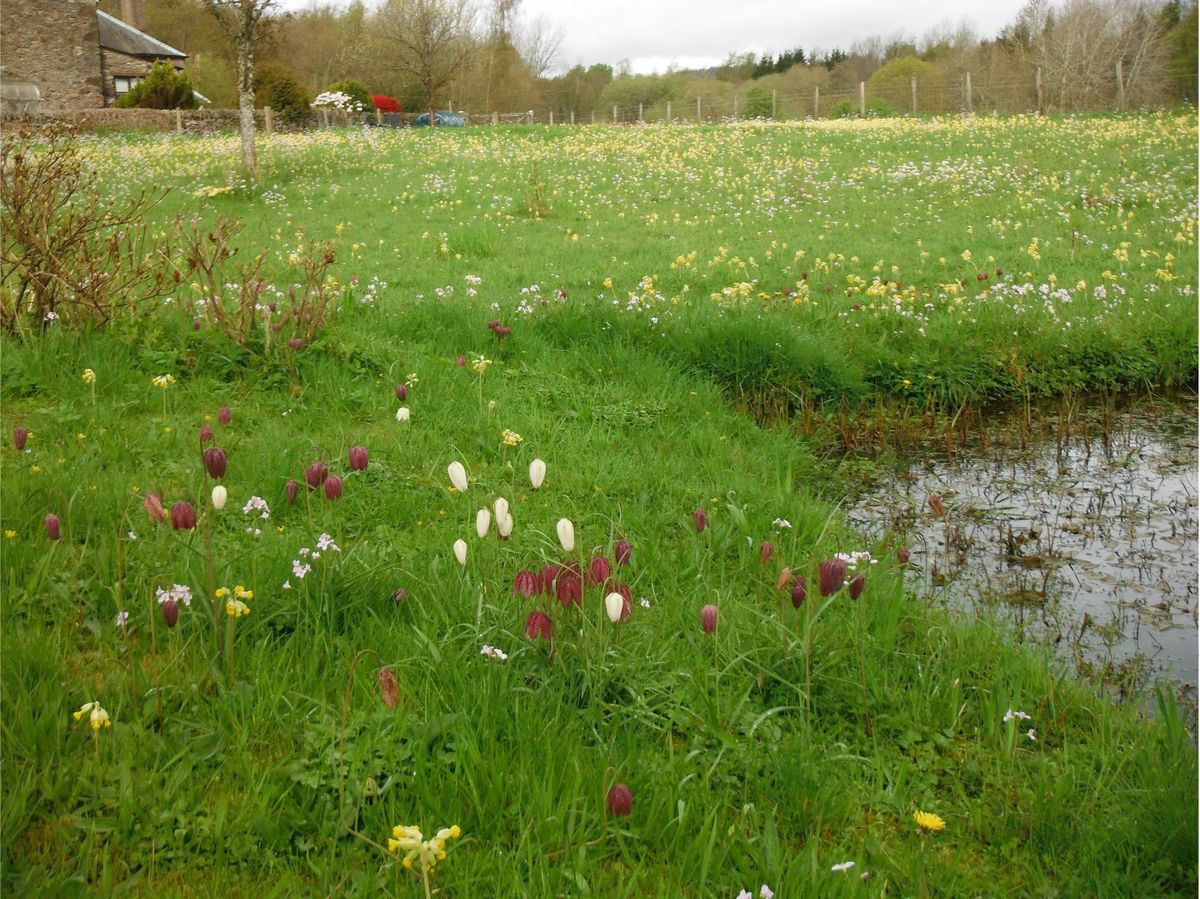 The Steading at Clunie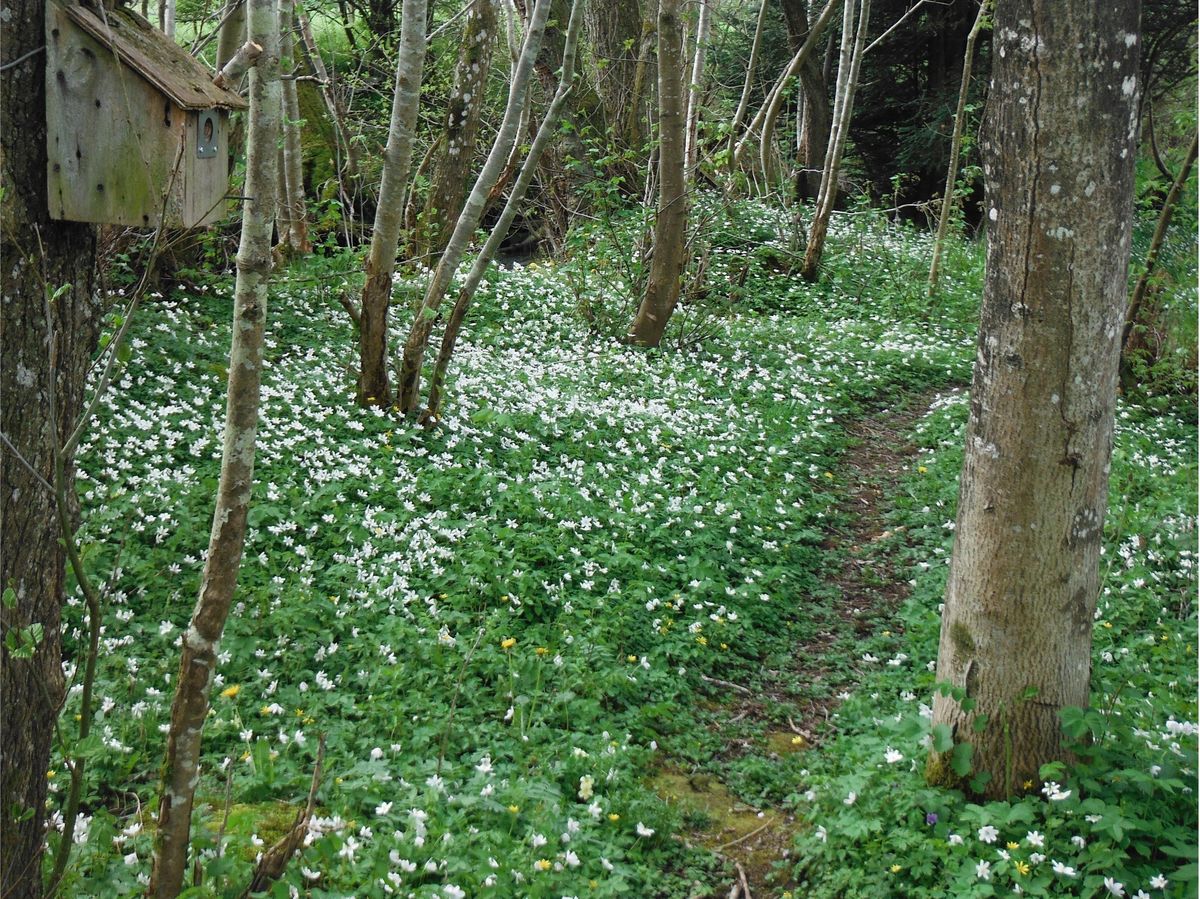 The Steading at Clunie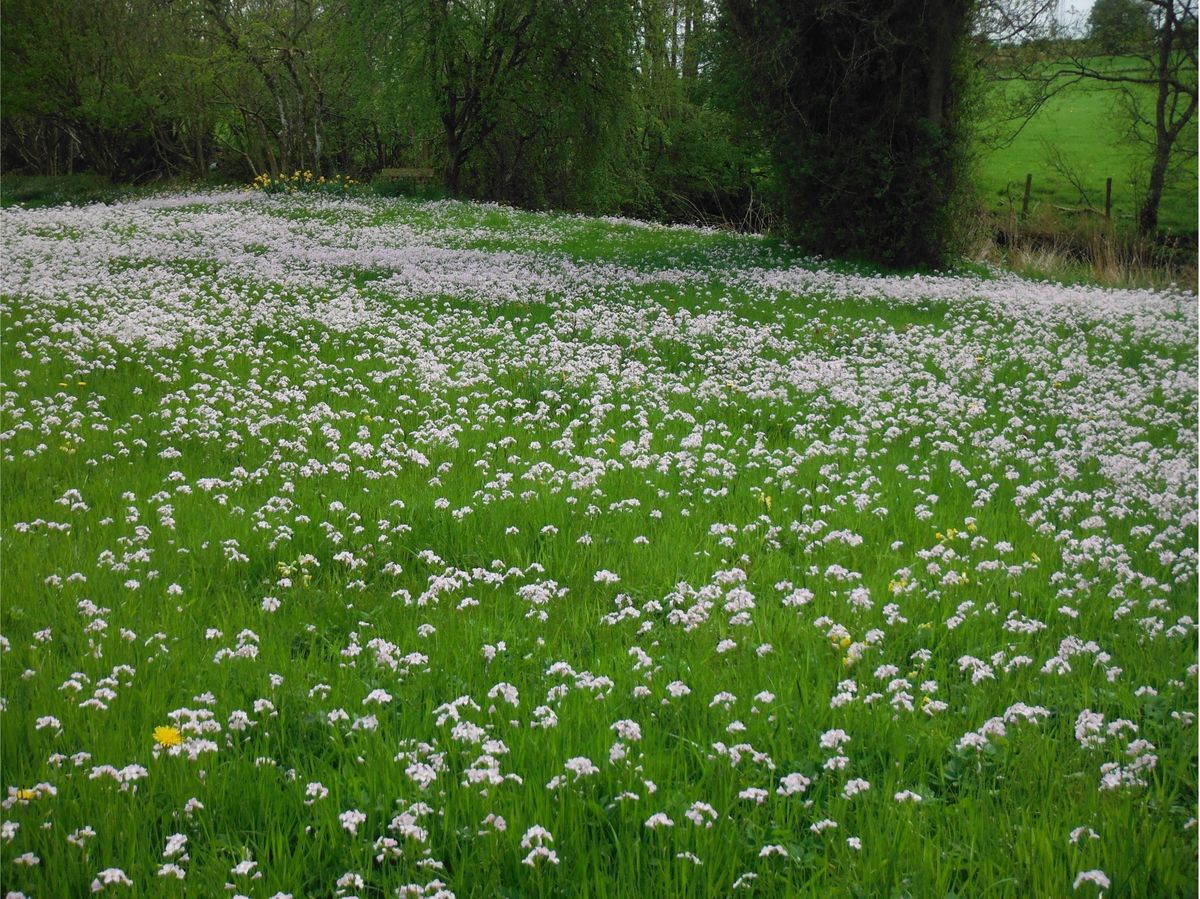 The Steading at Clunie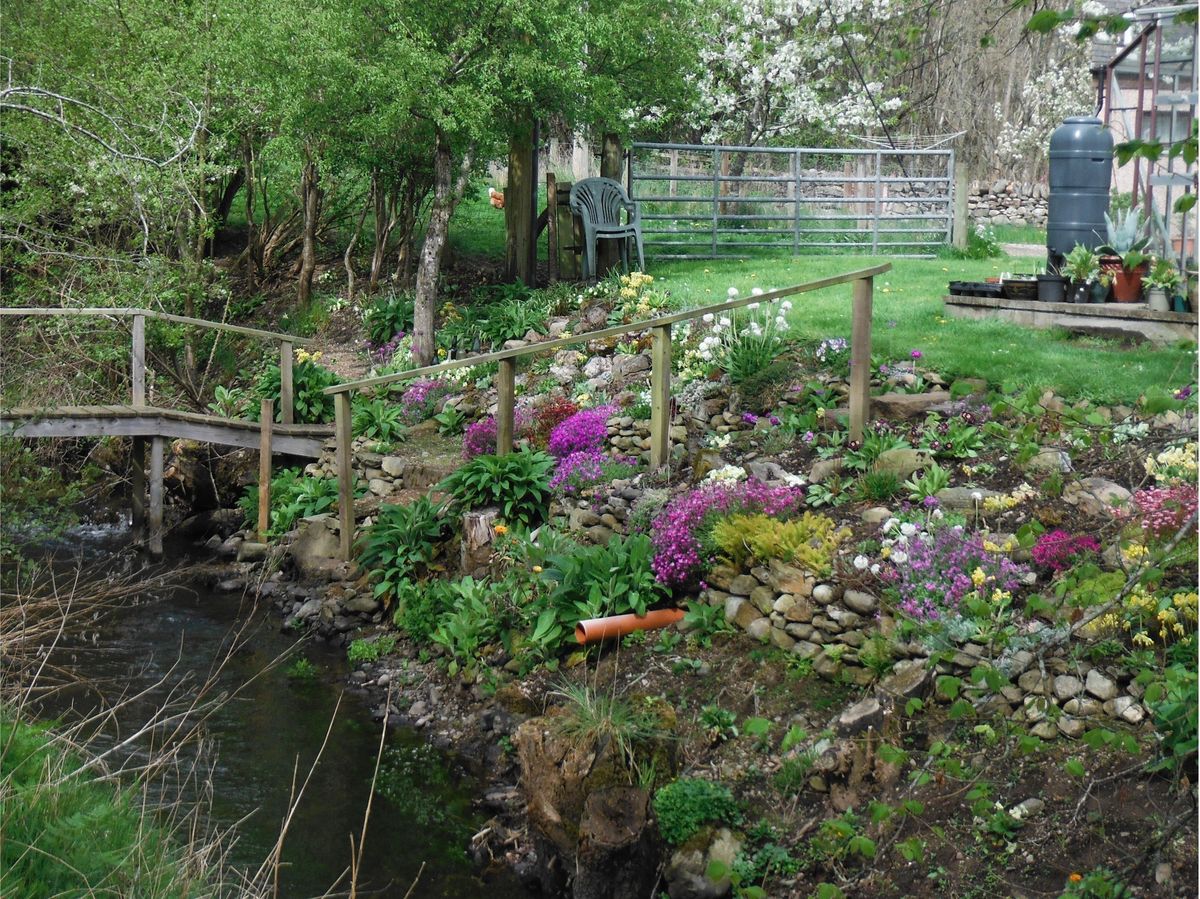 The Steading at Clunie
The Steading at Clunie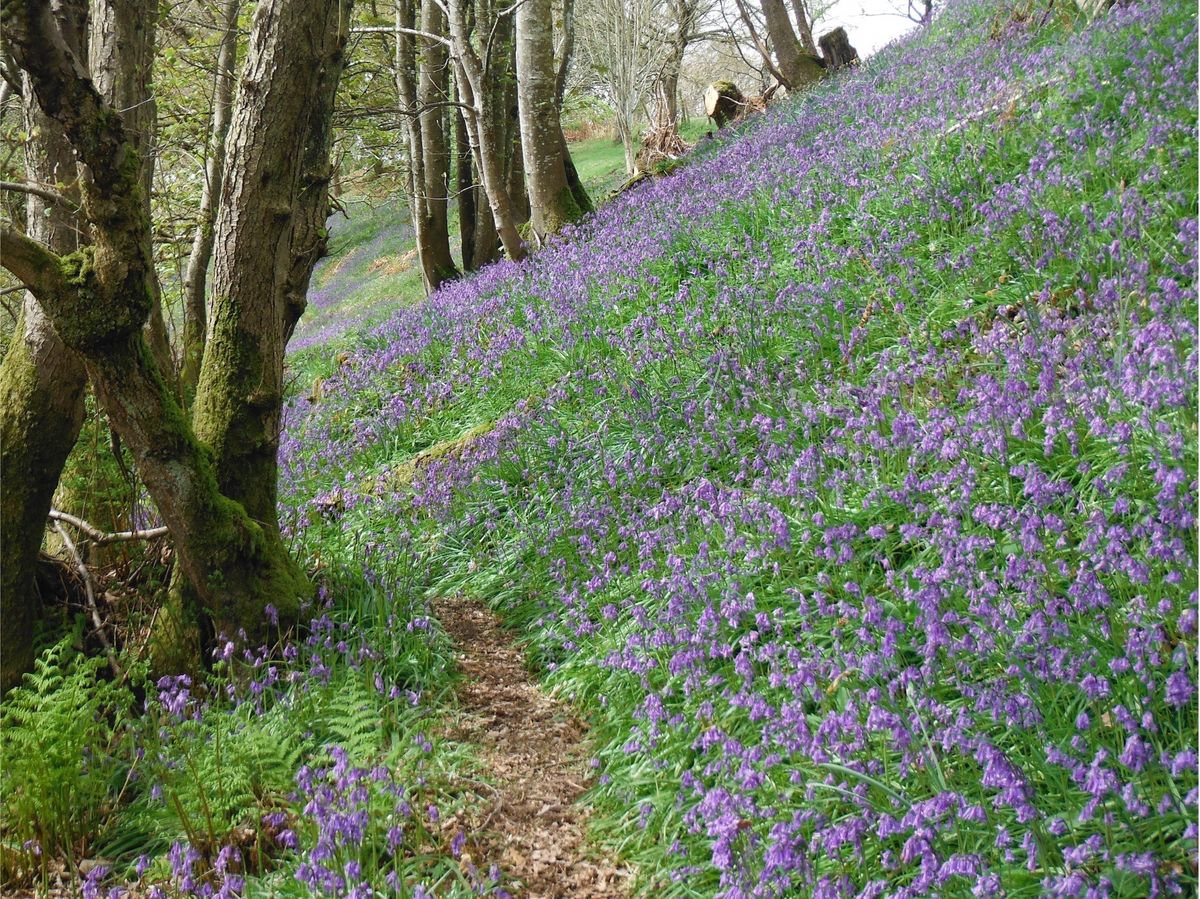 The Steading at Clunie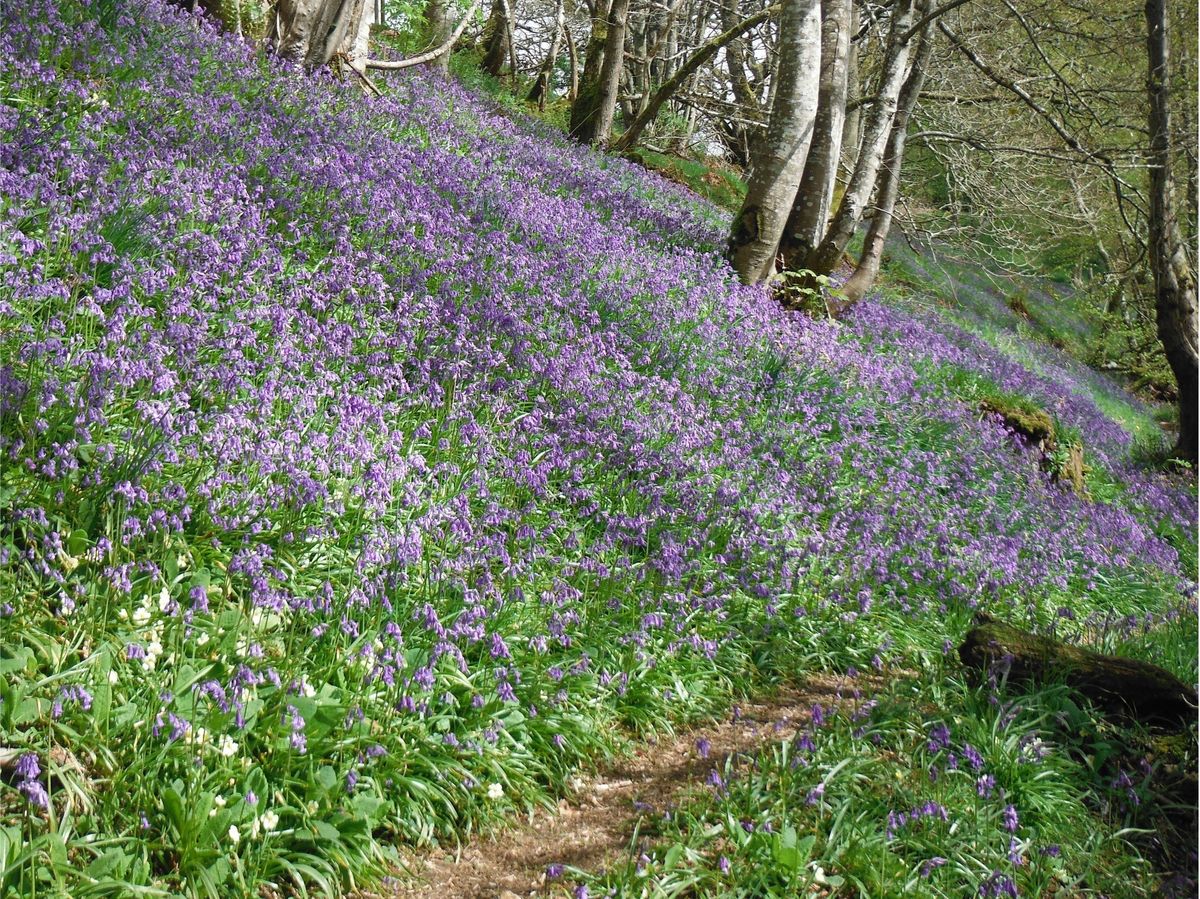 The Steading at Clunie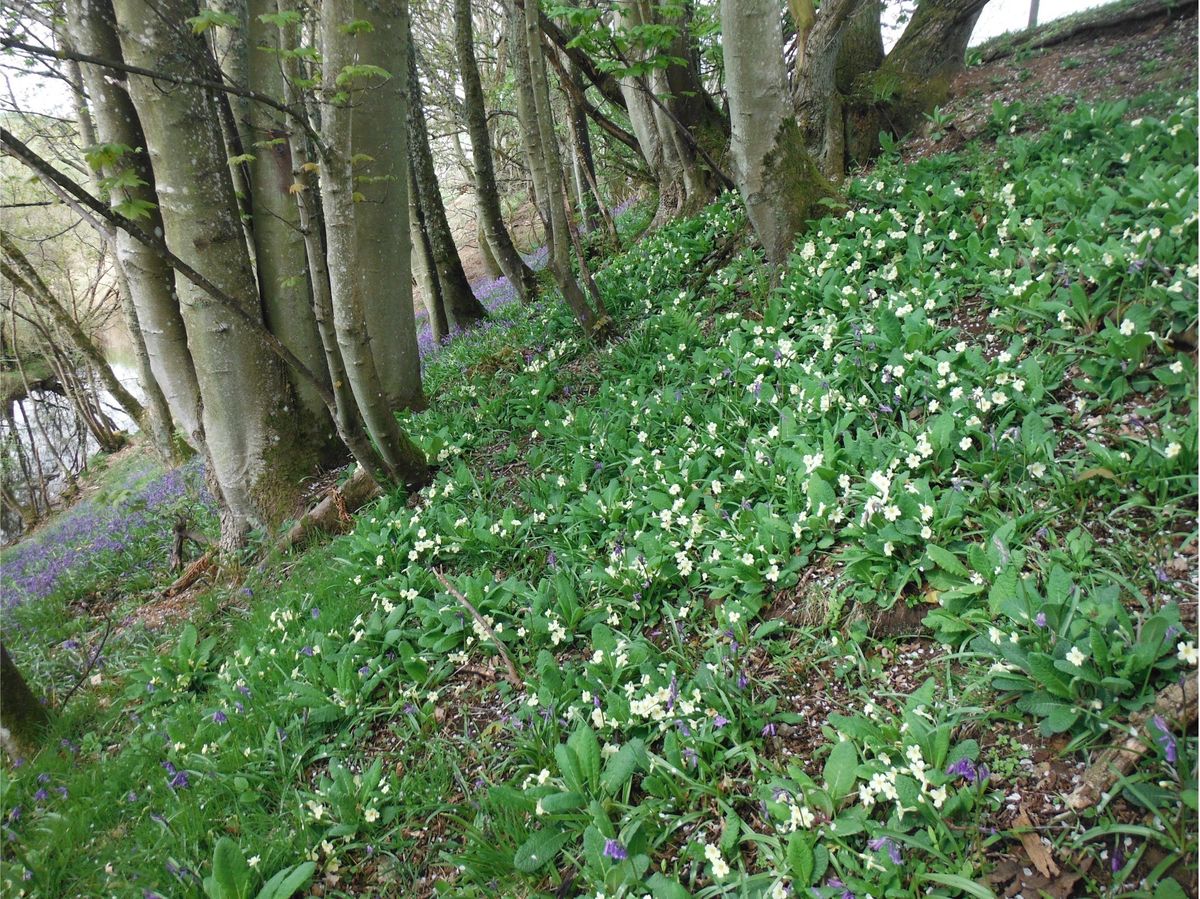 The Steading at Clunie
{"wrapAround":true,"fullscreen":true,"parallax":true,"adaptiveHeight":true,"imagesLoaded":true,"draggable":false}