Snowdrops and Winter Walks 2019
Thursday 10 January, 2019
Celebrate the first signs of spring by exploring our beautiful Snowdrop Gardens and enjoying a fine Winter Walk.
Across Scotland we have 25 gardens and woodlands opening over February and March to visitors and offering wonderful winter walks. There is something very magical about wrapping up warm for a winter walk, the still, nippy air tastes alive upon inhalation and frost crunching underneath your step. Many of these gardens welcome dogs on leads, and others have warming cups of tea and coffee, and a homemade slice of cake, for your post-constitutional.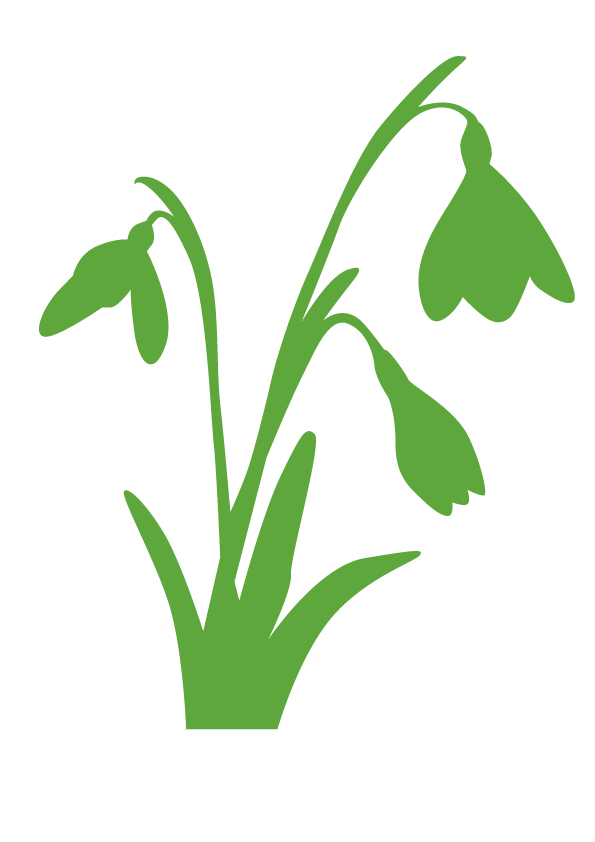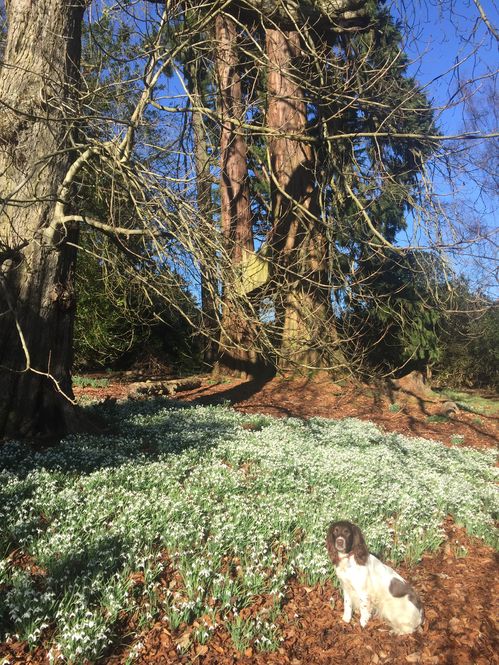 Fingask Castle with snowdrops
The Snowdrop
Many, many welcomes,
February fair-maid
Ever as of old time,
Solitary firstling
Coming in the cold time,
Prophet of the gay time,
Prophet of the May time,
Prophet of the roses,
Many, many welcomes,
February fair-maid!
by Lord Alfred Tennyson
Blair House, Blair Estate, Ayrshire & Arran
Blair has beautiful landscaped gardens, with a collection of trees dating back to the 19th-century. Over the past seven years, the gardens have been undergoing restoration, with new beds created including a collection of rhododendrons, magnolias and azaleas. At our opening in February enjoy beautiful displays of snowdrops. Walks on the estate will include access to the private gardens.
Sunday 24 February, noon - 4pm (also by arrangement). Admission £5.00, children free. Light refreshments.
Danevale, Kirkcudbrightshire
First opening for snowdrops in 1951, these mature grounds have a wonderful display of snowdrops as well as aconites and many other wildflowers. Walks through the woods and alongside the River Dee make this a memorable day.
Sunday 24 February, 1pm - 4pm
Admission £3.00, children free.
Bruckhills Croft, Aberdeenshire
An informal country-cottage garden extending to three quarters of an acre with a further acre as wildflower meadow and pond. Our snowdrops featured on the Beechgrove Garden in 2017: the collection consists of 400 named varieties.
Open by arrangement 16 February - 17 March
Admission £4.00, children free.