Spooky plants you need this Halloween
Monday 1 October, 2018
Nature can be quite a trickster, there's an incredible number of plants your find in the garden to bring about Halloween fear.
Here's our top list of the spookiest plants you need this Halloween!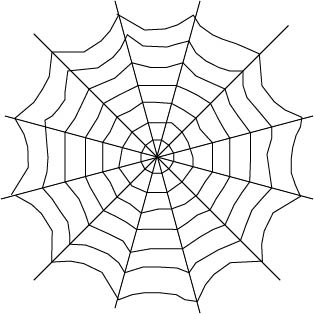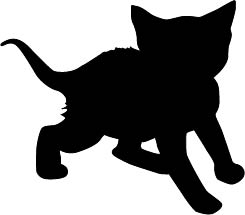 Gourds at Gordon Castle
This lovely gourd grows in the restored walled garden at Gordon Castle. Gordon Castle has one of the largest and oldest walled gardens in Britain. Eight acres in size, it is being lovingly restored to its former glory with a new design by award winning Anne Maynard which includes vegetables, fruit, herbs and cut flower beds alongside the amazing 259 espaliered trees on the 15 foot high walls.
1 November - 31 December, 10am - 4pm
Admission £2.00, children free.
Donation to SGS Beneficiaries.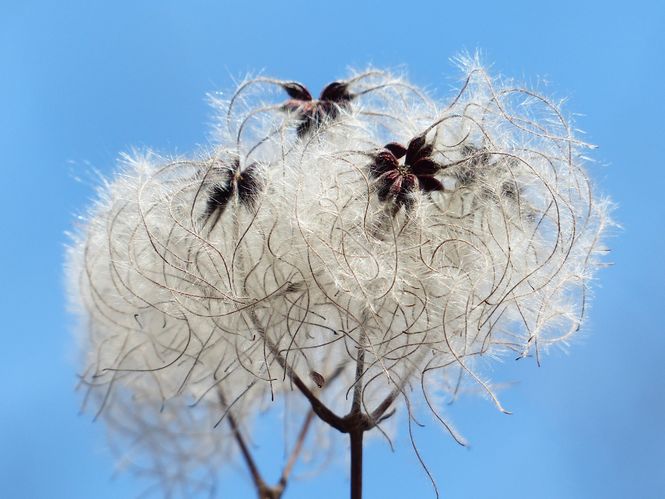 Old Man's Beard ©Pexels
Old Man's Beard
Clematis vitalba also know as Traveller's Joy. It looks its best in Autumn and Winter, when it is often seen scattered among the hedgerow. The fluffy white seed heads are very visible against the bare branches. It is a ferocious climber, and can be quite invasive.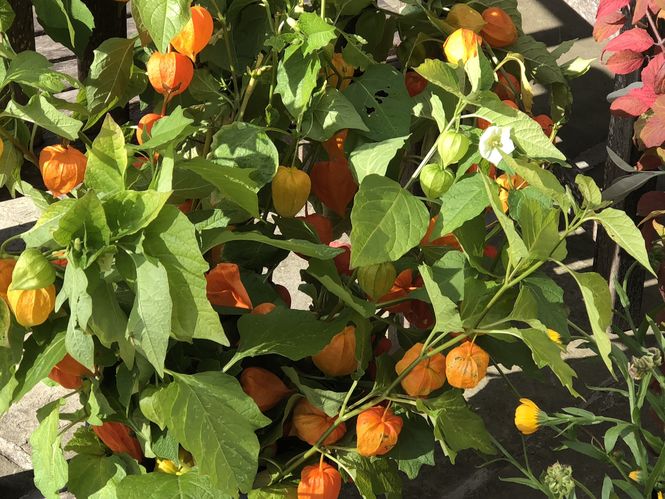 Chinese Lanterns ©
Chinese Lantern Plant
The Chinese Lantern plant, Physalis alkekengi, goes by many different names: bladder cherry, Janese-lantern, strawberry groundcherry, or winter cherry.
It looks like a small lantern with an orange flame, like an inside out Jack 0'Lantern. In Japan, the seeds are gifted as offerings to guide the souls of the deceased during Bon Festival.
Black plants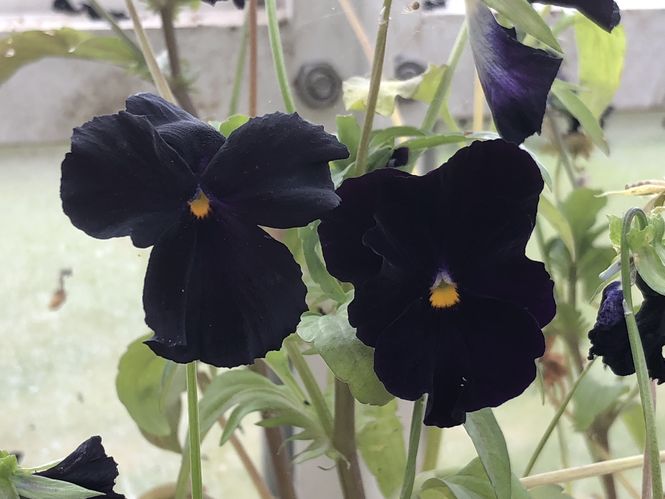 Black pansy ©
Black plants, like roses or tulips can be darkened by placing the cut stems into water with black ink. Black roses imply mystery or dark emotions, such as sorrow or obsessive love.
Black Tulips, such as Queen of Night, connote power and strength. The stand out shade is said to depict royalty. It is a rare hybrid and it is often used to say farewell at funerals.
Black pansies, such as those opposite, do not have a particular symbolism. The word 'pansy' comes from the French word for 'thought', 'pensée', so perhaps black pansies might connote dark thoughts!