Please Help us Support our 2020 Charities
2020 is going to be a hard year for all of us, though rumour has it that it might be a very good year for our gardens with so many seeking solace in gardening. But sadly, though the gardens will probably be at their best, we will need to cancel a large number, if not most, of our openings this spring/summer to protect our community of visitors, openers and volunteers. This will take its biggest toll on our many, many charities due to benefit from these openings.
Money raised through these donations will be provided to our charities, just like it was raised by an opening day. And if you'd like, you can mention a specific garden in the Paypal notes and we will apply the donation towards their fundraising.
We receive lots of photographs and videos from Garden Openers of their beautiful gardens over this isolation period. Our Virtual Garden Tours can be accessed HERE and on our YouTube channel. And we will also look for other ways to support and engage our community with gardening inspiration, so please sign up to our newsletter and watch this space.
Please keep safe and well.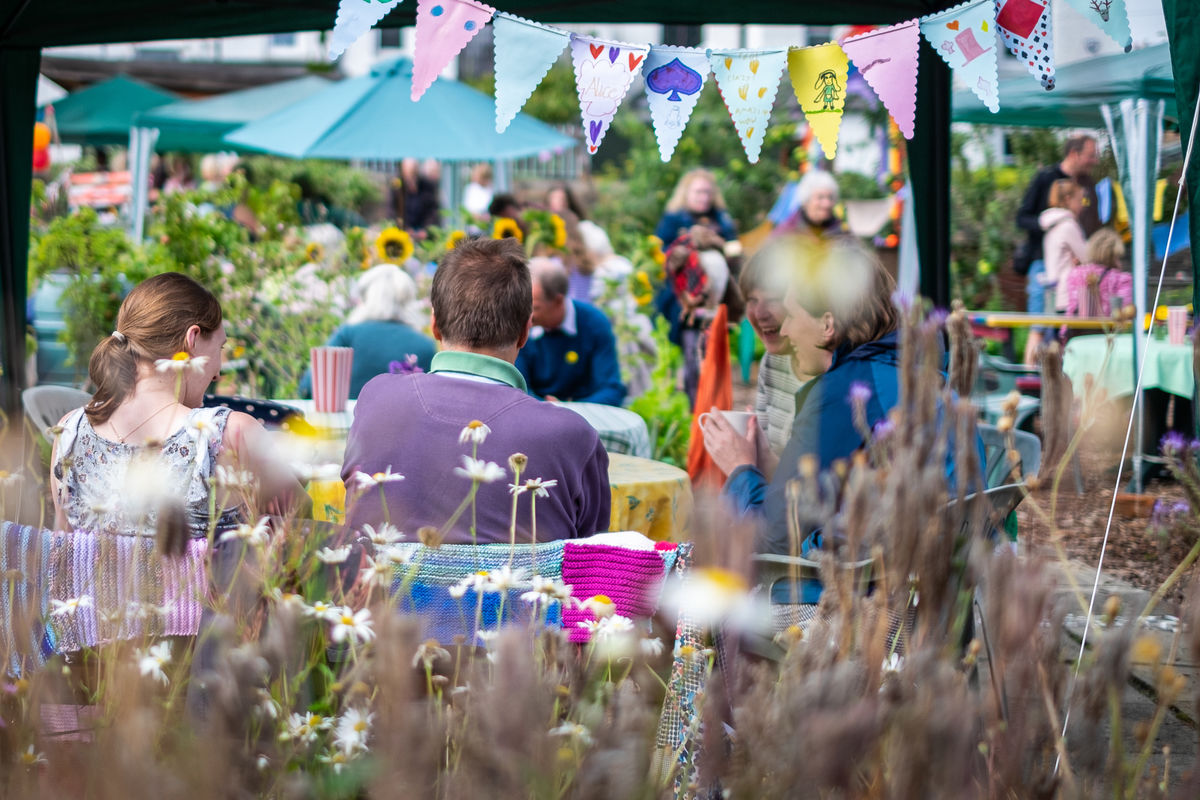 ©B Hutchinson