We are bringing our gardens to you!
We're thrilled to be hosting virtual visits to many of our gardens. Numerous garden open days have been cancelled or postponed this year, but our virtual gates are wide open for you. Enjoy homemade videos by our Garden Openers - a creative project that originated under the lockdown. Join the owners in their gardens, see what's flowering each week, discover new plants and learn gardening techniques. Find tried and tested garden design ideas for Scottish gardens and make a wish list of plants for your place.

It's the first time in 89 years that we've closed the garden gates! This will take its biggest toll on our many, many charities due to benefit from these openings. We are inviting everyone who might have visited a garden to show their support by giving a donation to help us continue to support our charities and the good work of Scotland's Gardens Scheme. Read about how to DONATE.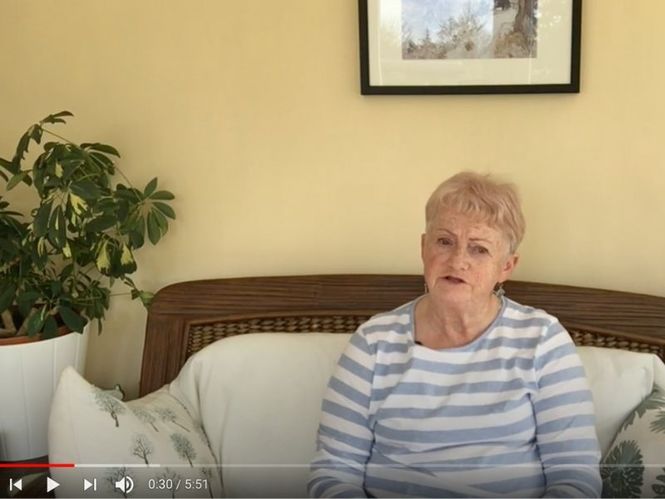 a still from Jean Knox's garden tour


Where can I see SGS gardens under lockdown and take a virtual garden tour?
Our online garden tours are available to watch on Scotland's Gardens Scheme website, on our YouTube channel, and some through our Facebook page. Please subscribe to our newsletter, to our YouTube channel and like our Facebook page to stay up to date.
What type of gardens are featured in SGS virtual tours?
There are many different gardens with various functions, styles, and sizes that open through our scheme each year. There are cottage gardens, wildlife gardens, urban allotments, therapeutic gardens, cutting gardens, container gardens, herb gardens, community gardens, organic gardens, formal gardens, artist's gardens, coastal gardens, foliage gardens, walled gardens, forest gardens, woodland gardens, botanic gardens, country gardens, Japanese style gardens and many more. We are hoping to host a wide variety of videos coming from our Garden Openers, showing different gardens through the seasons.
How can I submit a video of my garden to SGS?
We invite all Garden Openers to make a video of their garden and share it with us. We've put together some tips to help you get on with recording, please don't be afraid to try and share your attempts with us. Here is a link to a quick guidance: https://scotlandsgardens.org/create-a-video-tour-of-your-garden/
What happens once my video has been published?
When your video has been published, we will use our channels to let everyone know that it's there. We found that it works best when Garden Openers share the link to our page directly with their friends and past visitors, including a personal message inviting them to watch the video and consider donation in the garden's name. It is a good idea to notify your selected charity that you are fundraising for them with us, so they can share the news with their community. Any money raised that way will be handled as it would on an open day.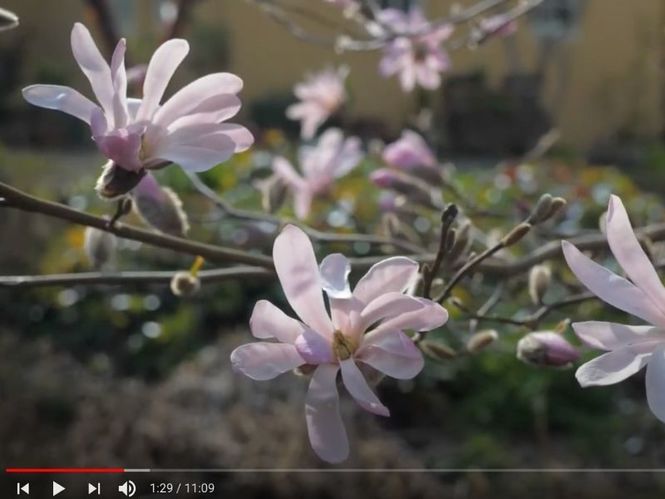 a still from Rosewells Gardens video tour