Snowdrops and Winter Walks
Wednesday 1 February, 2023
Start the garden visiting season in style with a visit to a snowdrop garden. These gardens are listed below and full details can be found in the listing page.
Also this winter, Discover Scottish Gardens - supported by Visit Scotland, will organise The Scottish Snowdrop Festival from 25 January to 11 March and Scotland's Gardens Scheme is participating with its Snowdrops and Winter Walks.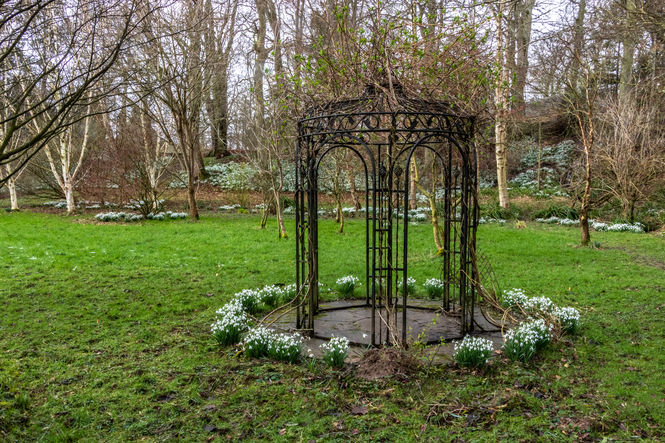 Kirkton Manor House ©Kathy Henry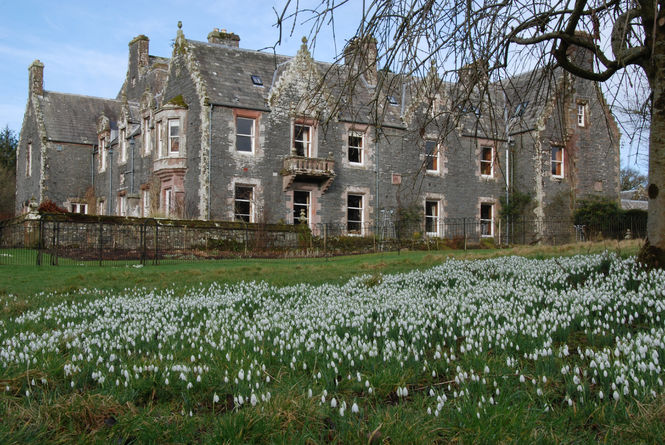 Craichlaw
Tip: Snowdrops and Winter Walks could be a perfect choice for those looking for low-key Valentine's Day ideas. If you want to avoid clichéd activities on 14 February, take your loved one outside for a romantic winter walk. This could be a memorable day for both of you, and very different to a dinner out in a busy restaurant. Make sure to take pictures of yourselves amongst the snowdrops! Many of the gardens provide homemade teas.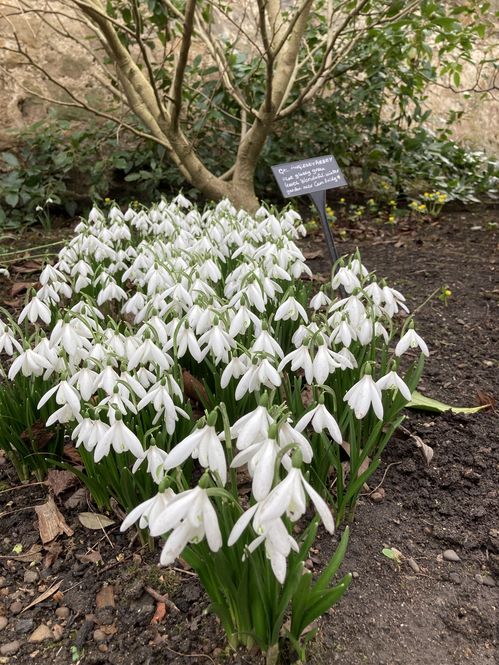 Shepherd House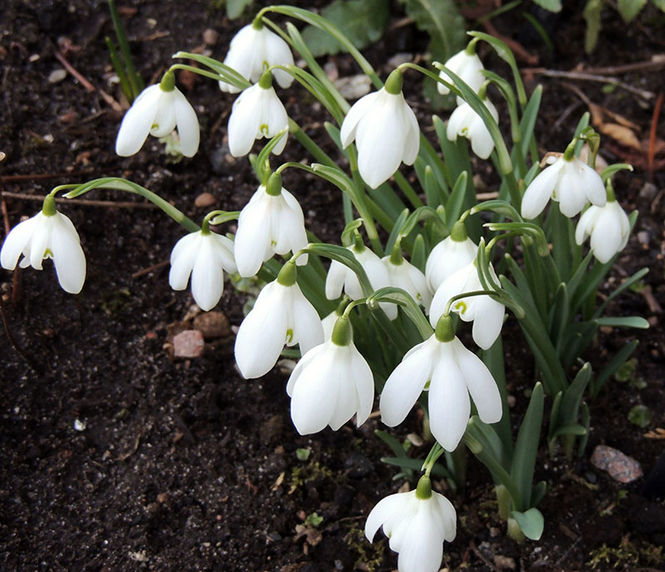 10 Pilmuir Road West, Lady Beatrix Stanley
Let us know about your winter walks! Use hashtag #lovescotlandsgardens and tag @scotlandgardenscheme on Instagram, @scotlandsgardens on Facebook and @scotgardens on Twitter.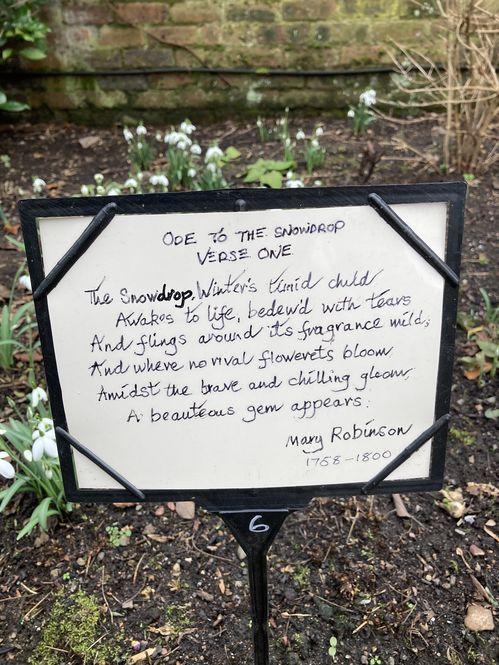 Shepherd House Ode to the snowdrop by Mary Robinson