Gardens to visit in Scotland in February 2023 (with Valentine's Day destinations)
Monday 6 February, 2023
After several gloomy weeks, we are holding onto the hope that one day there will be light, there will be warmth and the plants will not fail us and will burst into flower again, filling our gardens with scent, colour, and sweet nectar. Trust us, it will happen. You may have spotted the first snowdrops and crocuses poking through the soil already or watched young stems of daffodils pushing their energy upwards to fill our hearts yet again with hope and joy.
If you are yet to notice the signs of nature waking up, we have listed snowdrop gardens to visit in Scotland in February on our blog.
If snowdrops are not your thing, read on…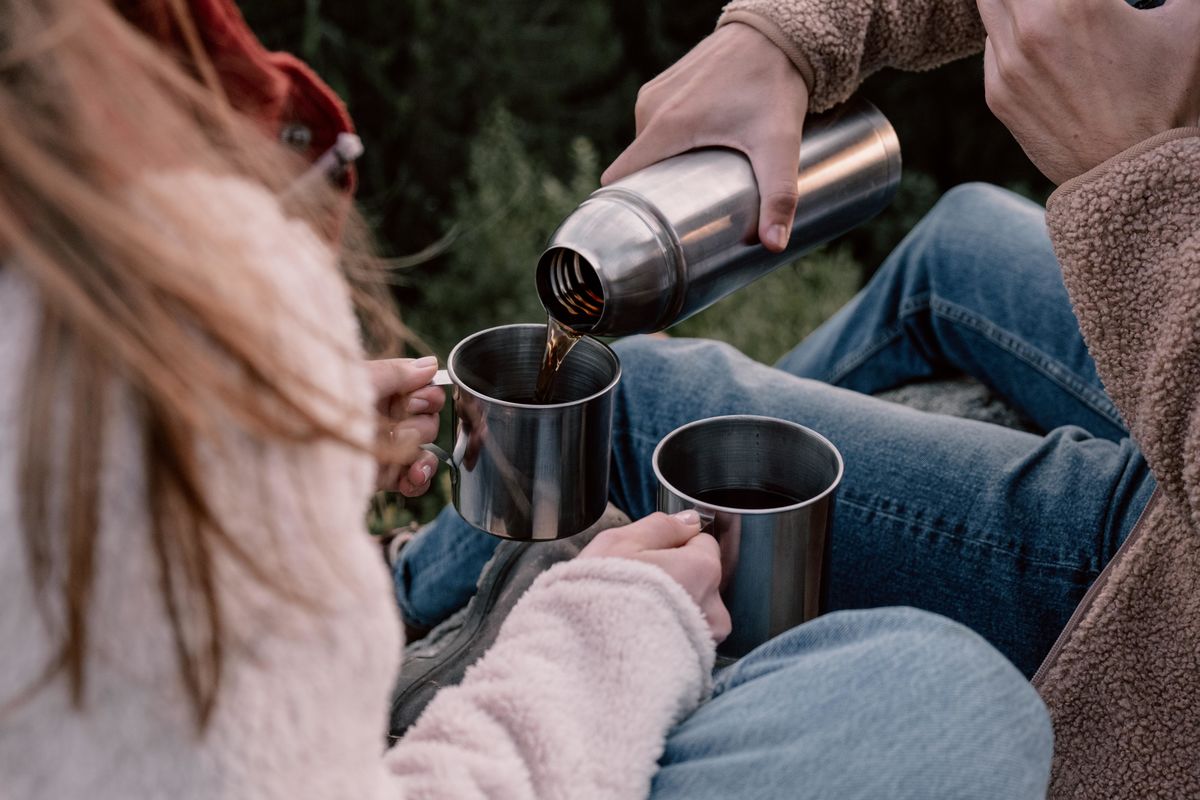 Pexels © Cottonbro Studio
Do you like to spoil your loved ones with gifts and attention on February 14th, or would you rather be in the garden? You may be surprised to hear that Valentine's Day isn't only about love and romance. In Slovenia, Saint Valentine was one of the saints of spring, the saint of good health and the patron of beekeepers and pilgrims. It was believed that plants and flowers wake up to grow on February 14th and the birds get engaged on that day. Some people still go out in the frozen fields to watch birds proposing to each other. The day marks the beginning of work in the vineyards and in the fields. In some regions it is a celebration of spring.
You don't have to feel romantic to celebrate on 14th February, and it is a good excuse to go out for a winter walk amongst trees and shrubs and sense the awakening of the spring.
There are wonderful gardens in Scotland open around Valentine's Day. Whether you wish to take your special human on a date out or make a solo trip to spot early signs of spring, consider visiting one of the gardens open for charity this month.
Below are just a few recommendations of gardens to visit in February and beyond.
When visiting, remember to take a few pictures and tage us on social media #LoveScotlandsGardens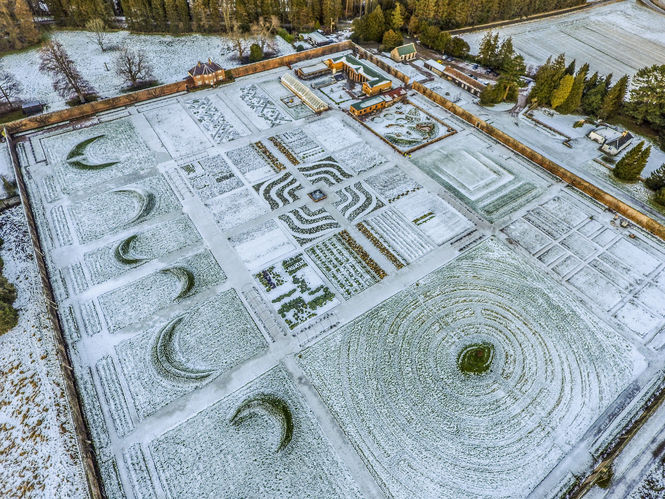 Fochabers, Moray IV32 7PQ
Gordon Castle has one of the oldest and largest (almost eight acres) walled gardens in Britain. Lovingly restored to its former glory with a modern design by award-winning designer Arne Maynard.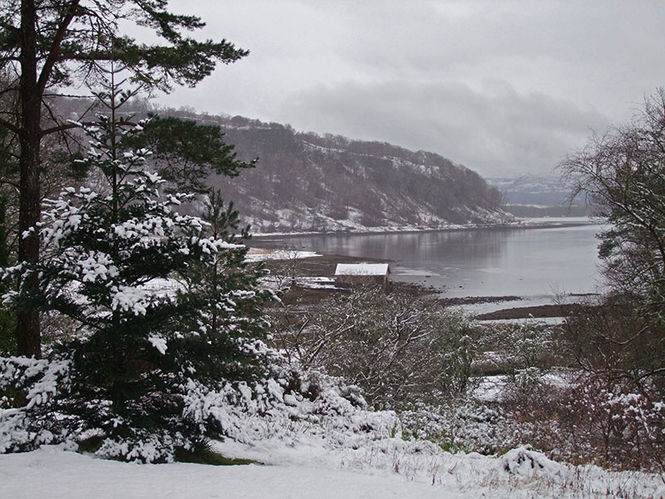 by Lochaline, Morvern PA80 5UZ
Ardtornish Estate spreads out around Loch Aline, a huge, wooded, U-shaped bay, a natural haven. Wonderful gardens of interesting mature trees, shrubs and herbaceous plantings, set amid magnificent scenery.
Connel, Oban PA37 1PR
The 20-acre woodland garden, overlooking Loch Etive, planted with a wide range of trees and shrubs from other continents. The light woodland canopy consists of native oaks and several magnificent 150-year-old Scots pines and European larch. 
Loch Ness Side IV3 8LA
Outstanding garden with views over Loch Ness spread across four acres of exciting plantings, with paths through native woodlands. February highlights include snowdrops and hellebores.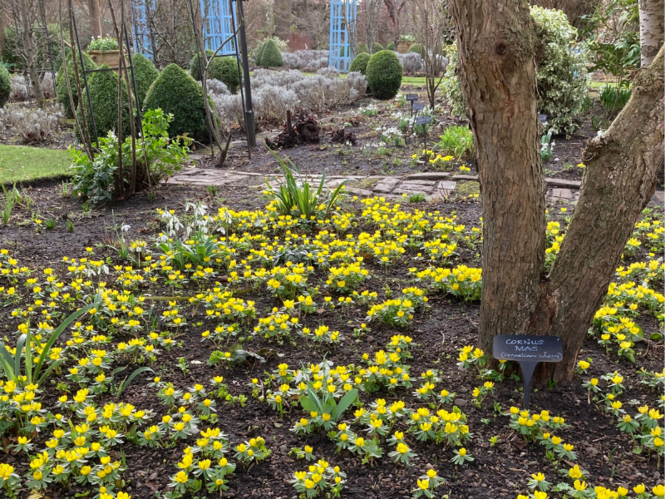 Shepherd House
Inveresk, Musselburgh EH21 7TH
Shepherd House is a very personal garden of approx one acre, designed by its owners. It hosts over 70 named varieties of snowdrops, a good collection of hellebores, as well as crocus, aconites Iris unguicularis and reticulata, and later in the year species tulips and many other spring flowering bulbs.
Peebles EH45 9JH
An informal country garden set in the beautiful Manor Valley. It enjoys spectacular open views and calling curlews from its riverside position.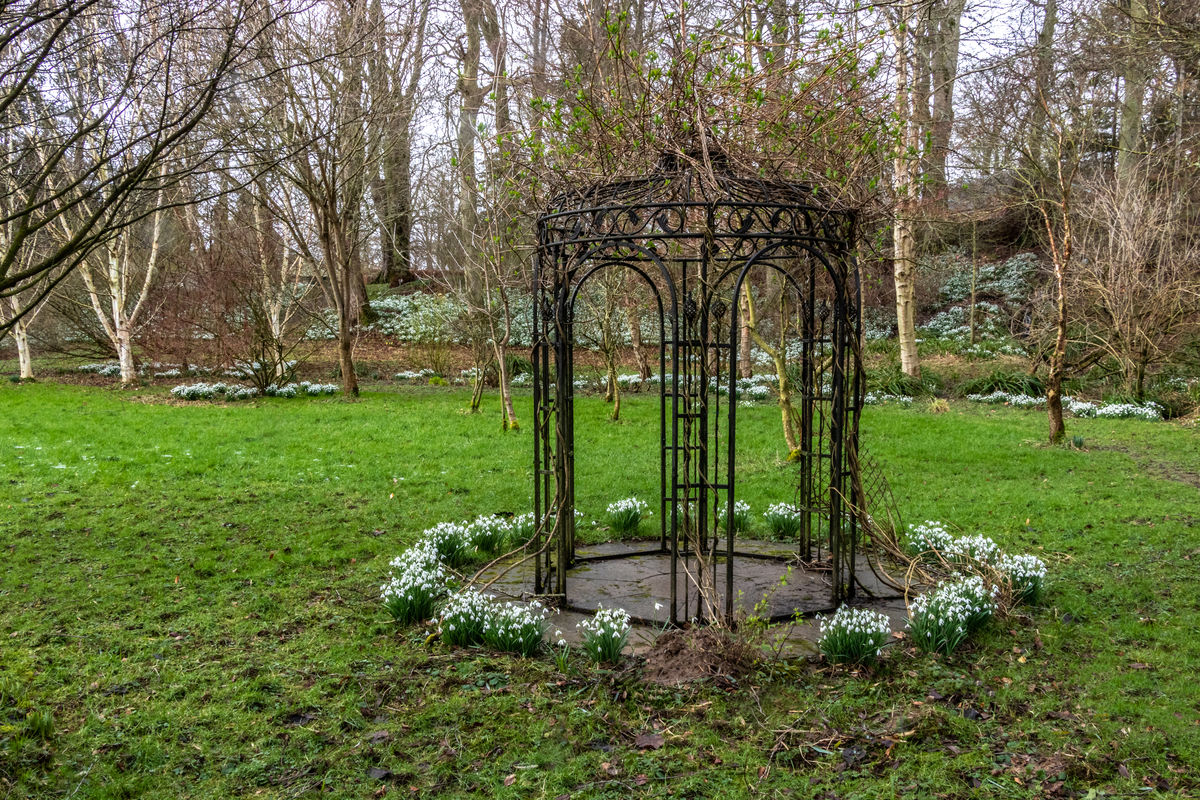 Kirkton Manor House ©Kathy Henry
Taynuilt PA35 1HY
Nine-acre woodland garden around an 11-acre loch set in the Glen Lonan Hills. Three marked walks from 30 minutes to one-and-a-half hours