Our purpose is to raise money for charity by encouraging, promoting and supporting garden openings, whilst making the whole experience inspiring, rewarding and enjoyable for all involved.
2021 Annual Report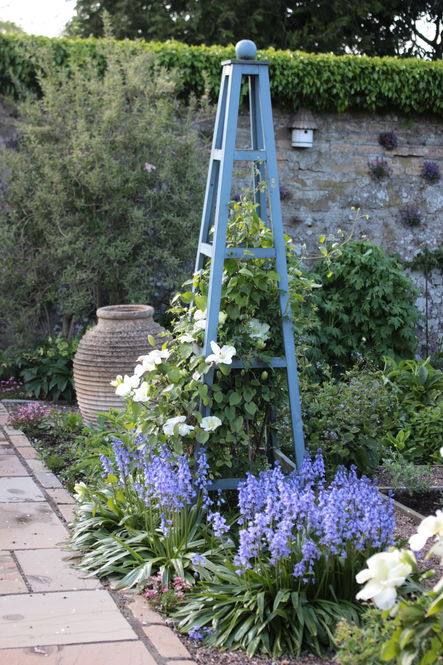 Stobshiel House
As experienced by all organisations, 2021 was a rollercoaster of ups and downs and once again was a very challenging year.
However, as a charity, we have much to be thankful for, not least of all our wonderful volunteers and garden owners around Scotland, who have continued to support Scotland's Gardens Scheme and many other charities through garden openings, bringing great enjoyment to many visitors and support for each other.
Read about our 2021 year here.
Our Charitable Support
Through our garden openings, Scotland's Gardens Scheme supports over 250 different charities each year, with 60% of funds raised being donated to causes selected by individual garden openers, many in their local communities, with the remaining 40% going to our own charity and to our three core beneficiaries below, who we are immensely proud to support.
To read more about the work of these wonderful charities, please click on the boxes below.