Visit Balhary - an organic walled garden
Monday 15 August, 2022
This is a wonderful opportunity to follow an organic walled garden right through the growing season. Paul grows vegetables and fruit using the "no dig" method advocated by Charles Dowding with amazing results. He has gradually been reclaiming this huge space, which had been neglected for years, and the results are well worth seeing.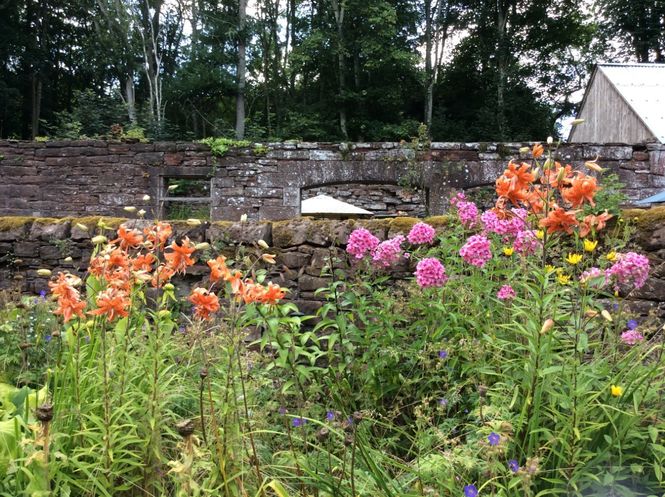 Balhary Walled Garden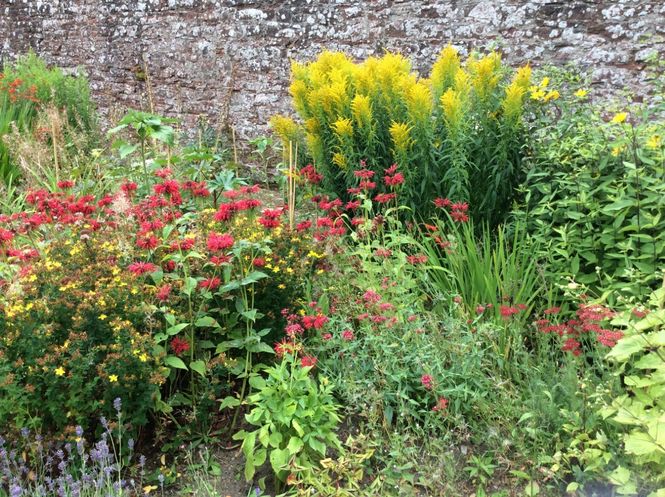 Balhary Walled Garden
As the summer rolls on the colours in the walled garden at Balhary become richer as oranges, reds and yellows take over from the earlier palette. As with most working gardens this year, Paul has had adverse weather to contend with, causing some crops to fail and have to be re-sown, and others to rush to seed before ready to harvest.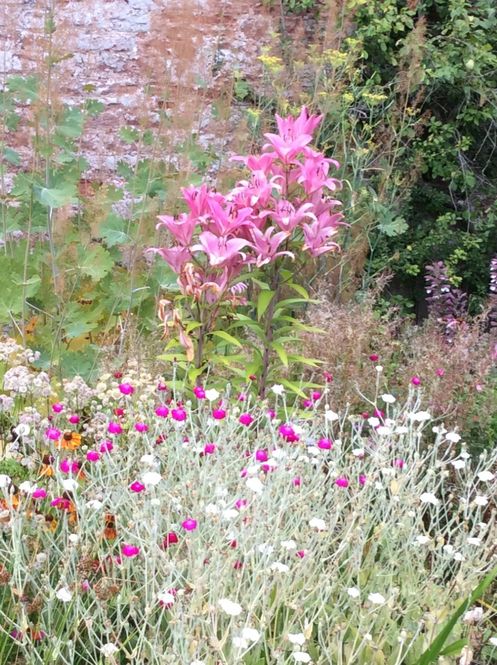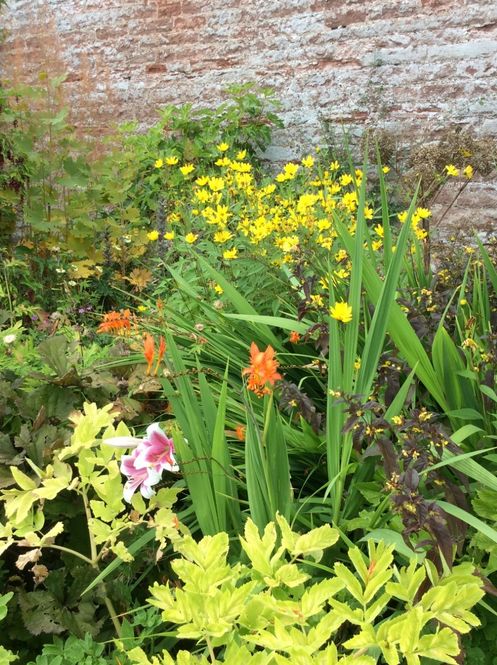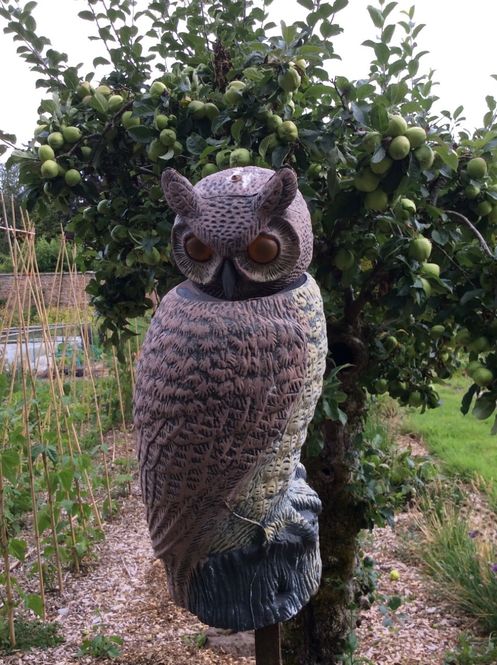 However, visitors next weekend will be able to see an excellent crop of sweetcorn which has benefited from the heat, also climbing French beans, giant onions and mixed brassicas for the winter. Green and yellow courgettes are hard to keep up with and Paul has plenty to put in his veg boxes. Peaches are ripening on the wall. The recently acquired chickens are currently tidying up the strawberry beds, ready for no dig next year. All the apple trees are already heavy with fruit, ready for autumn cider production.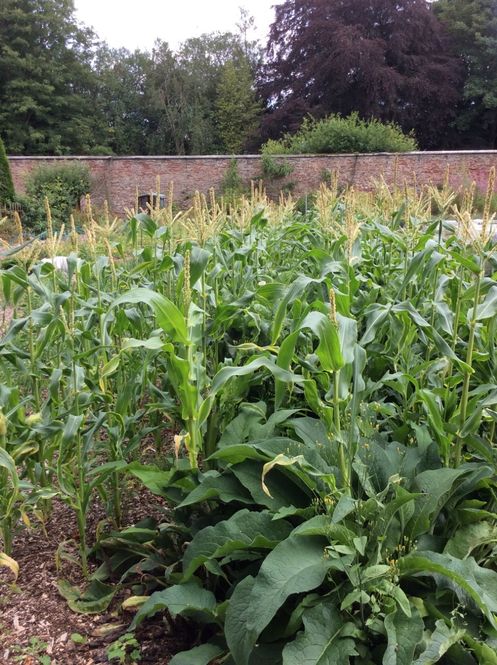 Great yield of corn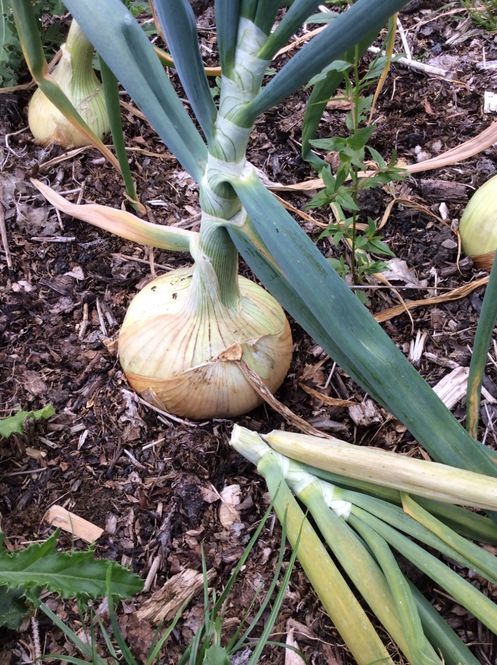 Giant onions
In the Therapy Garden, the extended pond has been completed since the last open day, and again late summer colour predominates with lilies and exotics such as bananas and eucomis enhancing the tranquil, meditative space.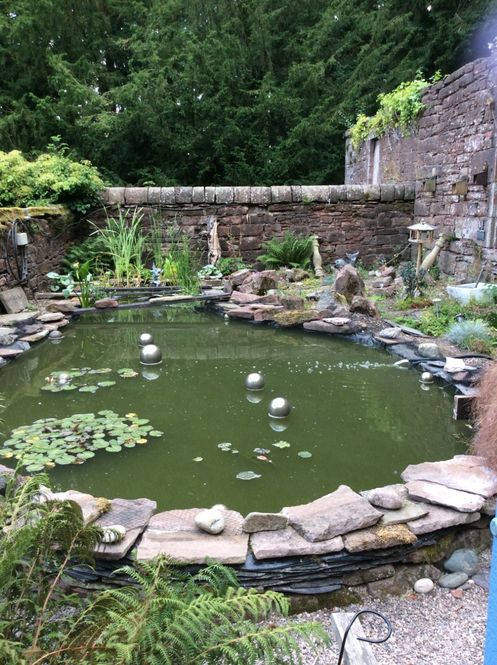 Therapy Garden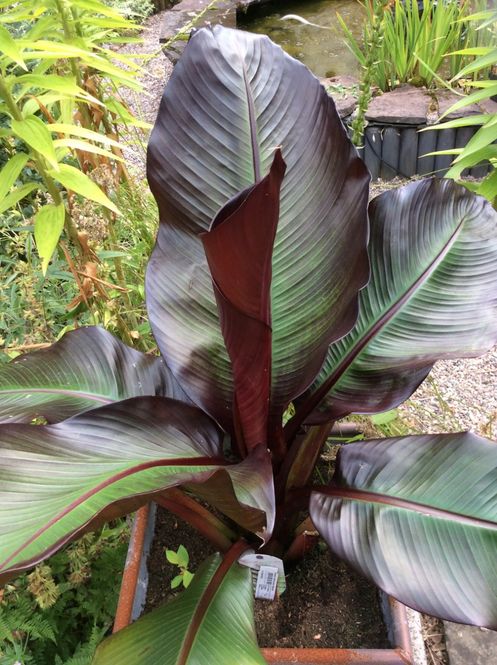 Canna
Paul and Teri look forward to welcoming you, either as returning visitors or first timers. Do not expect weed free perfection in the walled garden, just be impressed by the changes made to this previously overgrown space by one man. This is a huge totally organic project in progress, and 'no dig' is proving to be a successful and less laborious technique to grow vegetables. Paul is always happy to share his growing methods, what works well and what problems he has had to overcome throughout the year.
PLEASE COME UP THE DRIVE GENTLY TO AVOID DISTURBING THE WILDLIFE. NO DOGS for the same reason.
Follow the garden's updates through their Facebook page. Text & images by Pippa Clegg.
Open: 19/20 August, 23/24 September, 2pm - 5pm.
Admission £5.00, children free. No dogs please.
Raising money for: Perennial
Directions: Balhary, Alyth, Blairgowrie PH11 8LT. Situated between Alyth and Meigle on the B954 opposite the sign to Jordonstone.
---
Earlier this year…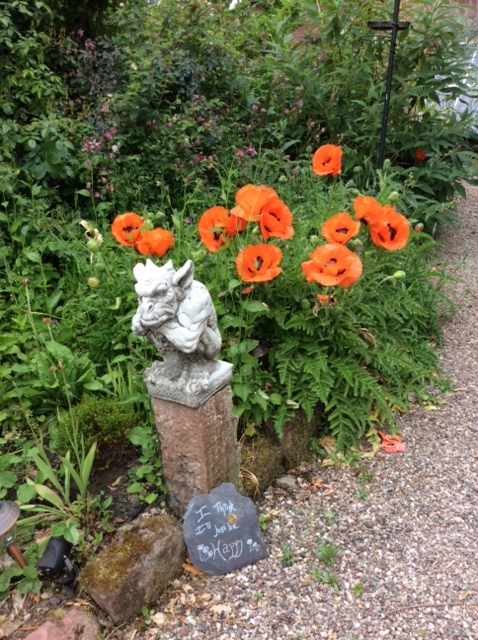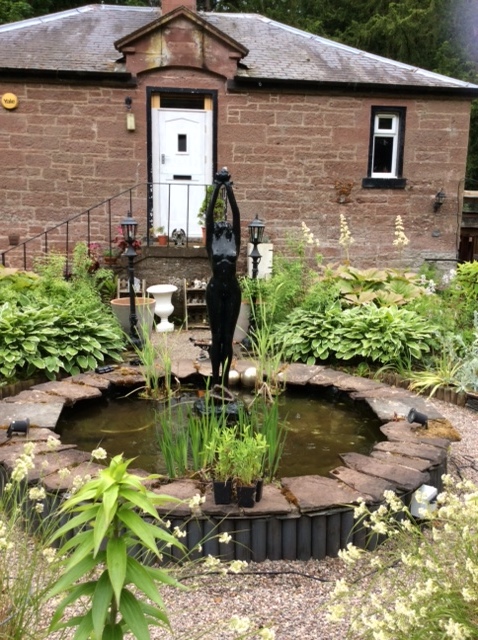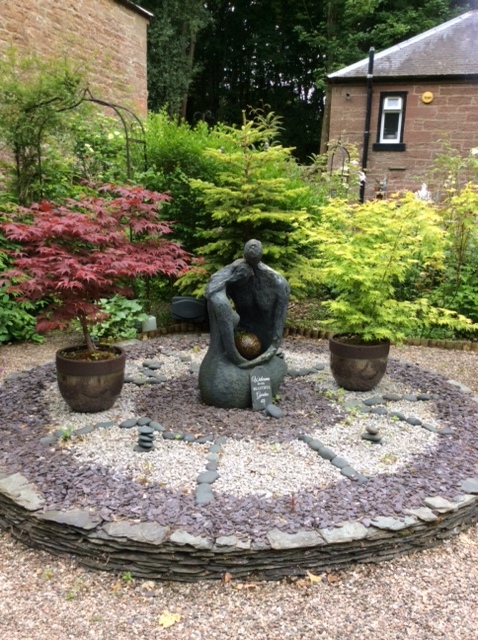 Balhary no dig veg beds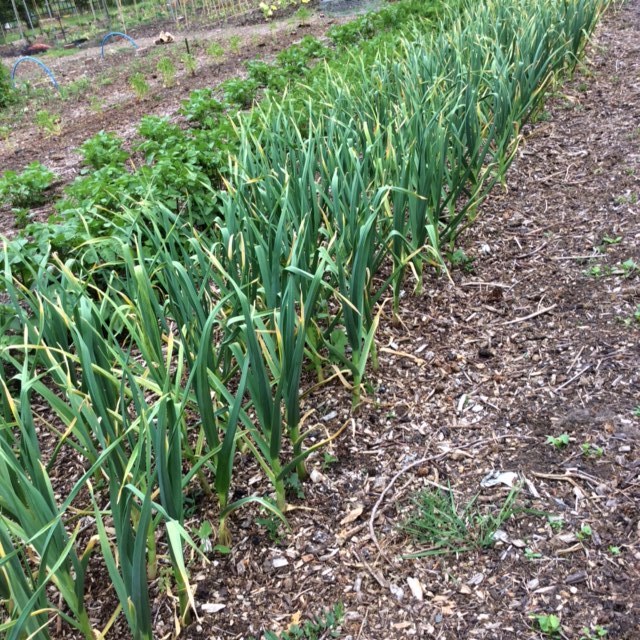 Balhary no dig beds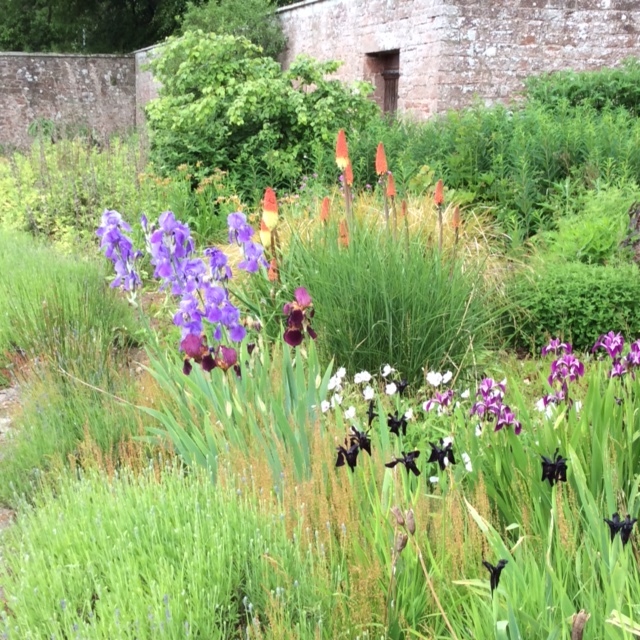 Balhary Walled Garden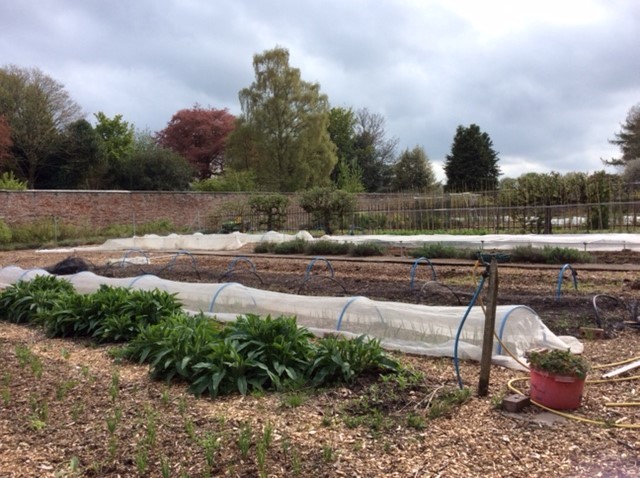 'No dig' beds at Balhary Walled Garden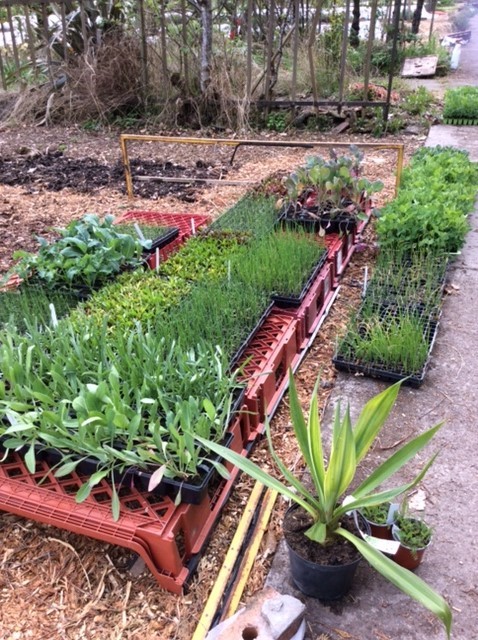 seedlings ready to get planted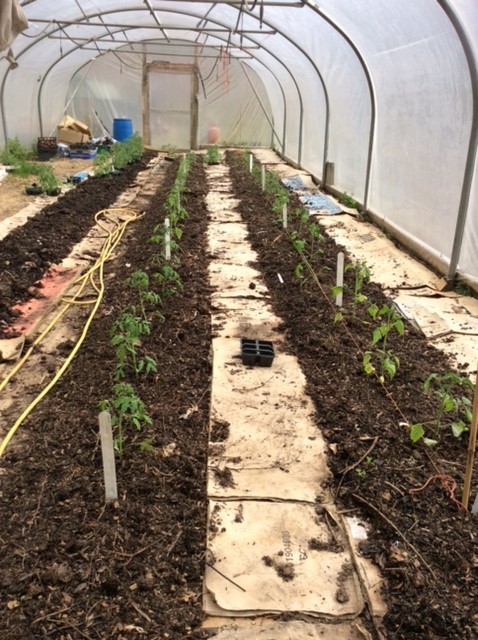 tomatoes in polytunnel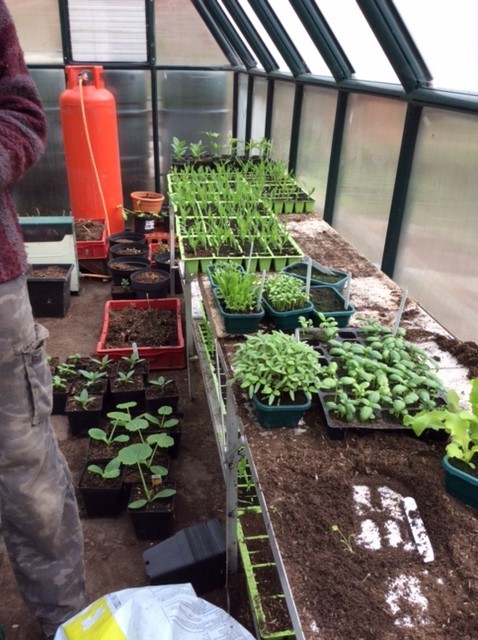 greenhouse
May: Visitors this month will see the start of the growing season with hundreds of vegetable seedlings waiting to go into the ground, and the polytunnel already planted up with rows of tomatoes. The extensive herbaceous borders are poised ready to burst into colour and the fruit trees are full of blossom.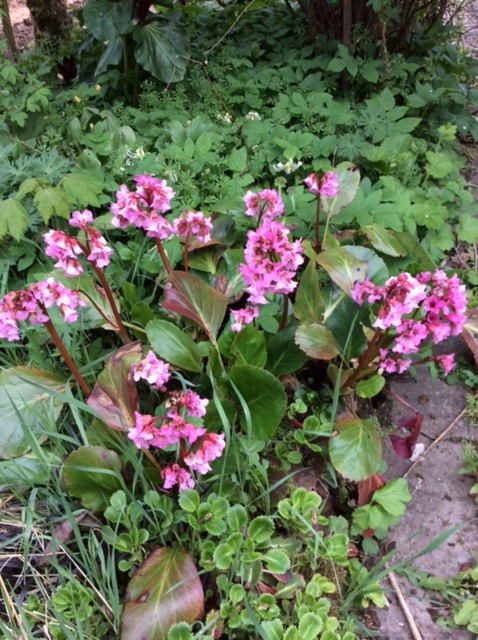 bergenia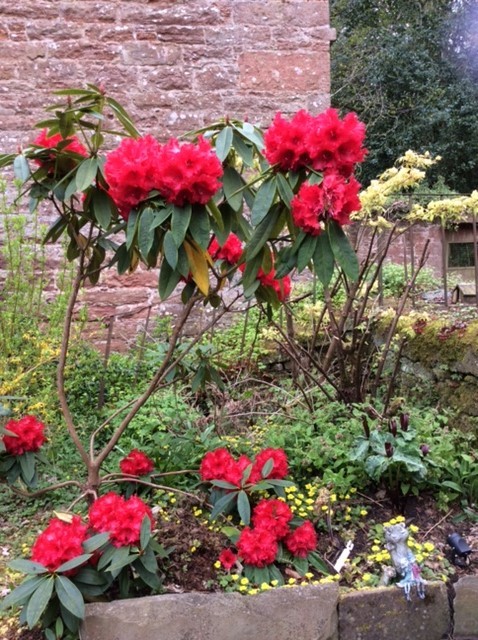 rhododendron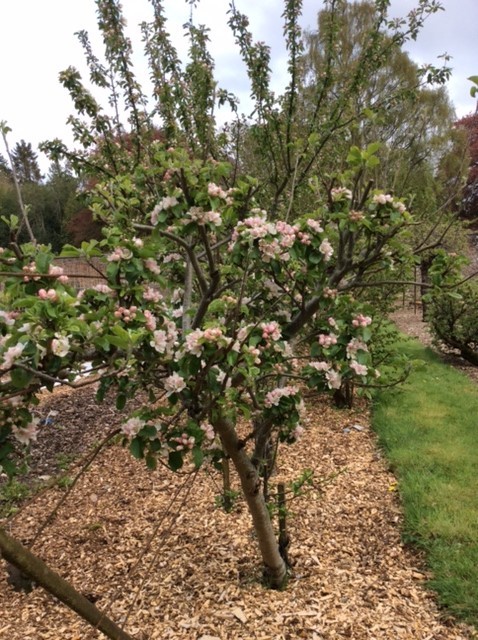 fruit tree blossom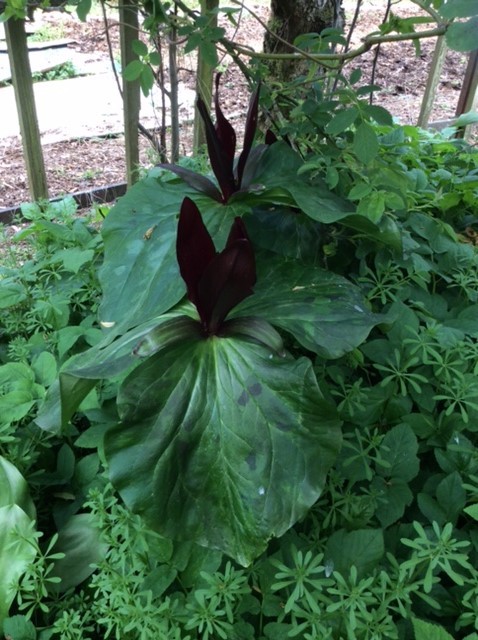 Trillium and cleavers growing happily together in the Therapy Garden