Garden Opening Resources
Thank you for being involved with Scotland's Gardens Scheme this year! Whether you are opening your garden or volunteering as part of a District Team, we hope you will find the resources on this page useful for your open day.
Our Open Your Garden brochure is a great starting point for helpful information about our charity, how everything works and what to expect when opening your garden with Scotland's Gardens Scheme and this webpage is designed to complement the brochure and provide a hub where you can find useful resources and guidance to help you make the most of your open day. We've split the page into the following sections to help you find what you're looking for:
Promoting Your Garden Opening

Promoting Your 'By Arrangement' Opening
Ideas & Activities for Your Open day

Printable Signs

Financial Information & Guidance

In Case Something Goes Wrong…
You can also view our 2023 District Support Calendar which Head Office use to help plan out activity, events, communications, promotion and more for the year ahead.
If there is anything else you would like us to add to this webpage, please do get in touch with our Head Office team on 0131 226 3714 or by email: info@scotlandsgardens.org.
---
Willowhill - spring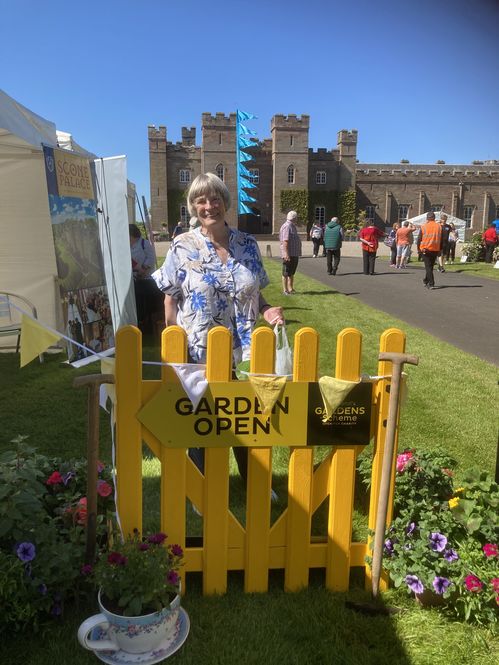 Scone Palace Garden Fair
Promoting Your Garden Opening
---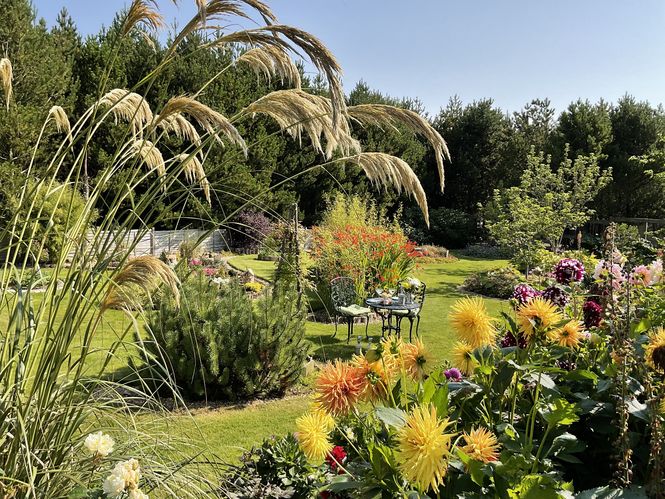 The Garden at the Auld Post Office B&B
---
Willowhill - spring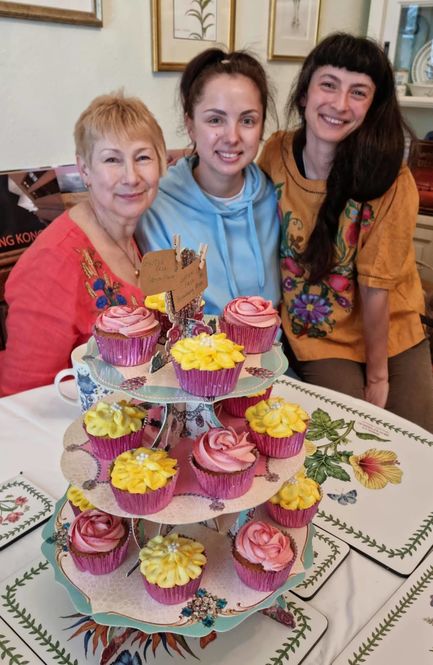 Tatyana Aplin with her helpers
Ideas, Activities & Feedback Forms for Open Days
---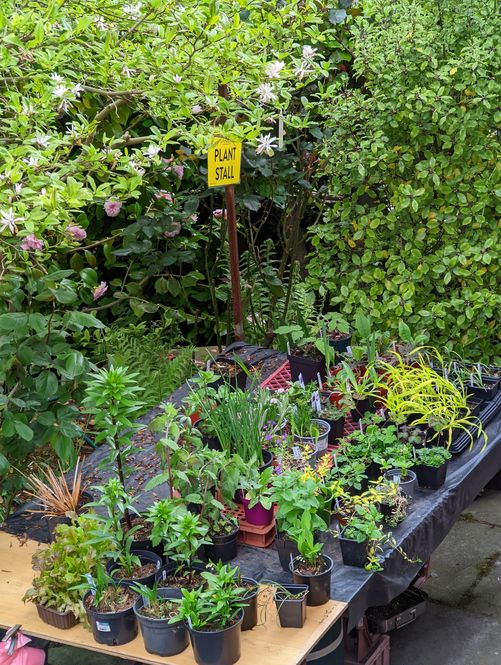 10 Menzieshill Road
All signs should be printed in consultation with the District or Area Organiser on yellow (Pantone) paper which is available from them or the office.
---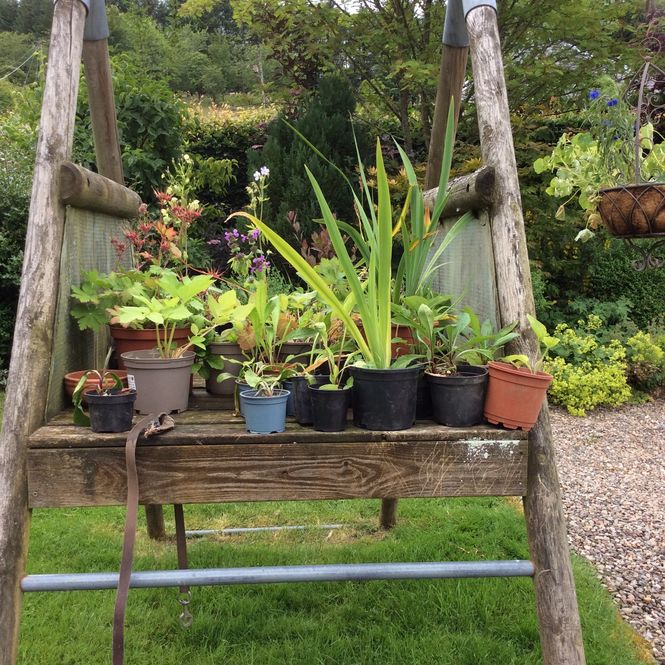 Easter Cammock
---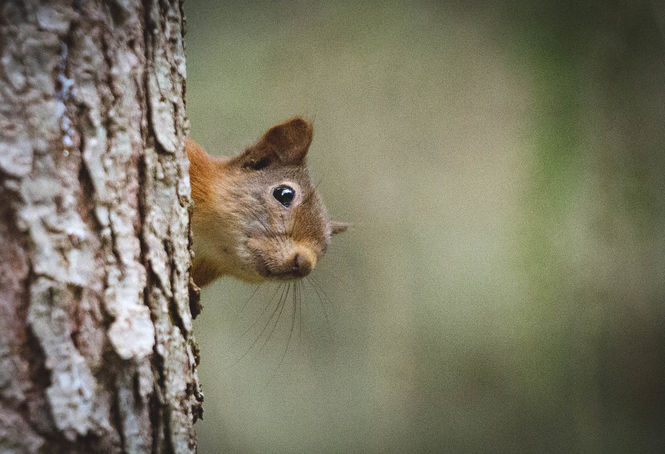 House of Aigas © Jim Hully 2014
In Case Something Goes Wrong…
---