Through the Garden Gate in July
Sunday 2 July, 2017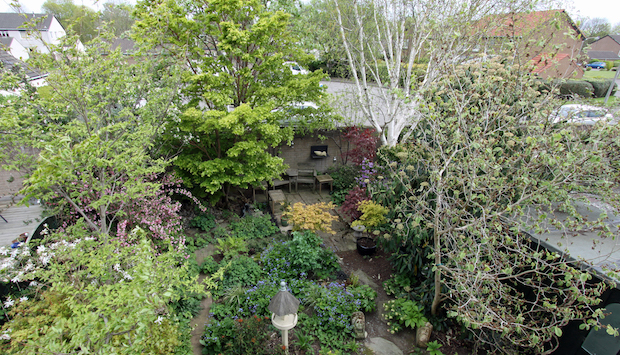 Through the Garden Gate in July
Good Evening all, I trust this newsletter finds both you and your gardens in good health having survived the unseasonal ravages of desert heat in late May through into June; something, which was quickly followed by several potentially damaging downpours of torrential heavy rain in the past week or so.
I know looking at my own garden that it has been a challenging time, but also a rewarding one. Especially as we continue to have unusual flower combinations, with some species performing slightly later whilst others provide a spectacular show much sooner than normal, all due to the weather.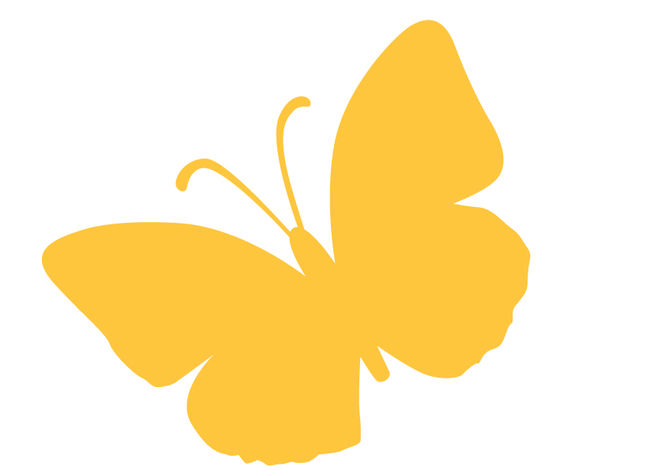 At the moment as I look out of the window my eye is drawn towards a very pleasing patch of Sea Holly [Eryngium x tripartitum] with its tall spikes of thistle like metallic blue flowers emerging out through drifts of Armenian Cranesbill [Geranium psilostemon]. The latter a glorious burst of magenta coloured flowers, each with a dark eye in the centre. The combination of colours is good and the contrasting forms very effective even in the low light of a grey overcast day; I love these sort of tapestry plantings which act as focal points in a landscape. The whole mass is infused in places around the edges with that good old-fashioned charmer, Lady's Mantle [Alchemilla mollis] with its waves of almost fluorescent lime green foamy flowers; undoubtedly at times the old guys are the best!
A fact I have been reminded about regularly as I have crisscrossed the country during the past two months visiting several gardens, which open on our behalf, seeing great plant combinations and gaining a wider understanding of what grows well where, in adverse conditions.
This is a particularly enjoyable aspect of my role as Chair as it not only provides me with an opportunity to meet and thank garden openers, volunteers and other members of our community in person; but it gives me a chance to speak to visitors and learn what inspires them to come along. During these visits I had on occasions the pleasure of meeting representatives of the Queen Nursing Institute of Scotland, including a practicing Queens Nurse. Something that was both inspiring and encouraging, as it allowed me to learn more about the important work they undertake with our help, within the communities we all live and work in.
Throughout these visits I have also had many interesting conservations with people of all ages, from all walks of life, including families; a group, which I would particularly like to attract in greater numbers through the development of more events and trails. With that in mind, Terrill and I are currently working on a project with a partner organisation in the hope that we can bring it to fruition in time to provide an easily achievable enhanced offer, across parts of Scotland during 2018, the Year of Young People. We will let you know more about that and how you may be able to help, once our discussions are complete and the plans more fully developed. All I can say at the moment is, that the office staff are very excited about it, so watch this space for more information.
Those of you who follow Mr. Lowry's Doggie Blog will know exactly where I have been since February on behalf of SGS.
However, you should all also know that Terrill and I went along one evening to Winton House to the INVESTEC Summer Garden Party. Here I was able to publically thank INVESTEC for their valuable sponsorship in front of an audience of about two hundred clients, before taking the opportunity to talk about our work and how it benefits people and communities. Noting, that 'Gardening is the Glue' between our two organisations.
Reflecting on this further, it really is the glue, not only in that case, but it also binds our own community together, as well as bonding ourselves to our audience. Gardening is also a great leveller and a life long learning curve for all; therefore all the more reason to increase our appeal to the younger generation, some of whom I met at Gardening Scotland, as I viewed the gardens they created with the help of a small educational grant from us. This exciting project was part of a partnership between the SRUC and RHS specially designed to help young gardeners with training and experience, something I am a strong advocate of.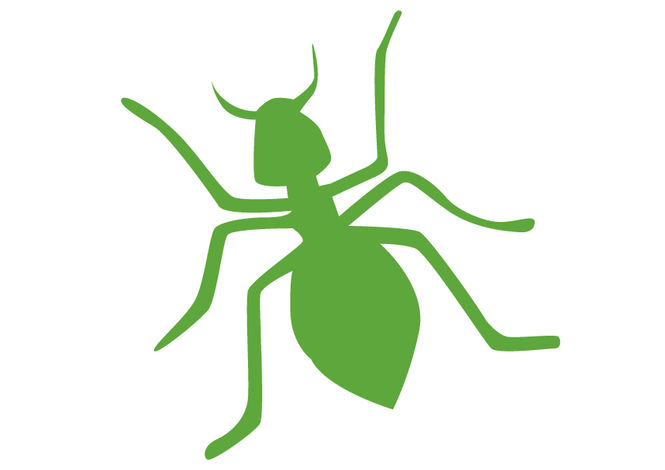 "Gardening is also a great leveller and a life long learning curve for all."
My fellow Trustees have also been busy in the past few months supporting the office team and the charity as a whole, as well as getting out and about both locally and further afield. I can also announce that following my first Board meeting as Chairman, held at the end of June, we now have a clear plan to undertake several internal Governance Projects by Christmas 2017. All of which are designed to deliver greater efficiency and improved outreach whilst strengthening even further OSCR compliance. However, I will report on these more fully early next year once they are completed.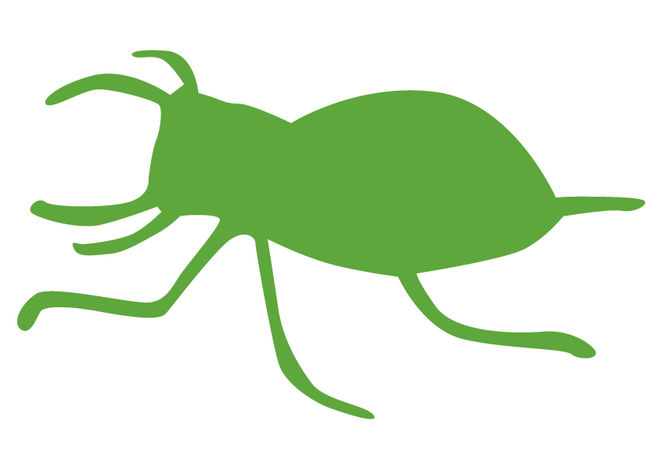 "Gardens are indeed very special places and we all need the joy and healing power they bring; no matter how challenging they can be at times."
As the evening light now gently fades into dusk from my study window, I am reminded as I look out on the garden why we all work so hard to support this wonderful charity. I cannot help but think the reason is centred around a desire to share what is beautiful, precious and life giving, in an ever-frenetic world; combined with a need to care, to help and grow both individuals and communities. Gardens are indeed very special places and we all need the joy and healing power they bring; no matter how challenging they can be at times. Remember, ultimately they always give back more than they take; perhaps this is what makes them so inspiring.
Whatever you are doing over the summer, working in your garden, or supporting SGS in a myriad of other ways, taking a holiday or spending time with family as part of a well earned rest; I wish you well and thank you for all that you have done to support our work this year.
Happy gardening, rain, hail or shine.
Thank You
David Mitchel
Chair