Annual Guest Charity Grant - 2019 Application
Tuesday 2 October, 2018
The guest charity grant for 2019 is closed. We will again offer a guest charity grant for 2020. Further information about how to apply will be available on our website from mid-September 2019.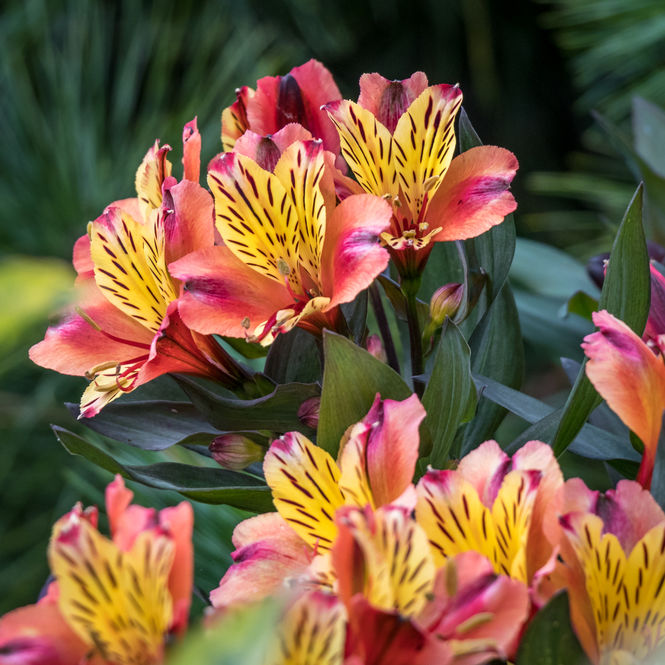 Grant Summary
Scotland's Gardens Scheme's Guest Charity Grants will provide funding for projects that are concerned with the physical, mental and emotional well-being of adults and/or children across Scotland. These projects should be associated with gardens and gardening and the positive impact that they bring to health and wellbeing.
Grant Amount
Funding for up to £5,000 is available. We ask for a considered financial summary justifying the amount requested and assuring that the project proposed can be realistically accomplished within the proposed timeframe.
Application Cycle
Applications may be made between 1st May 2018 and 31st December 2018 in time for consideration at the Trustees Meeting in late March. Notification will be made by mid-April and the monies are preferably to be spent in that year. We would ask for a report on how the money has been used, to be published in our annual Guidebook of garden openings. This is produced each autumn with publication early the following year.
Download an application below.
For more information you can contact us at grants@scotlandsgardens.org.